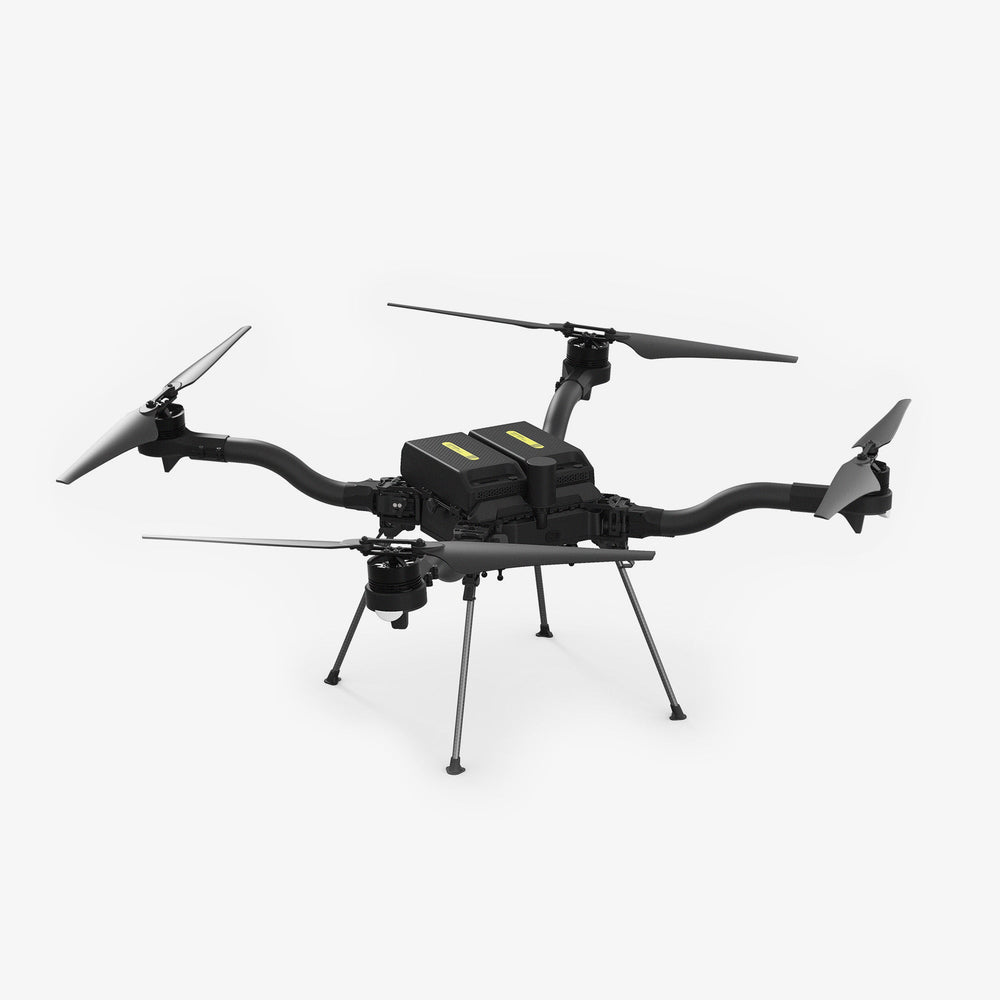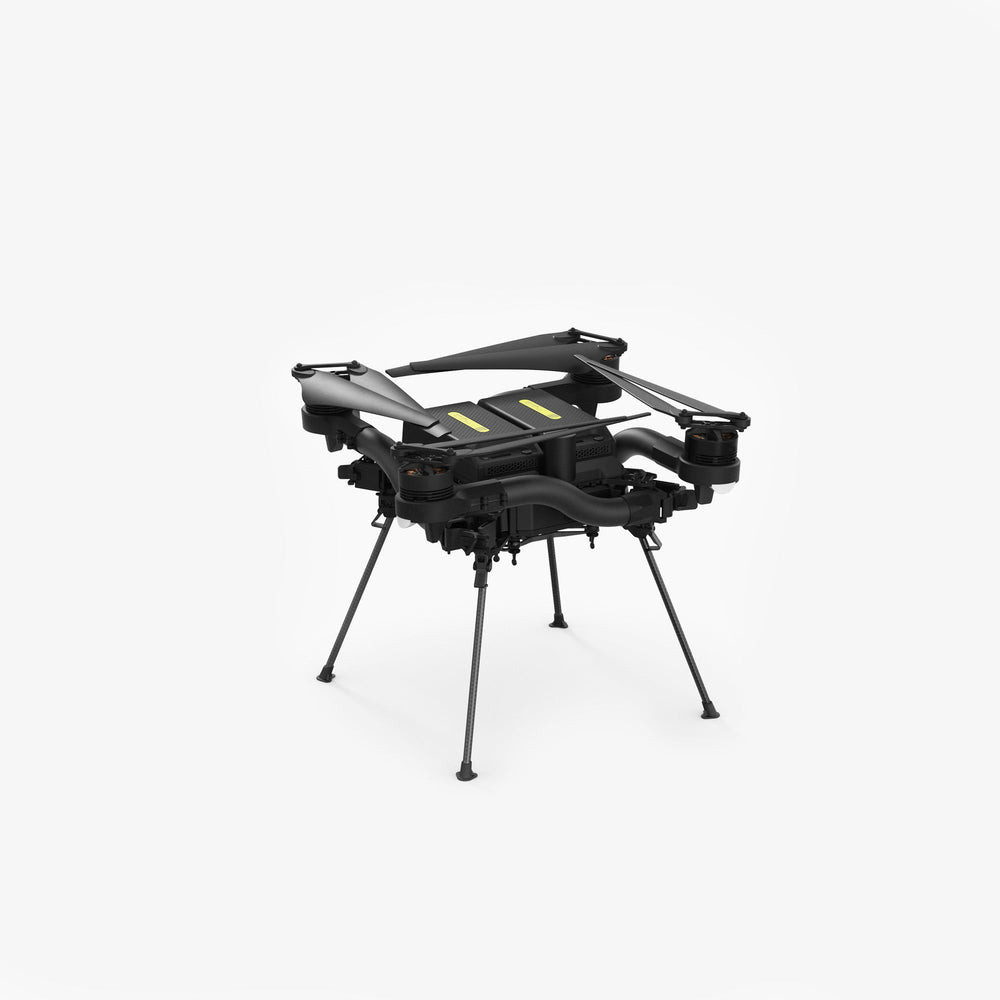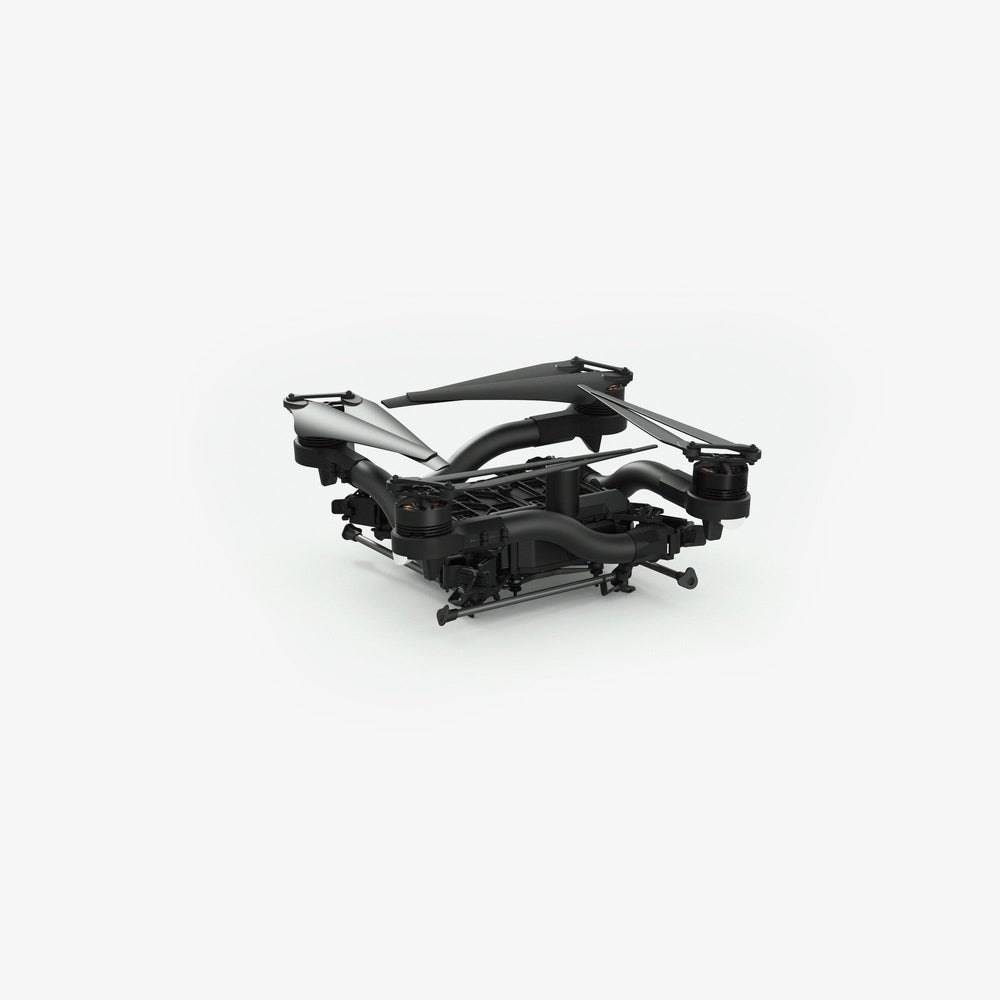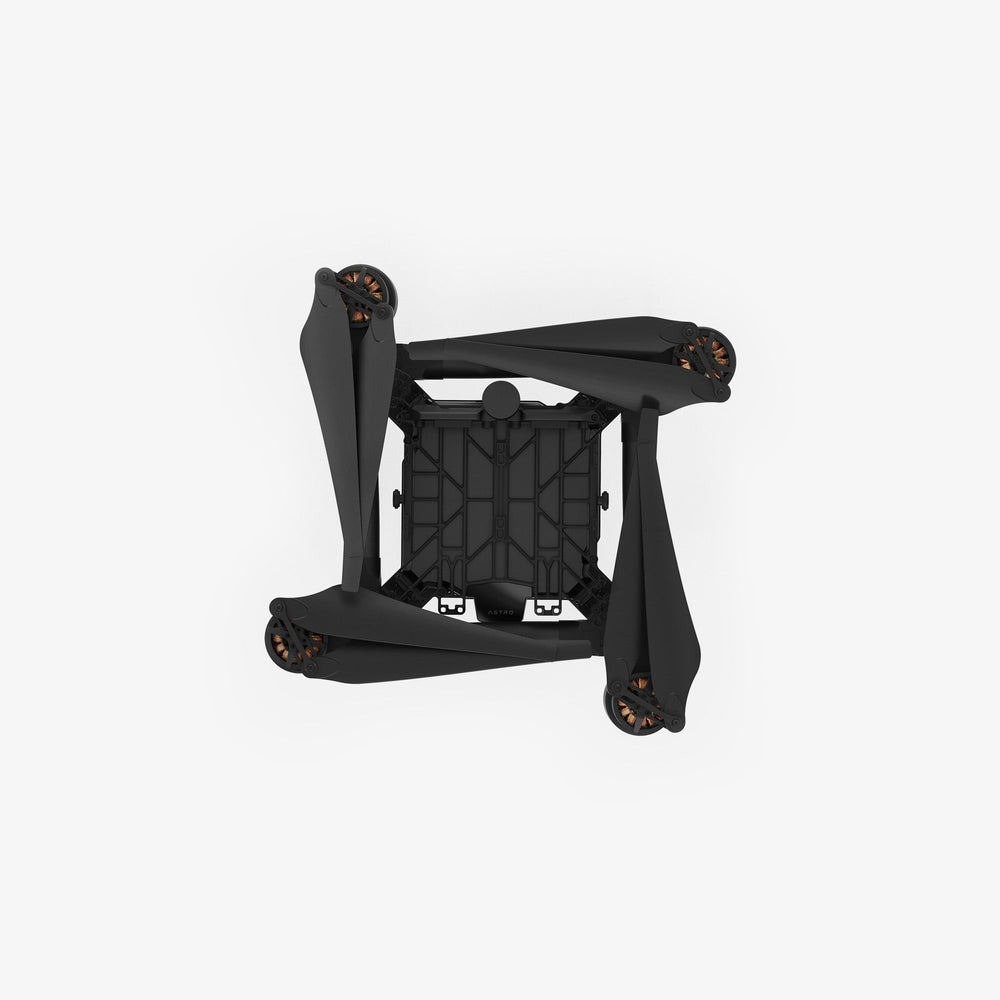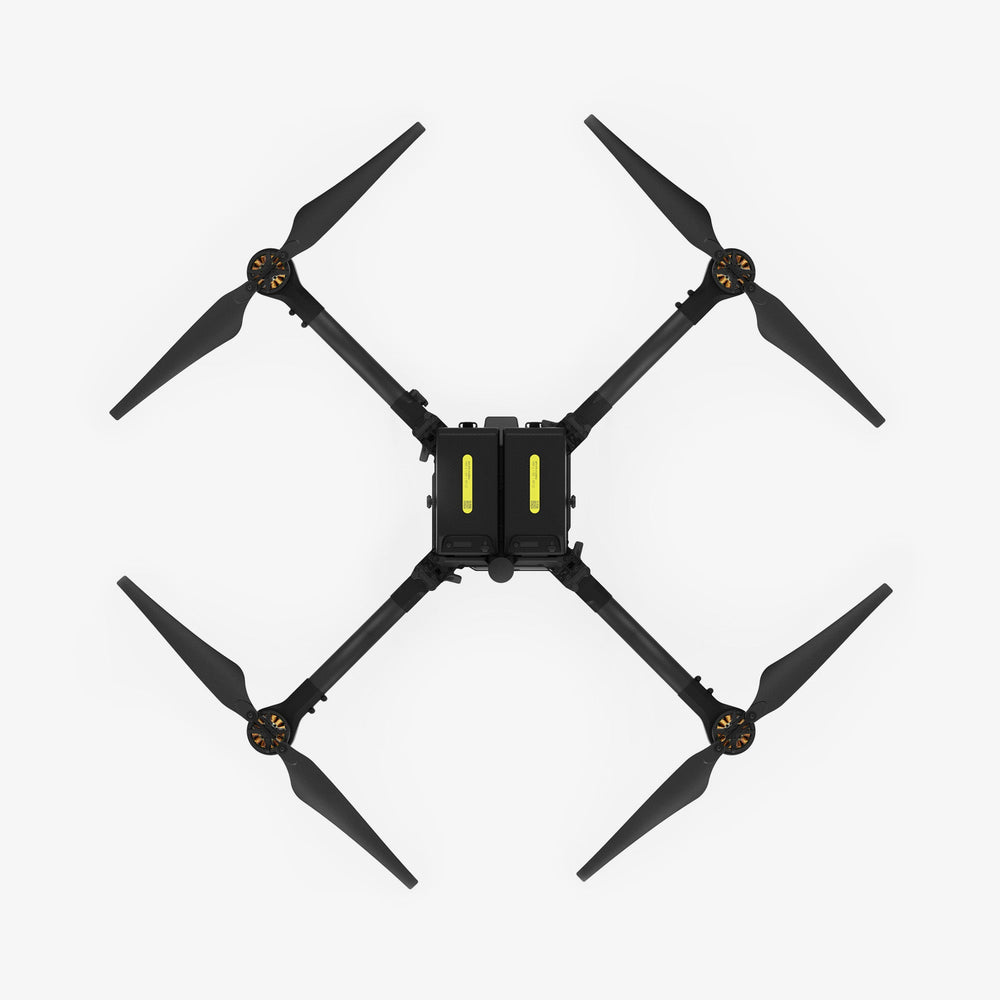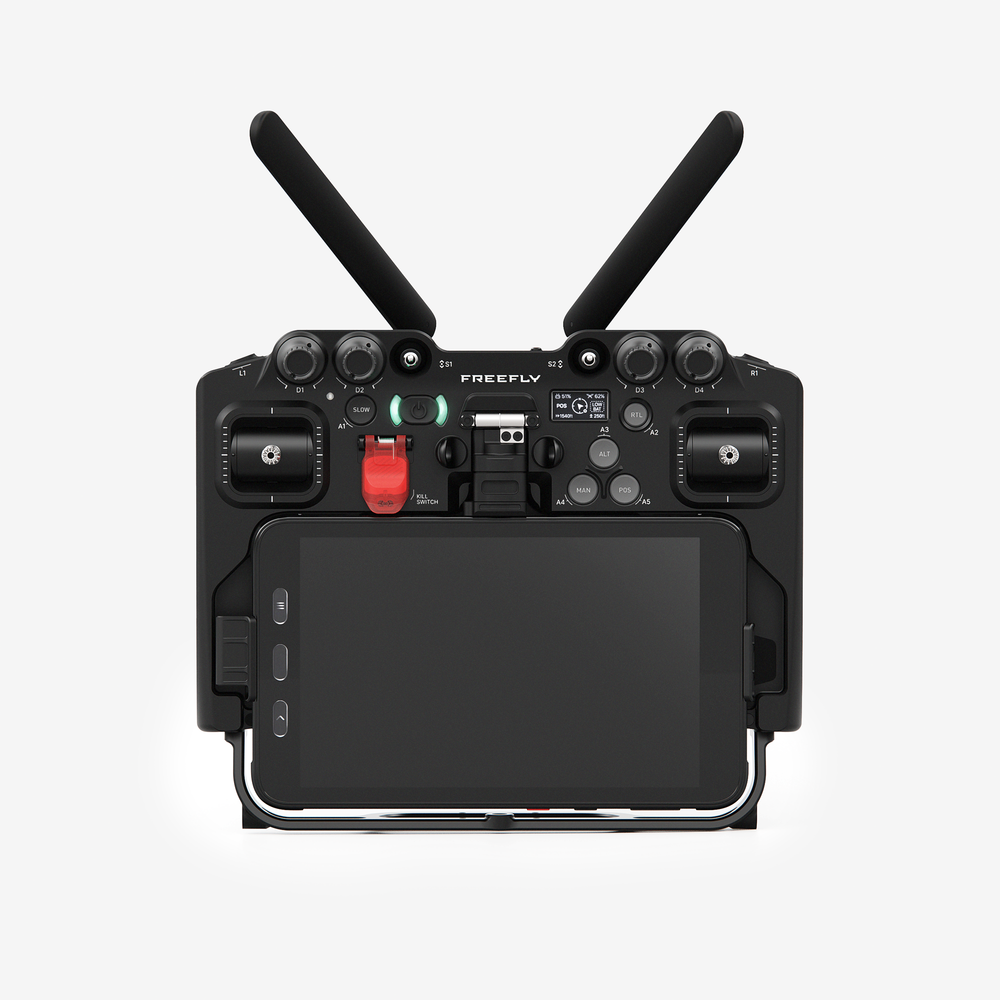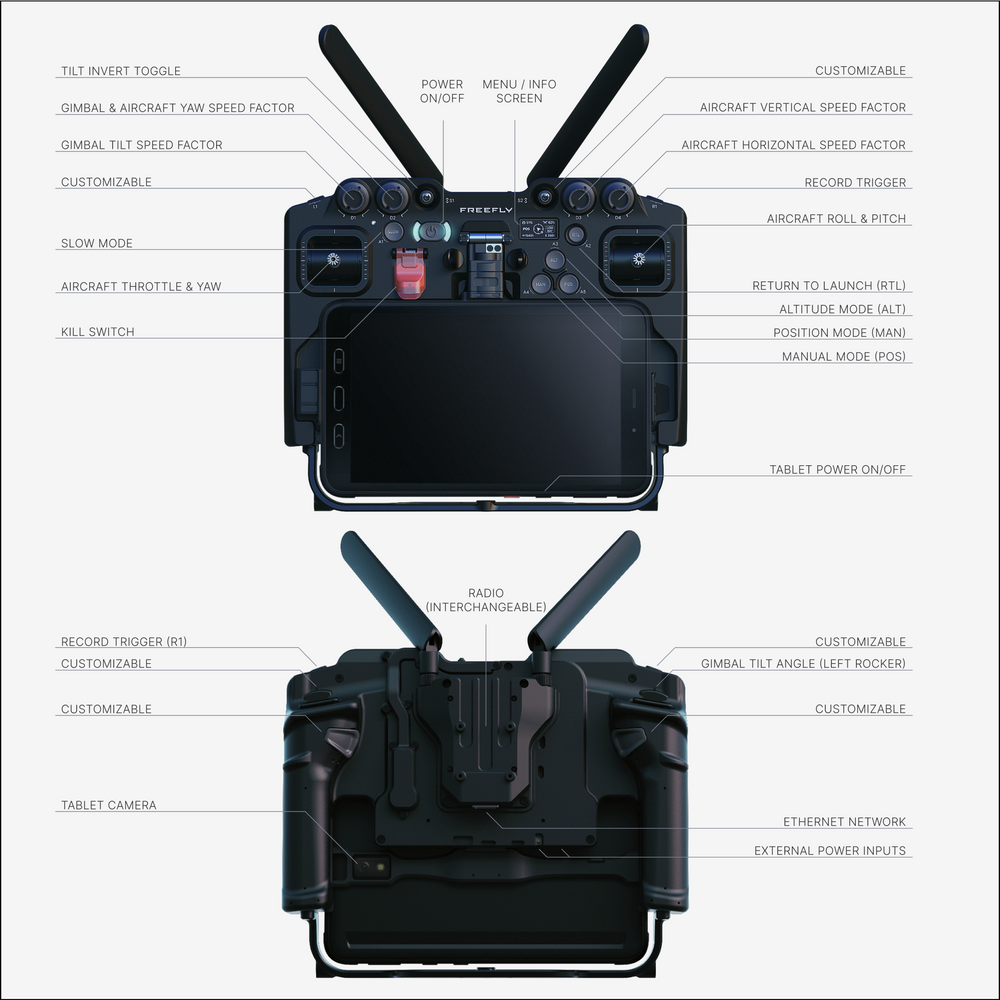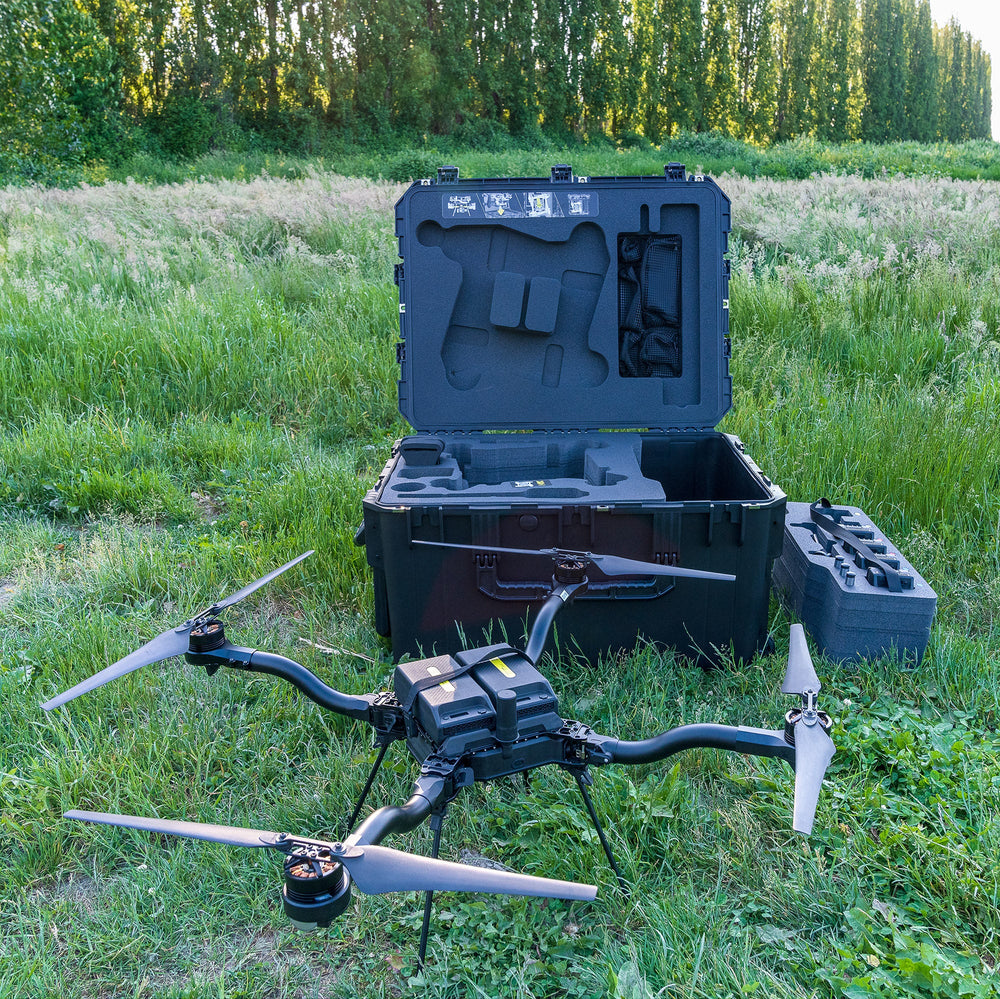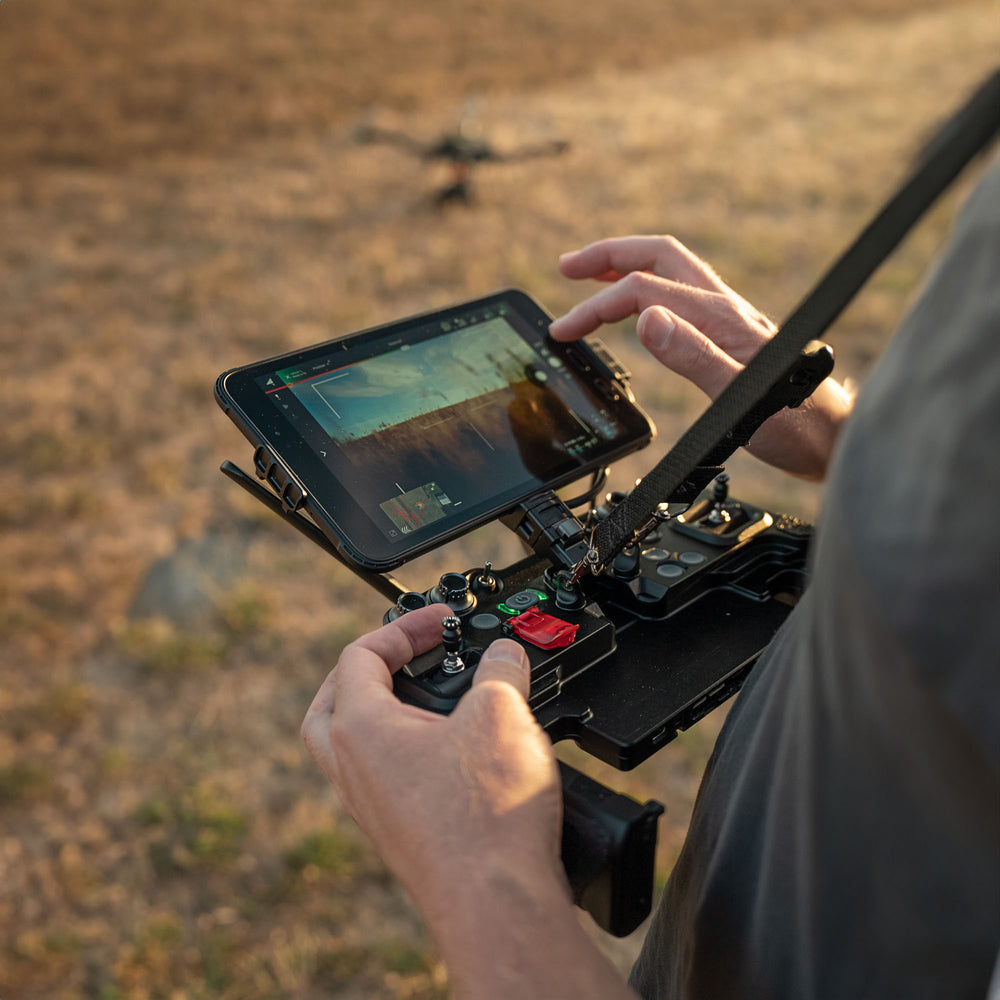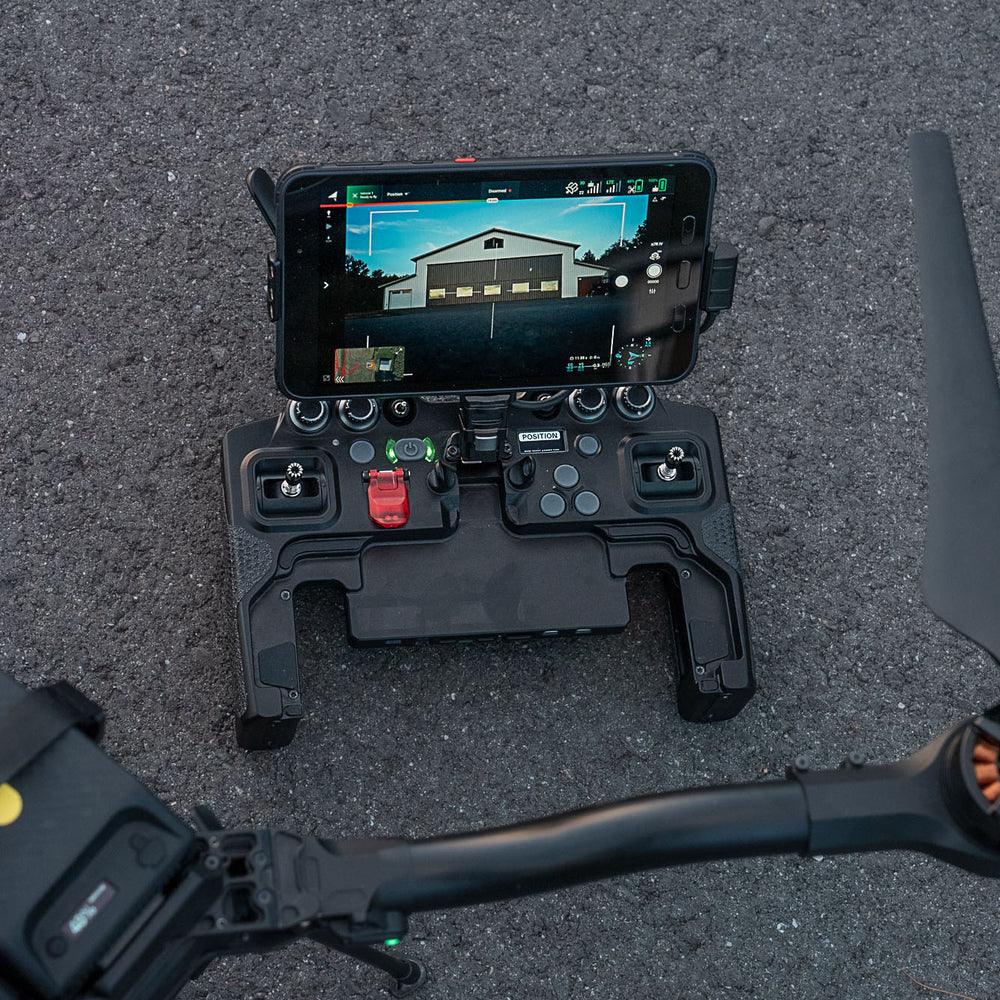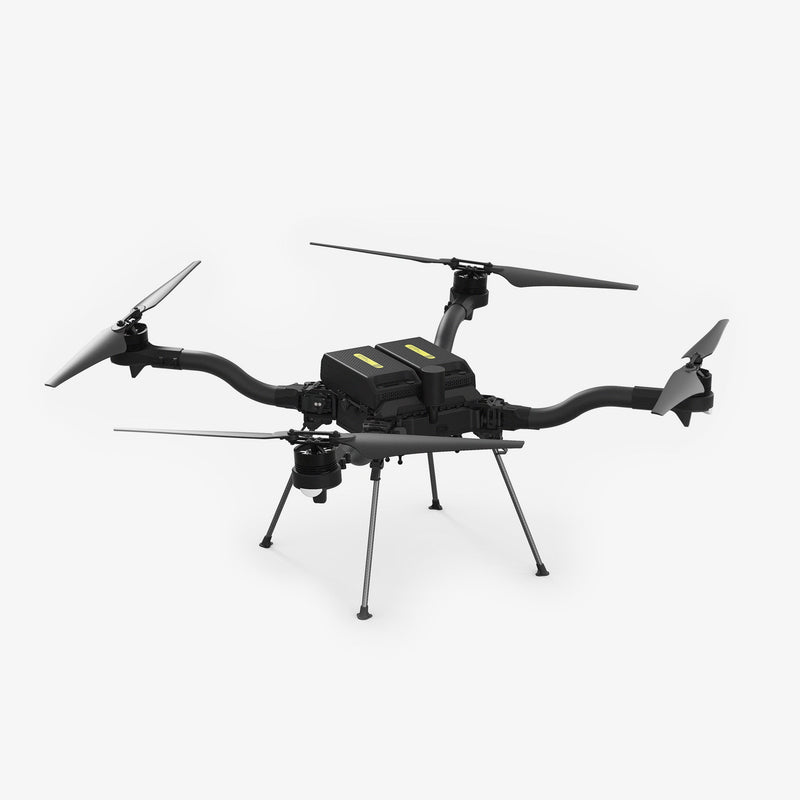 Astro Base + Pilot Pro (Herelink RF)
Astro Base comes with:
Astro Travel Case

Astro (with landing gear and props)
Spare parts & basic tools

Pilot Pro Travel Case

Pilot Pro Controller (Herelink RF)
Spare parts & USB charger
Power
Batteries and chargers not otherwise included.
SL8-Air Batteries
Recommended quantity: 4
Battery with integrated BMS and an OLED display
You'll need at least two SL8-Air batteries to fly this Astro. By default Astro does not ship with batteries.
SL Fast Charger
Recommended quantity: 2
200W charger for Freefly SL8 batteries
Unless you already have SL8-Air Chargers, you'll need these on your order. By default Astro does not ship with SL8 chargers.
Freefly Integrated Payloads
Wiris Pro Payload
Stabilized thermal imaging and 10X zoom RGB with Wiris Pro, requires Astro Isolator
Astro Isolator
Vibration isolator required for Wiris Pro Payload
Payload Integration and Mounting (for third party payloads)
Integrator Isolator Kit
Simple vibration isolated mount for custom payloads
Freefly Smart Dovetail Kit
Drone and payload side Smart Dovetail for 3rd party payload integration, with or without Integrator Isolator Kit
Vibration Isolator with Smart Dovetail
Isolator with Smart Dovetail for power/data delivery to payload
Freefly Smart Dovetail for Payload
Payload side Smart Dovetail adapter for payload integration
Spares and Extras
Astro includes 2 sets of props, 4 landing gear legs and 30A Isolators
Astro Spare Parts Kit
Assortment of spare parts
Astro Spare Propeller Set
1 each, clockwise and counter-clockwise props
Astro Spare Landing Gear Set
2 replacement landing gear legs
30A (White/Light Grey) Astro Vibration Isolator Set

40A (Dark Grey) Astro Vibration Isolator Set

50A (Black) Astro Vibration Isolator Set
RTK Ground Station
Centimeter-level location accuracy with user-supplied ground station computer

Astro Training
Learn the basics and advanced skills on the Astro platform.
Date
1-Day Astro Training (Freefly HQ) Jan 25th ($1,000.00)
1-Day Astro Training (Freefly HQ) Jan 25th ($1,000.00)