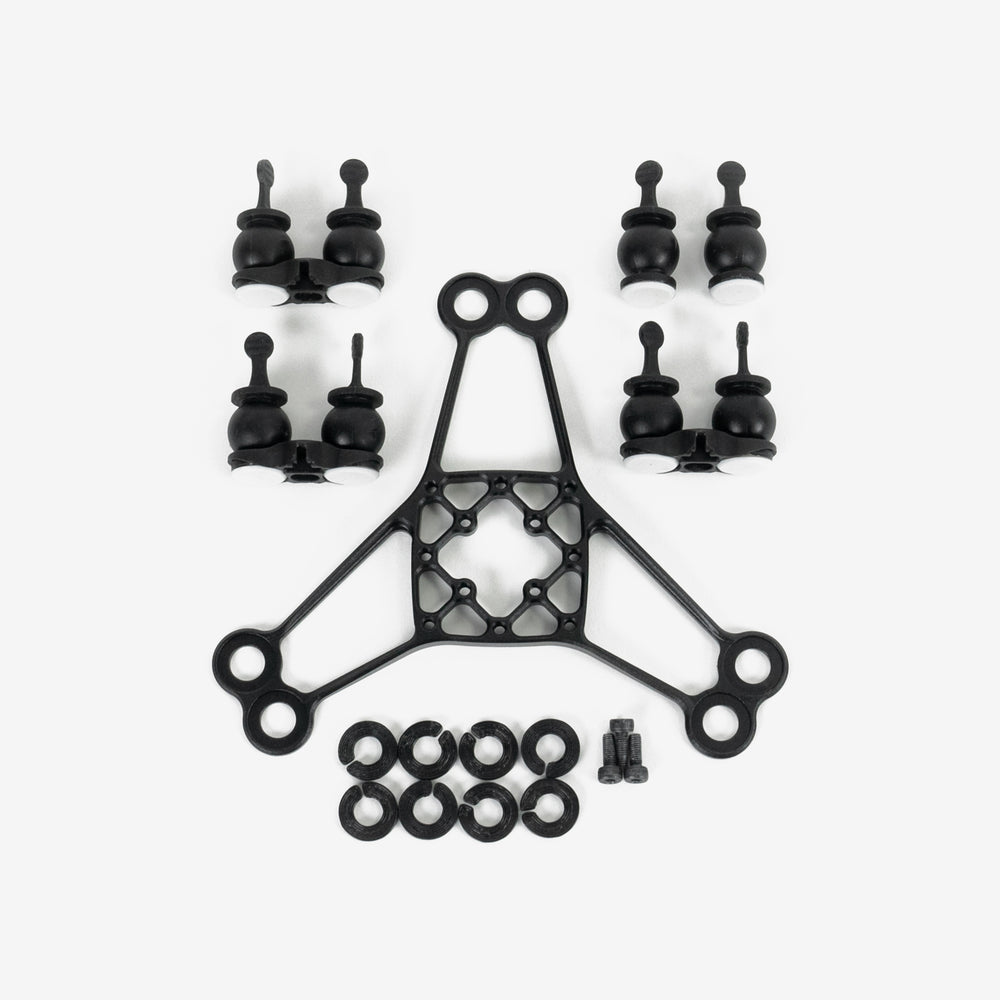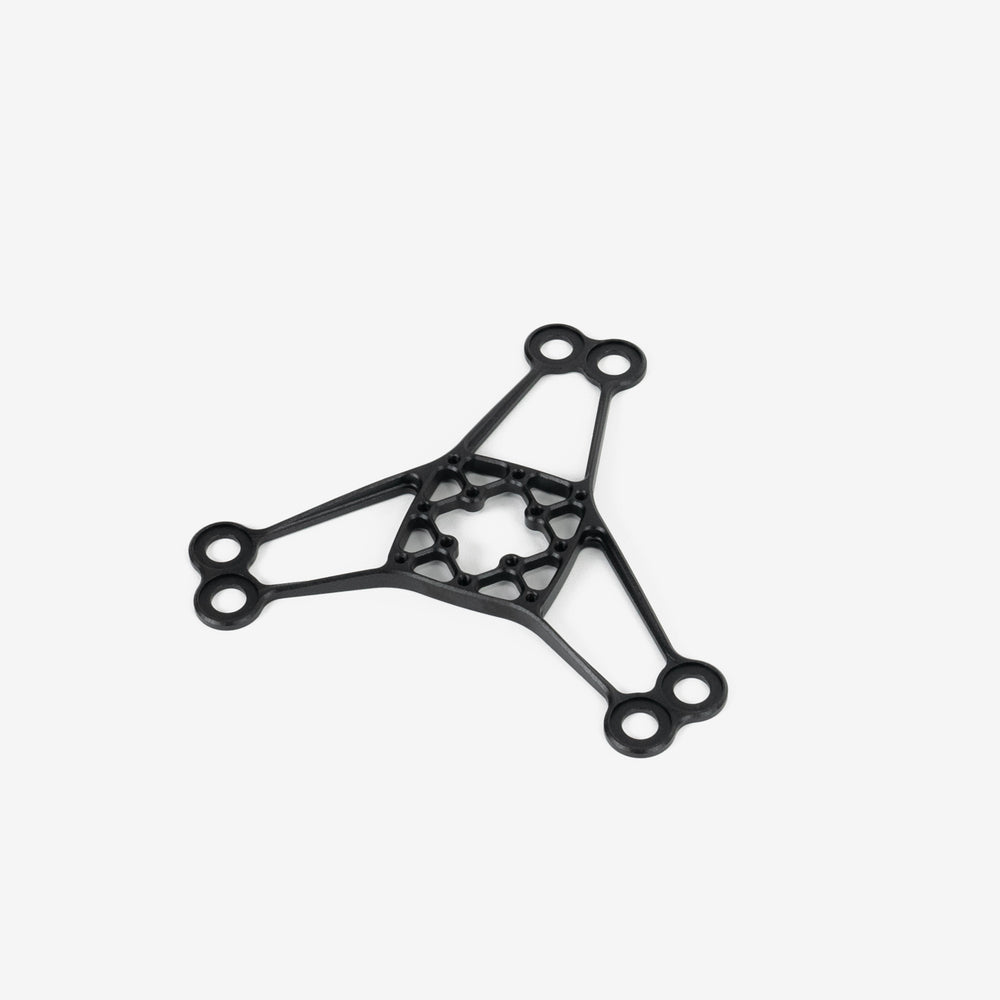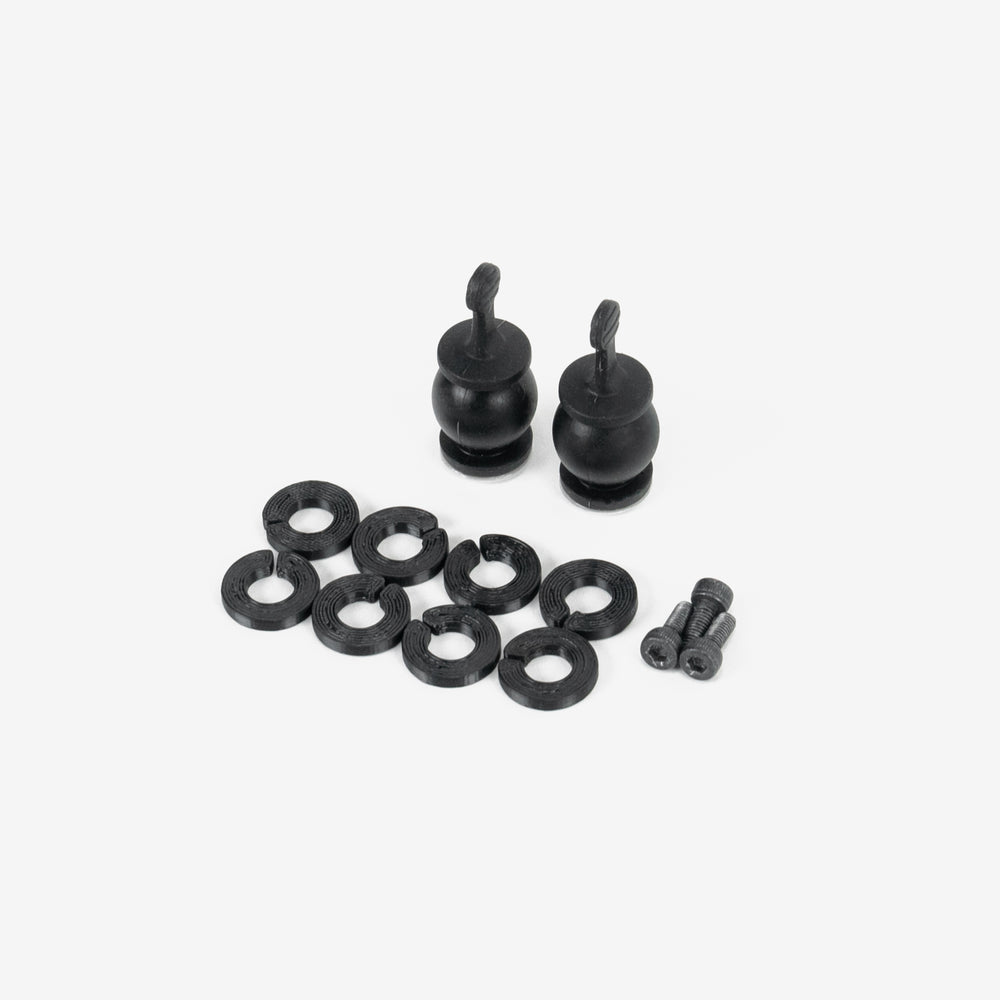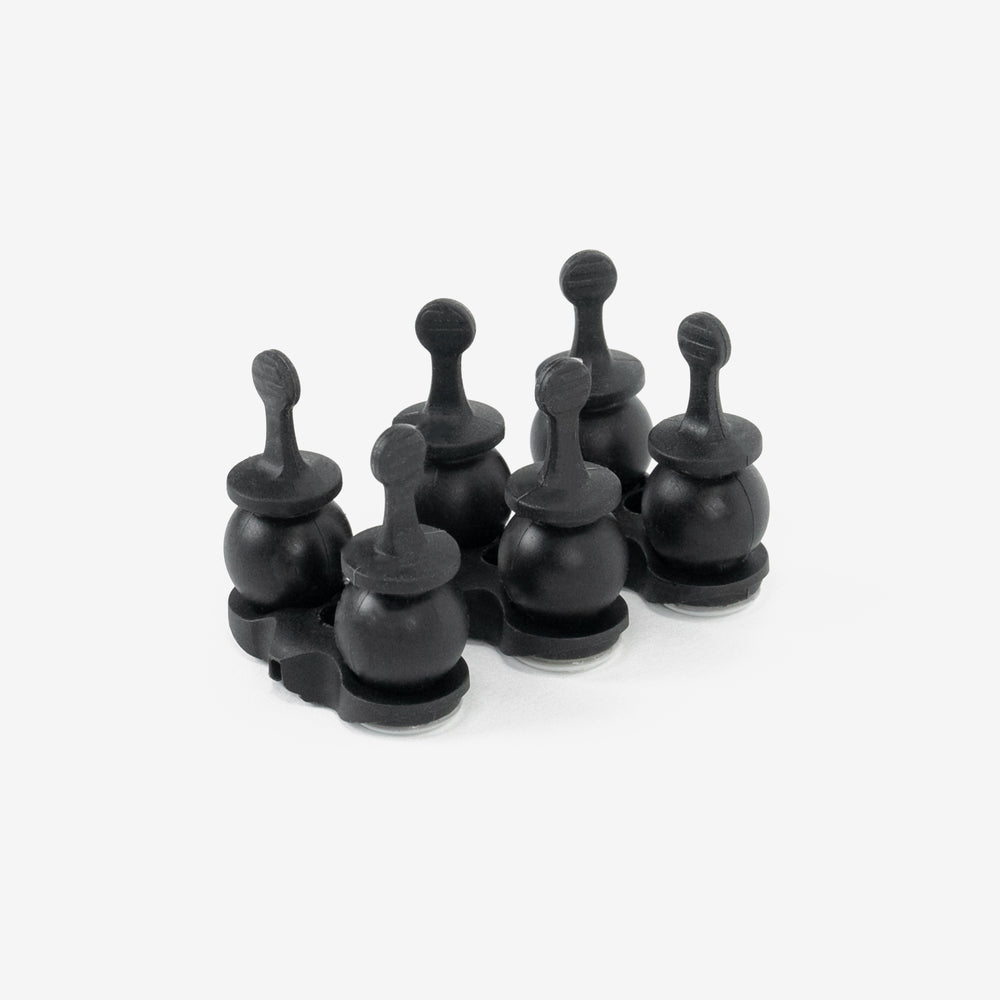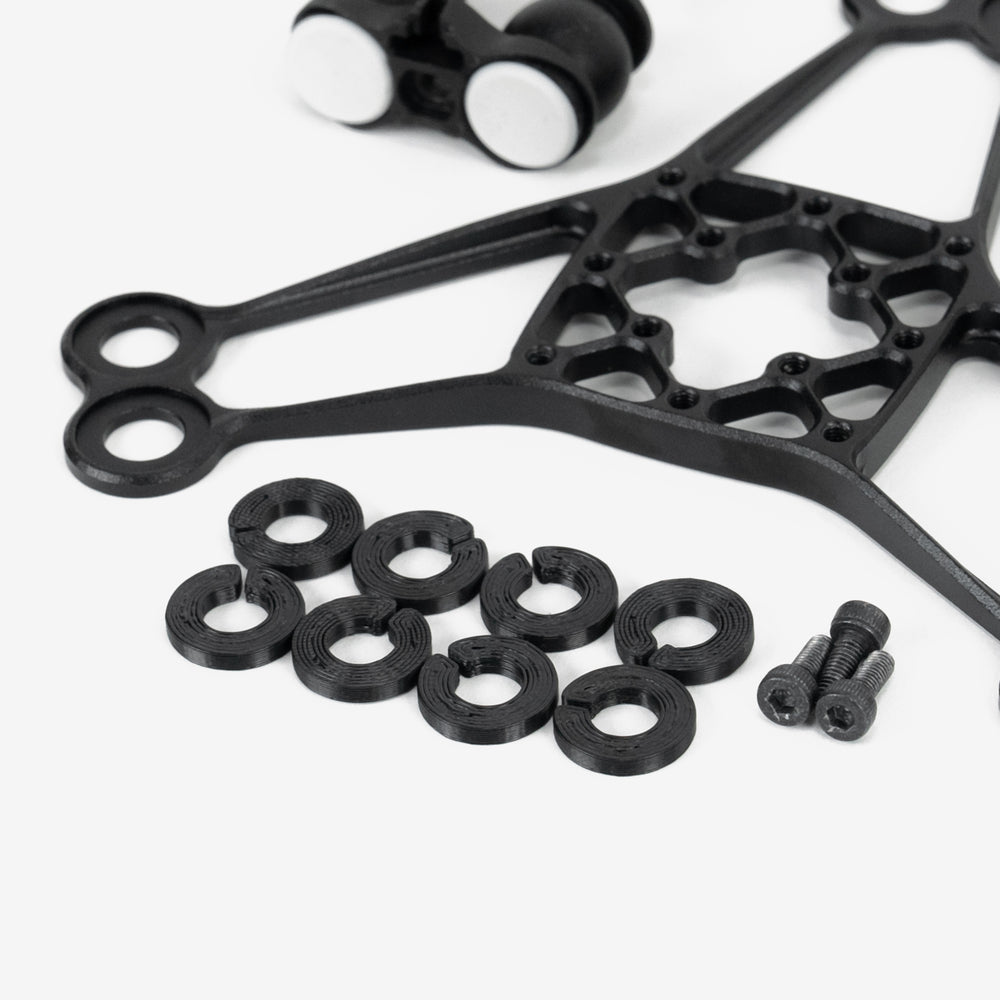 Product Details
The Integrator Vibration Isolator* for mounting custom, isolated payloads to Astro that don't benefit from the Smart Dovetail** power/comms interface.

It mounts directly to the chassis of the Astro with included fasteners and has various bolt patterns for mounting payloads. Specifications are available on our wiki.
You can also adapt it later, if you want to add a Smart Dovetail Kit for additional payload compatibility. 
*If you have an Astro Base that shipped before 2023, it included this isolator. 
**This isolator does not include the Smart Dovetail, which is needed for the Mapping Payload. For the Mapping Payload, use this isolator.
Qty 1 - Integrator Cheeseplate Isolator
Qty 3 - Isolator cartridges (30A Durometer) and fasteners
Qty 2 - Spare dampers (30A Durometer)
Qty 8 - Damper collars