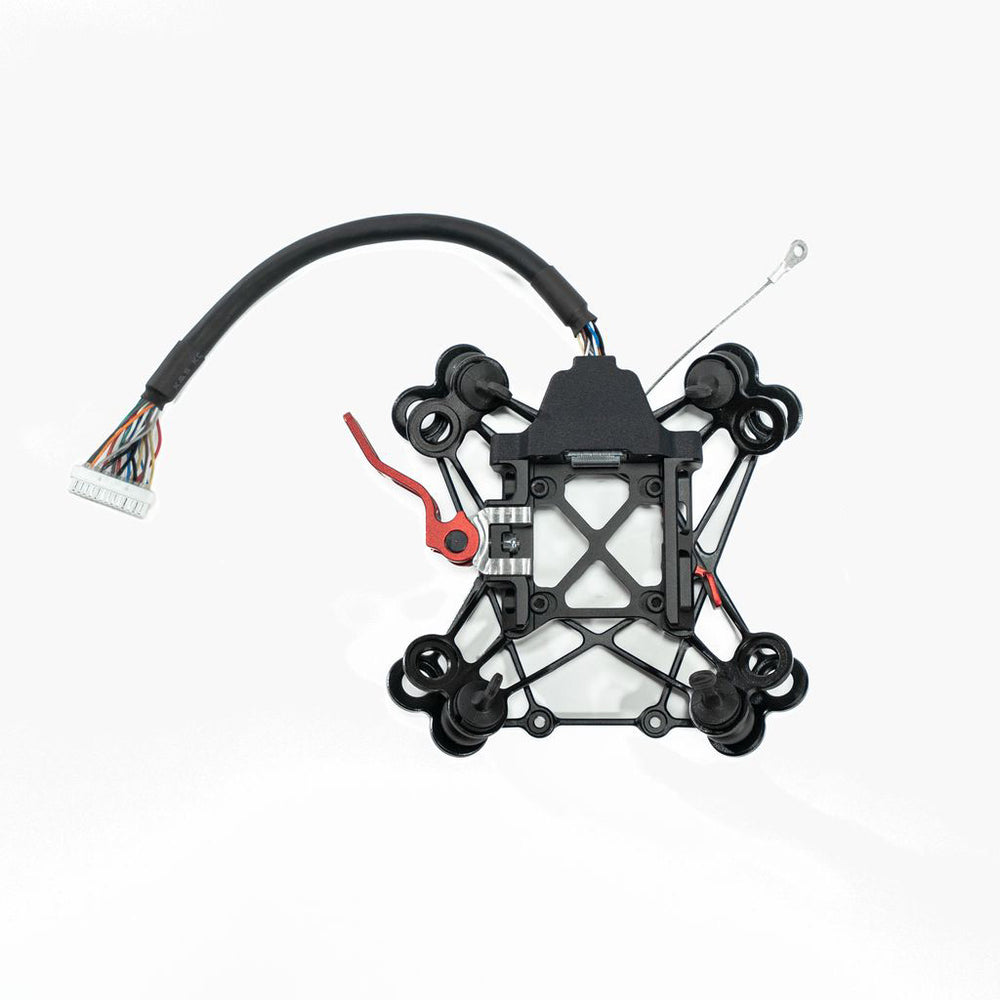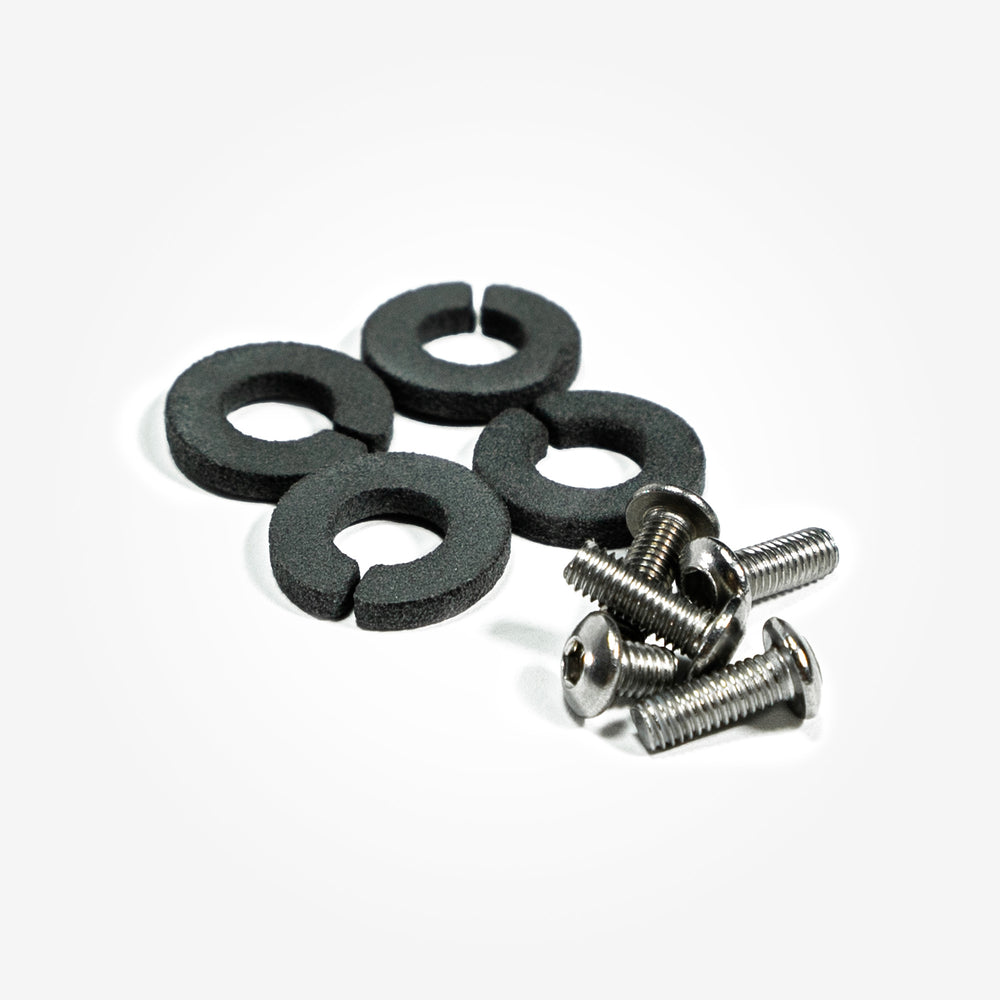 Product Details
This vibration isolation mount is optimized for mapping applications with the Mapping Payload on Astro (it's included with Astro Map).
It mounts directly to the chassis of the Astro with included fasteners (replacing the simple 3-point isolation mount that ships with Astro Base). 

Smart Dovetail is not hotswap compatible. To avoid damaging Astro or your sensor, please power off the aircraft before attaching or removing a Smart Dovetail payload.
While this isolator is optimized for the Mapping Payload flying on Astro, it can be used on other drone platforms as well as with other payloads (utilizing our Smart Dovetail, currently available as a development kit). 
Qty 1 - Vibration Isolator with integrated Smart Dovetail receiver and Astro cabling interface
Qty 5 - 4 Mounting bolts and 1 safety tether bolt
Qty 4 - Extra isolation ball washers