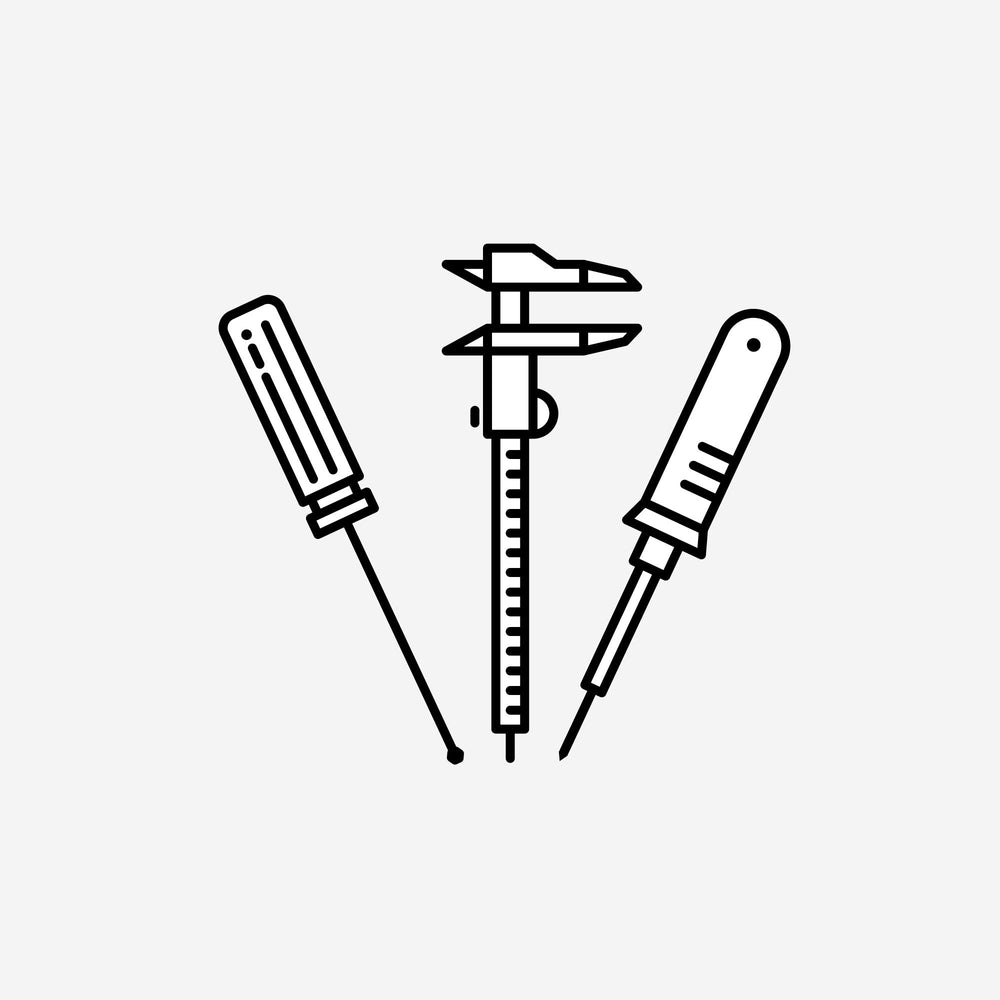 Product Details
We recognize that our users put Freefly gear into a wide variety of demanding situations and count on their equipment to perform reliably. Freefly recommends that users send their equipment back on the following intervals for a checkup to ensure optimal long-term performance and reliability.

Freefly recommends this maintenance every year even if the aircraft has not hit 750 flight hours, especially if the aircraft has missed other PM intervals or if the drone operates in harsh or abusive conditions.

The Freefly drone service team will perform a full visual inspection and functional test of your aircraft with specific emphasis on:

Wear/fatigue items
Updated/improved/revised components
Confirm performance thresholds

Motors
Sensors
Any payload stabilization metrics
The service will include:
Historical log review for any errors or trends that need to be addressed (shared via Auterion Suite)
Service bulletin and firmware updates.
Full airworthiness inspection
Full cleaning and fastener replacement (as needed)
System level test and re-qualification
Do not ship your Astro to Freefly before being issued an RA by Support!