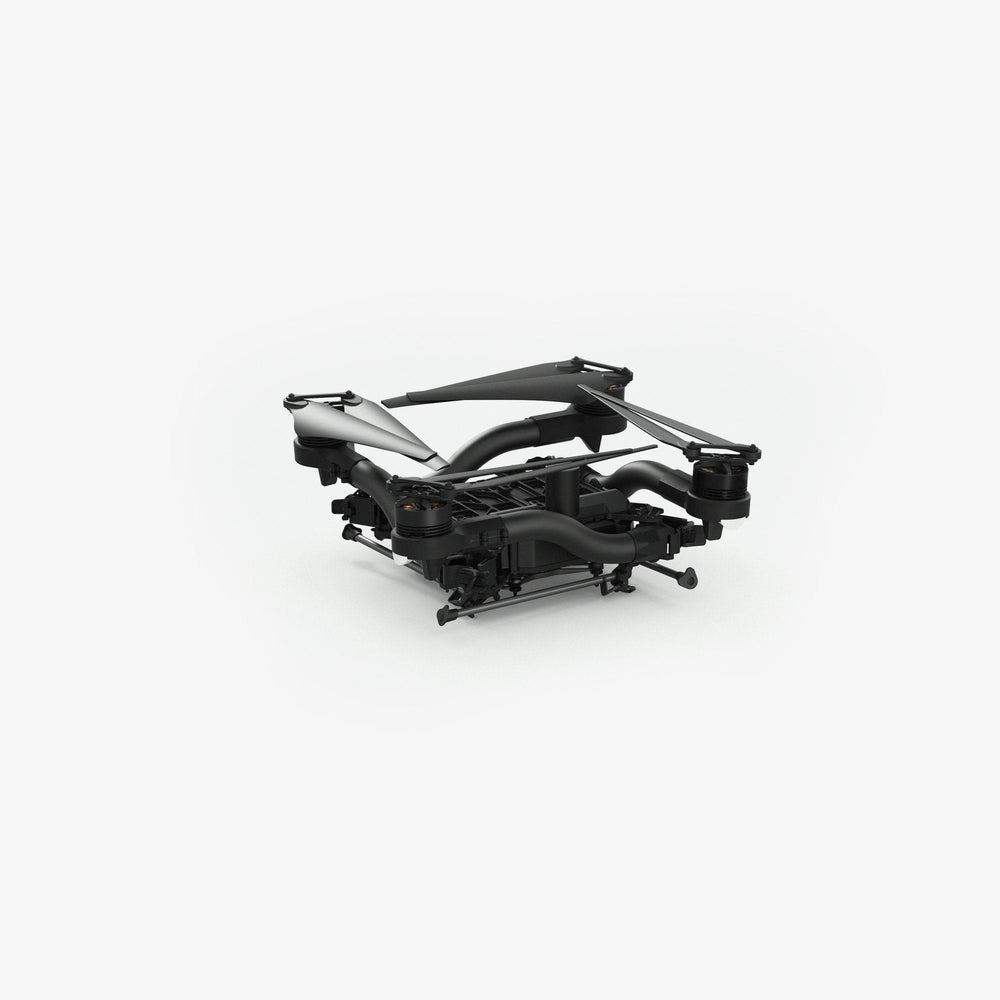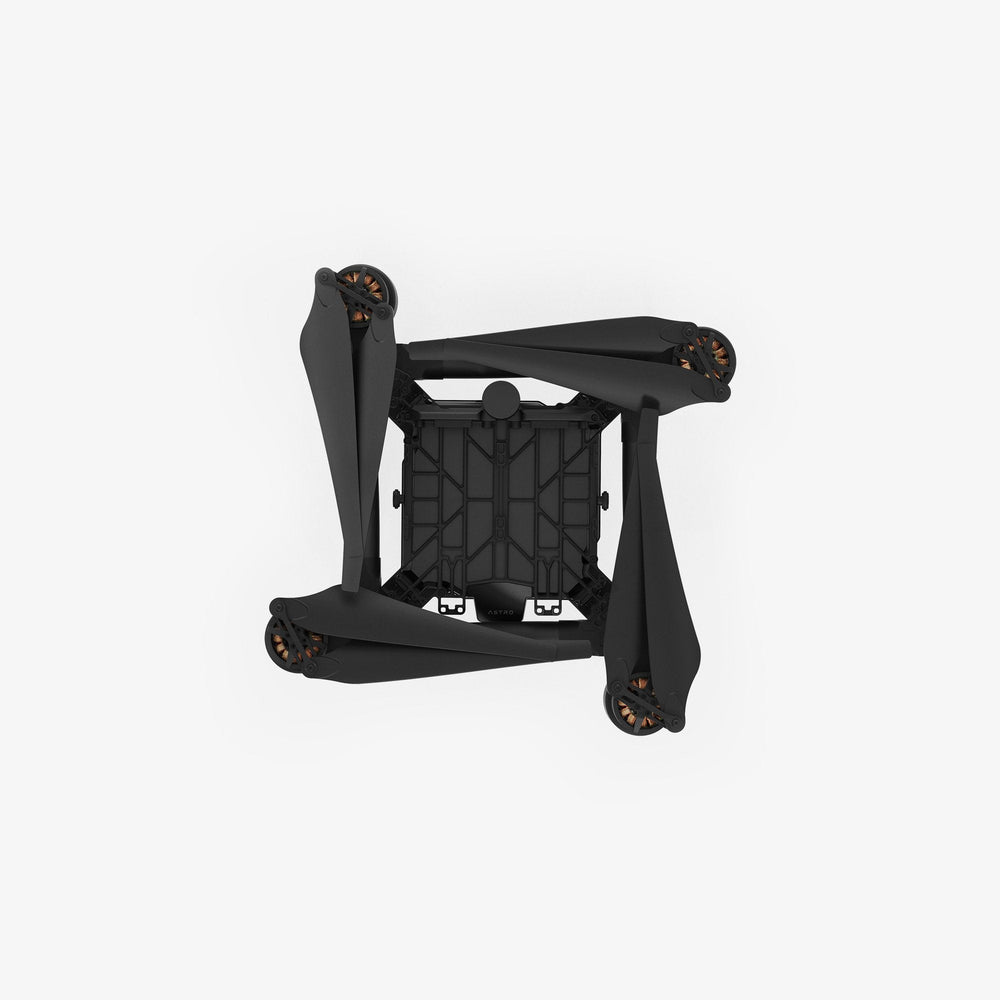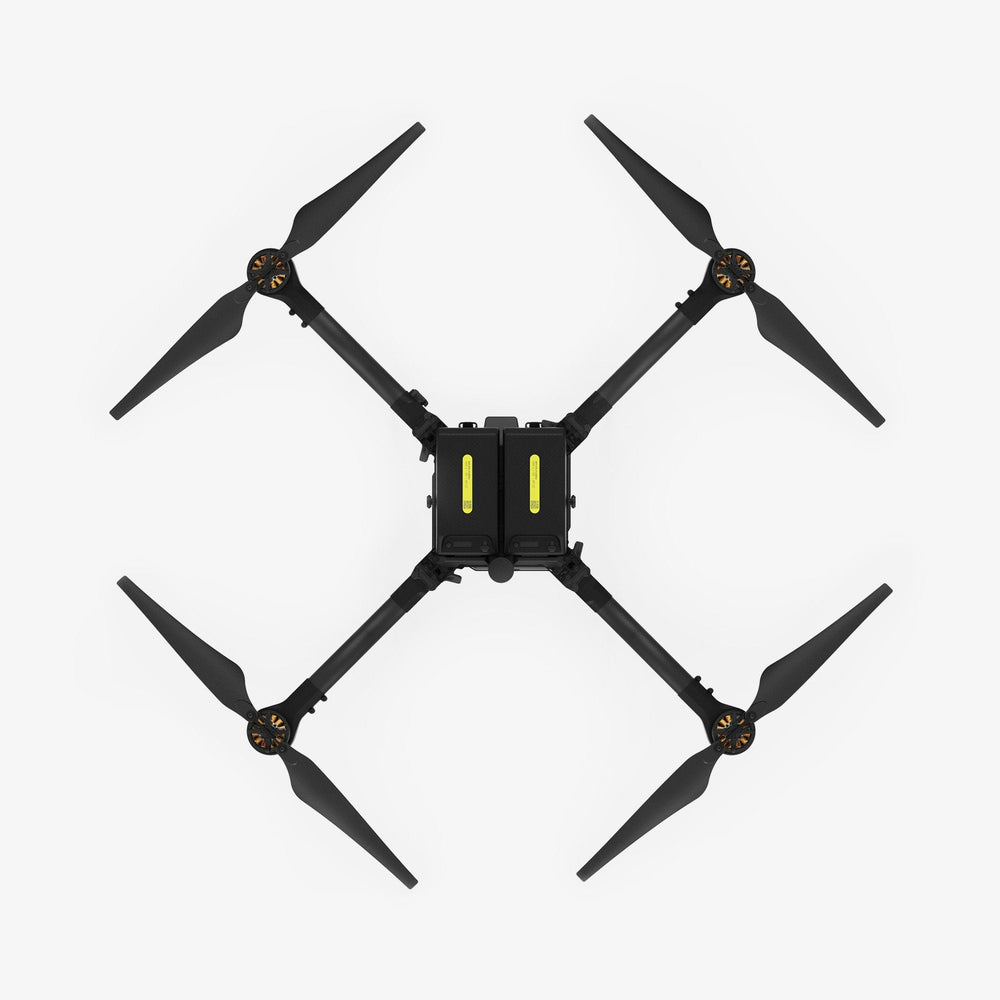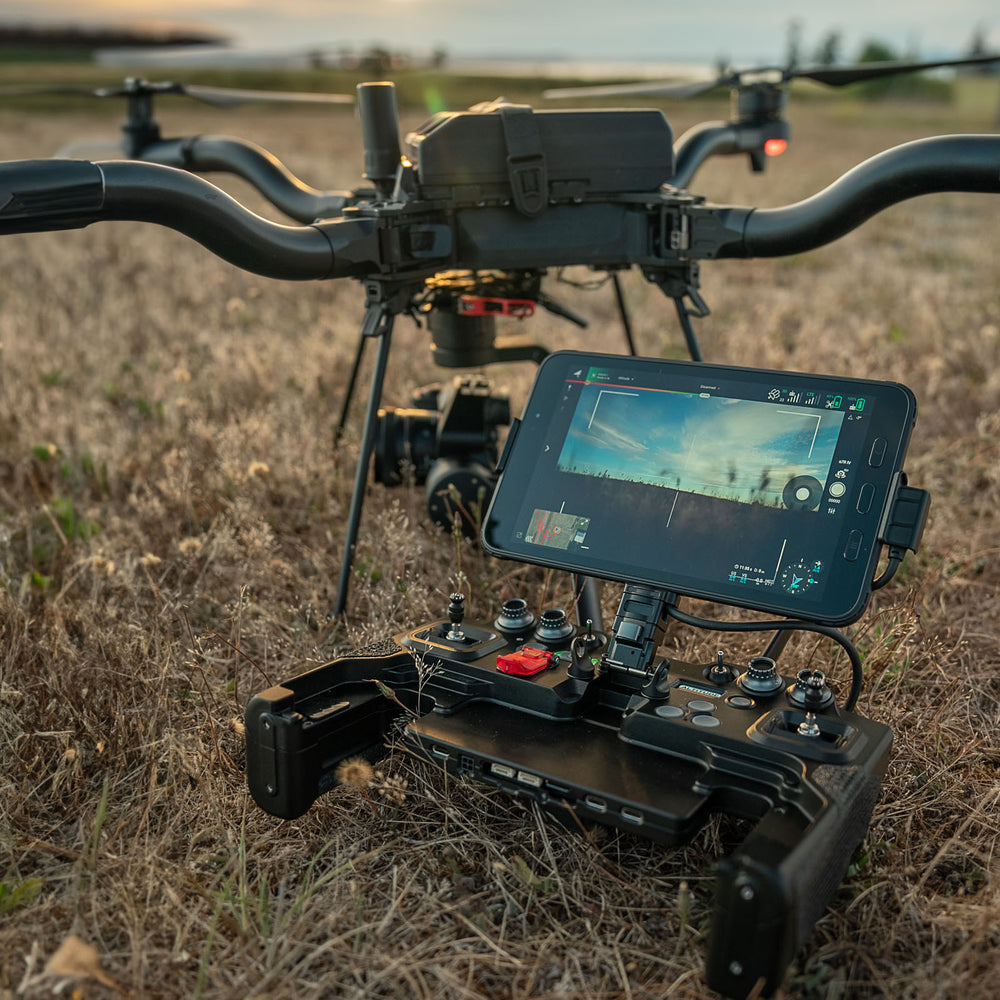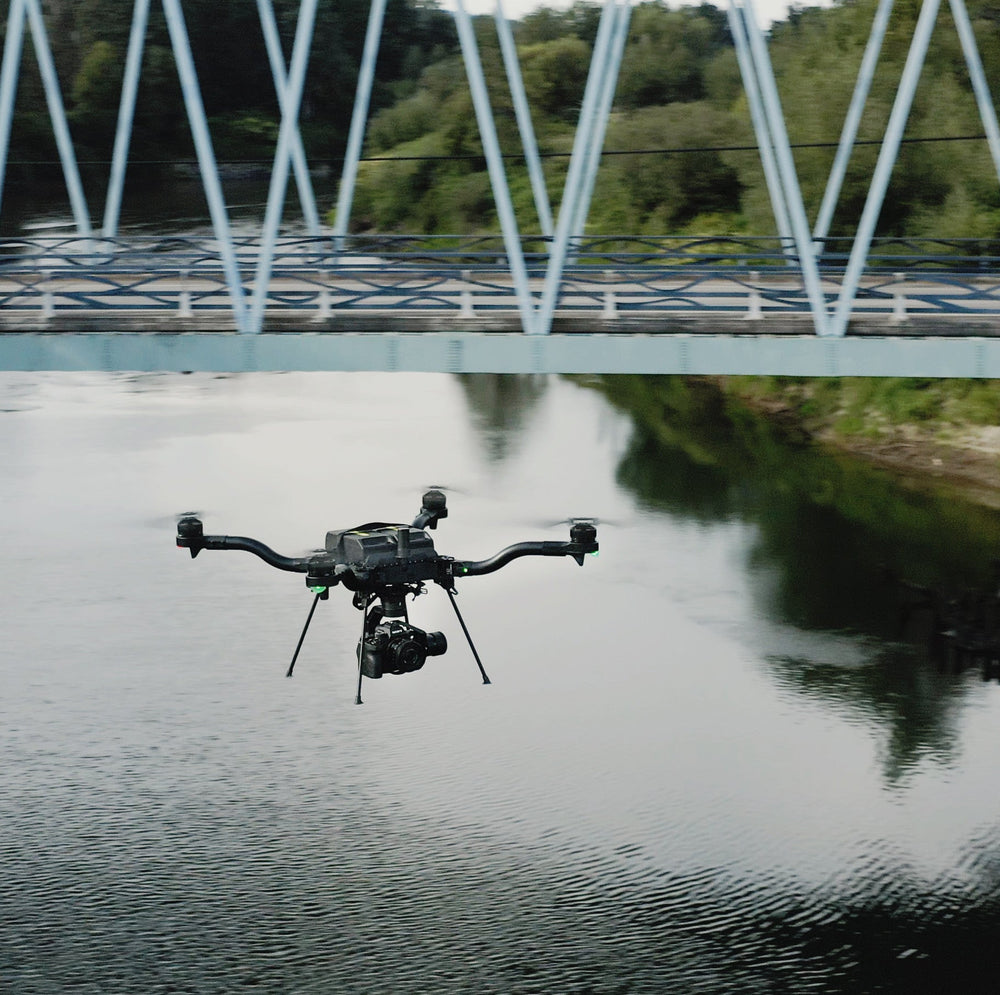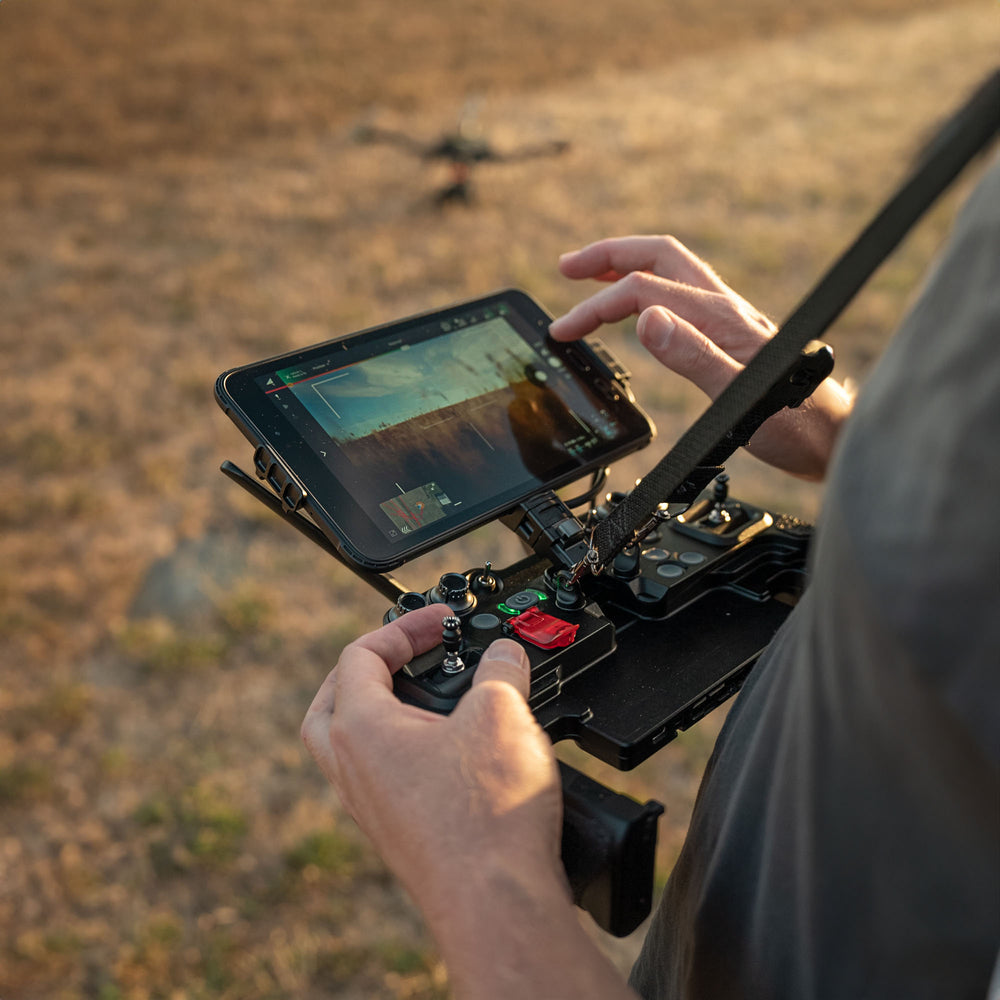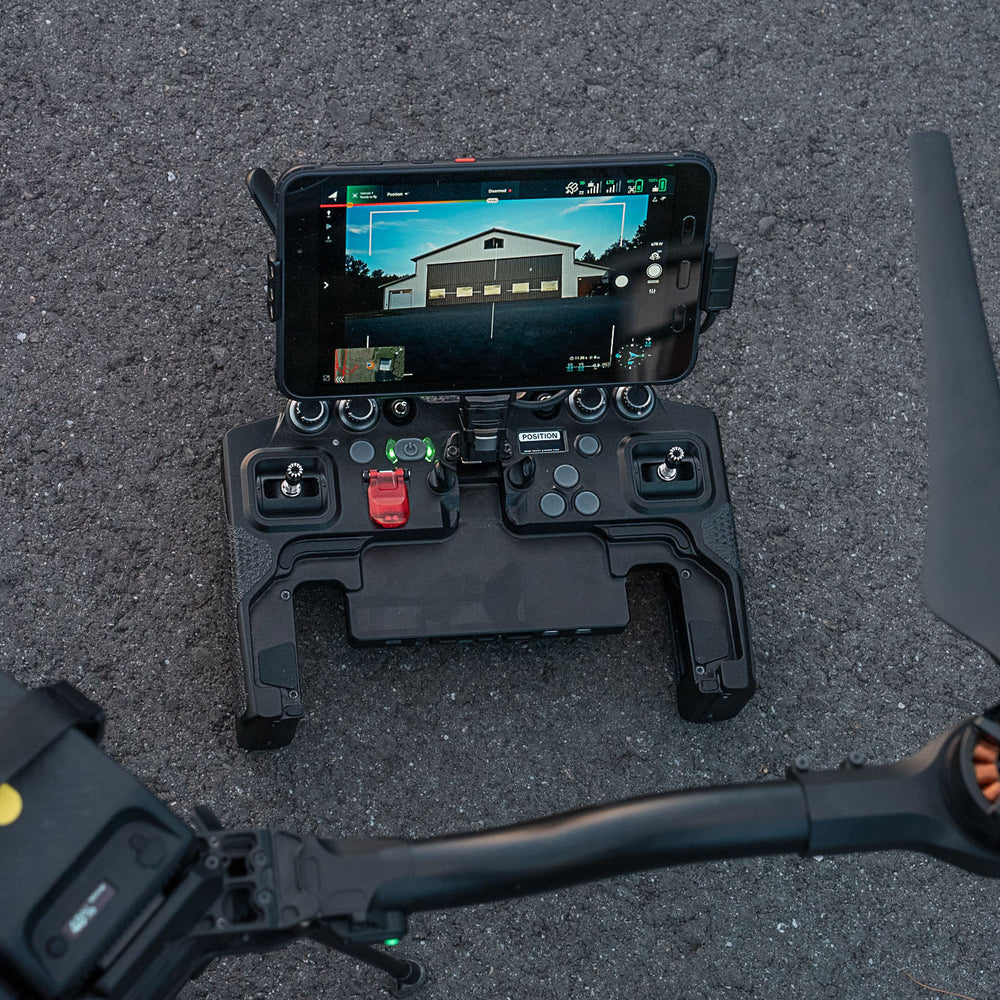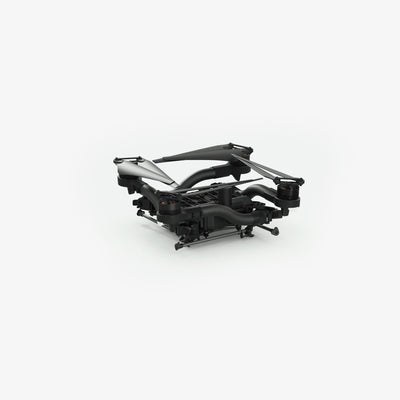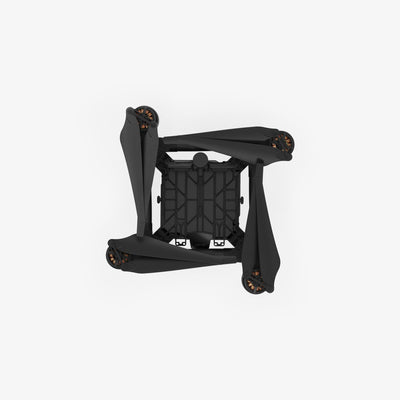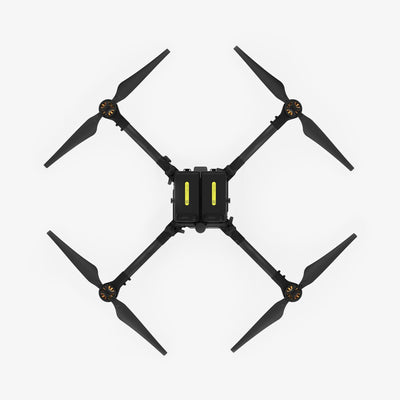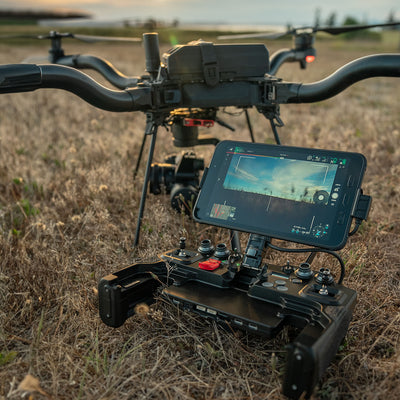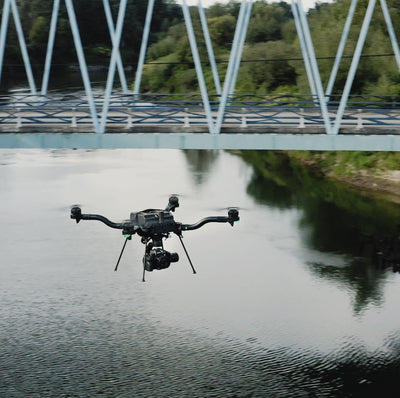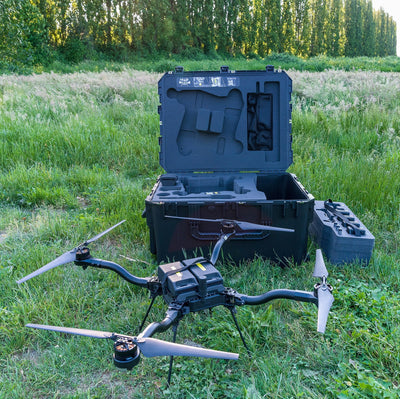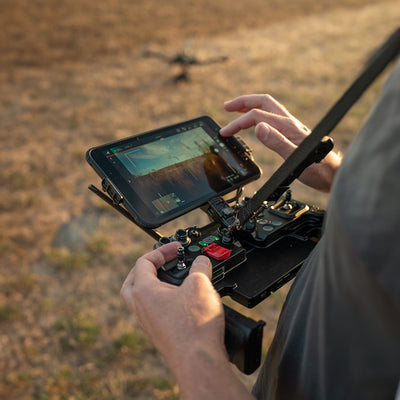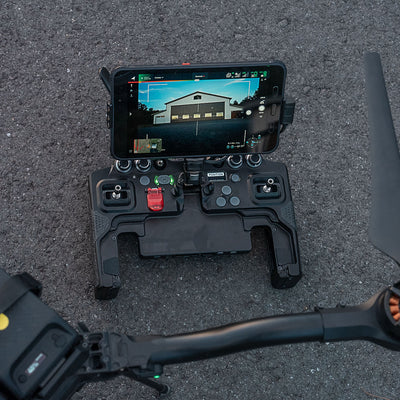 Astro Map + Pilot Pro (Herelink RF)
Add to Wishlist
Make high resolution maps with Astro and 61 megapixel Sony camera. Designed and Assembled in the USA.


Astro Map comes with:
Qty 1 Travel Case with custom insert, packed with:

Qty 1 - Astro (with landing gear and props)
Qty 1 - Mapping Payload

Qty 1 - Freefly mapping gimbal
Qty 1 - Sony Alpha 7R IVA 61MP camera body (pre-installed in gimbal)
Qty 1 - Sigma 24mm f3.5 mapping lens (p/n 404965)
Qty 1 - USB - C thumb drive
Qty 1 - Foam insert set for Astro Travel Case

Qty 1 - Vibration Isolator with Smart Dovetail
Qty 1 each - Hex drivers, 1.5 mm, 2 mm, 2.5 mm
Qty 4 - Proptectors
Spare parts

Qty 1 - Extra Proptector
Qty 4 - Spare isolators
Qty 2 - Rubber hole grommet
Power
Batteries and chargers not otherwise included.
SL8-Air Batteries
Recommended quantity: 4
Battery with integrated BMS and an OLED display
You'll need at least two SL8-Air batteries to fly this Astro. By default Astro does not ship with batteries.
SL Fast Charger
Recommended quantity: 2
200W charger for Freefly SL8 batteries
Unless you already have SL8-Air Chargers, you'll need these on your order. By default Astro does not ship with SL8 chargers.
Astro Spare Parts Kit
Assortment of spare parts
Astro Spare Propeller Set
1 each, clockwise and counter-clockwise props
Astro Spare Landing Gear Set
2 replacement landing gear legs
30A (White/Light Grey) Astro Vibration Isolator Set

50A (Black) Astro Vibration Isolator Set
RTK Ground Station
Centimeter-level location accuracy with user-supplied ground station computer

Astro Training
Learn the basics and advanced skills on the Astro platform.
Date
1-Day Astro Training (Freefly HQ) November 9th ($1,000.00)
1-Day Astro Training (Freefly HQ) October 25th ($1,000.00)
1-Day Astro Training (Freefly HQ) November 9th ($1,000.00)