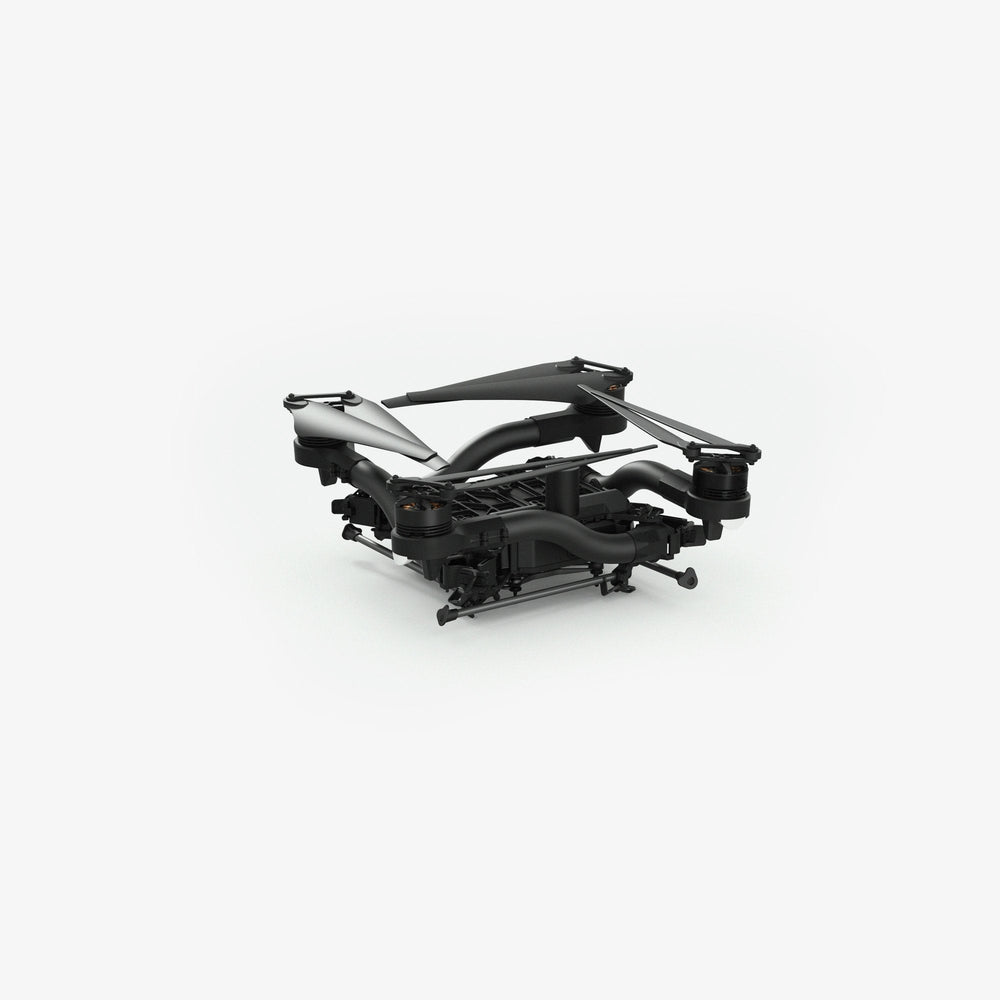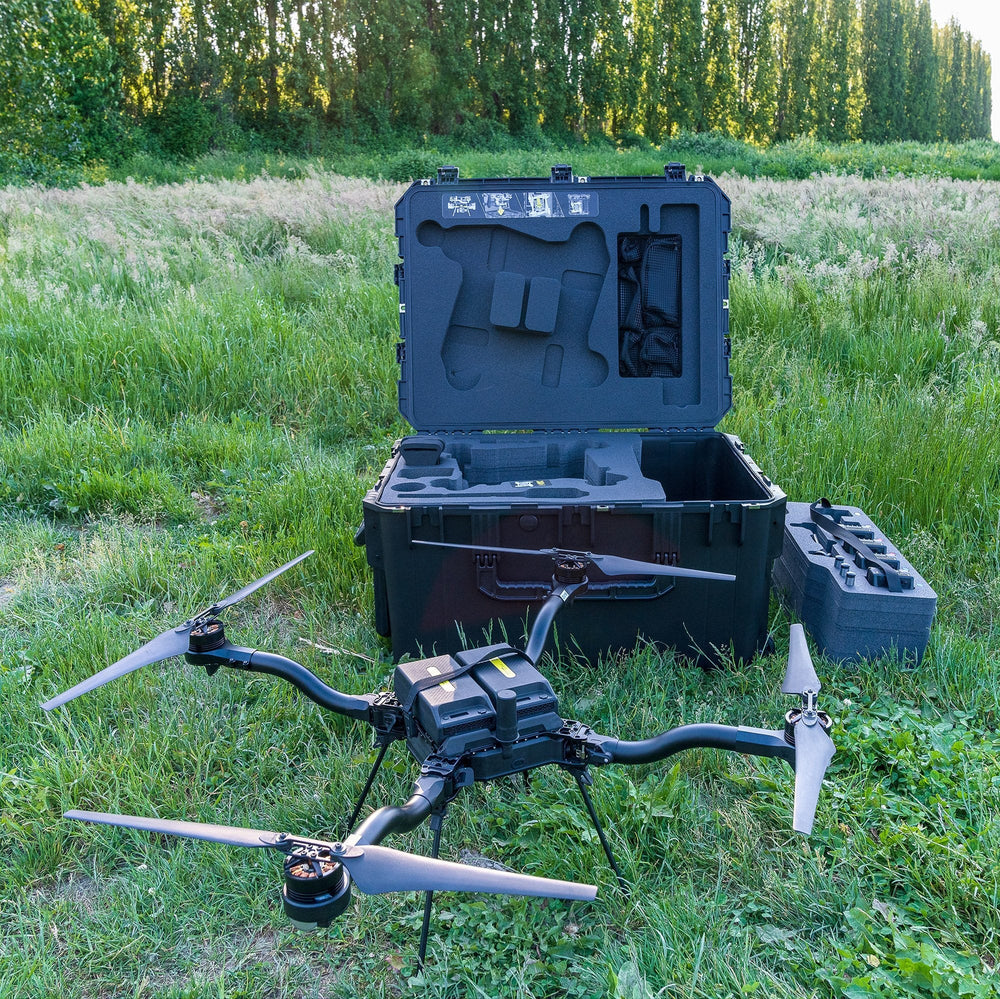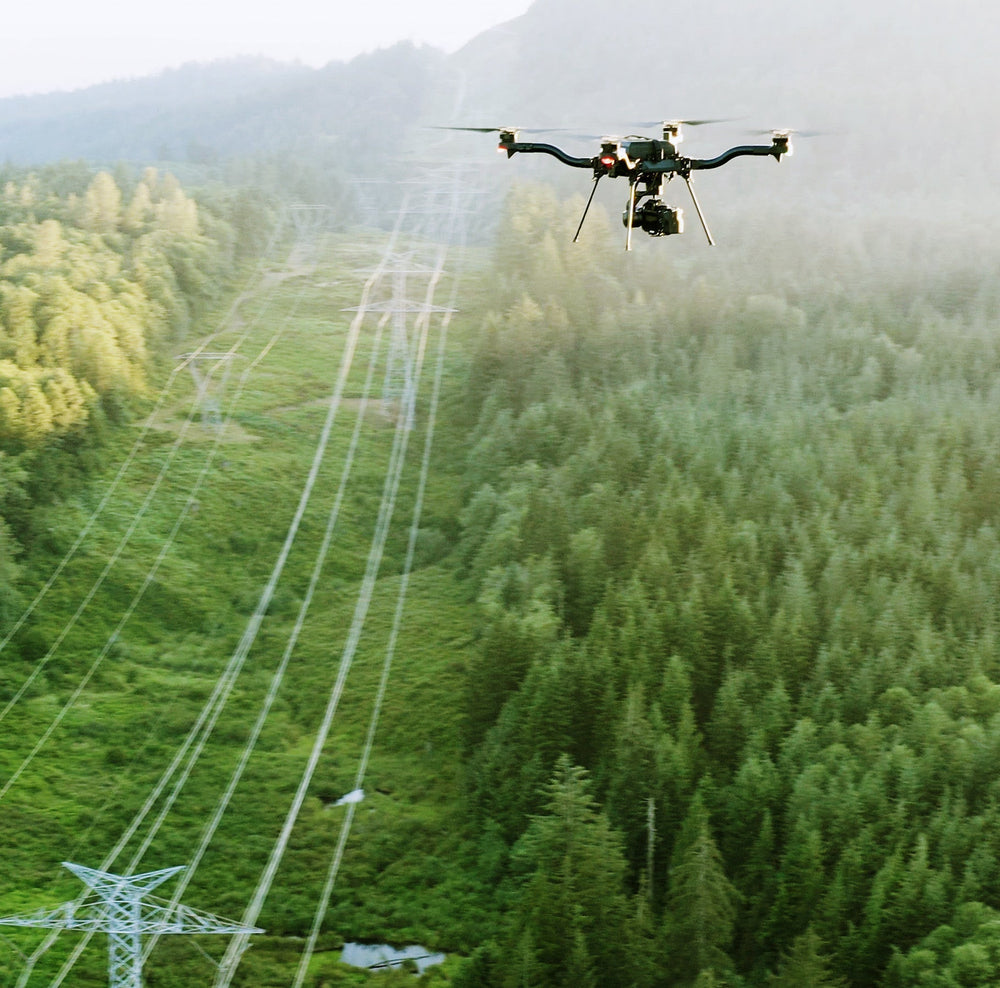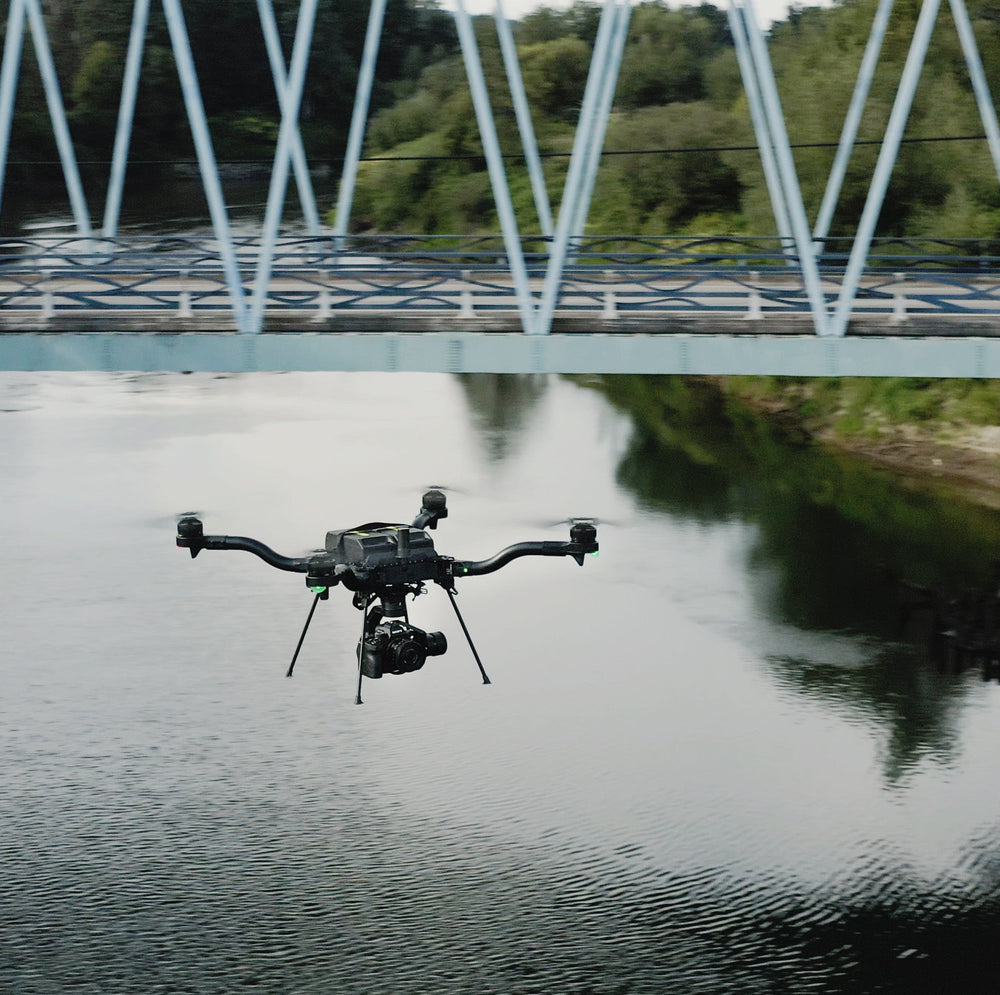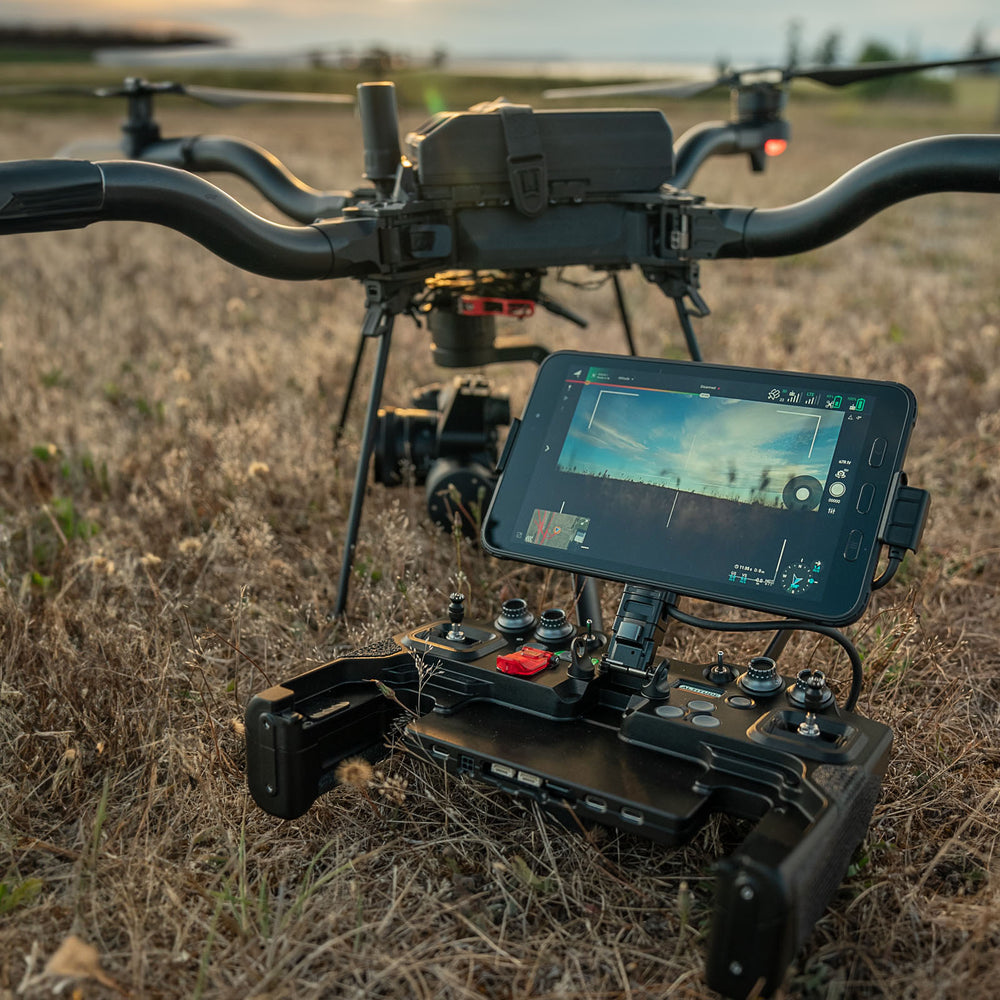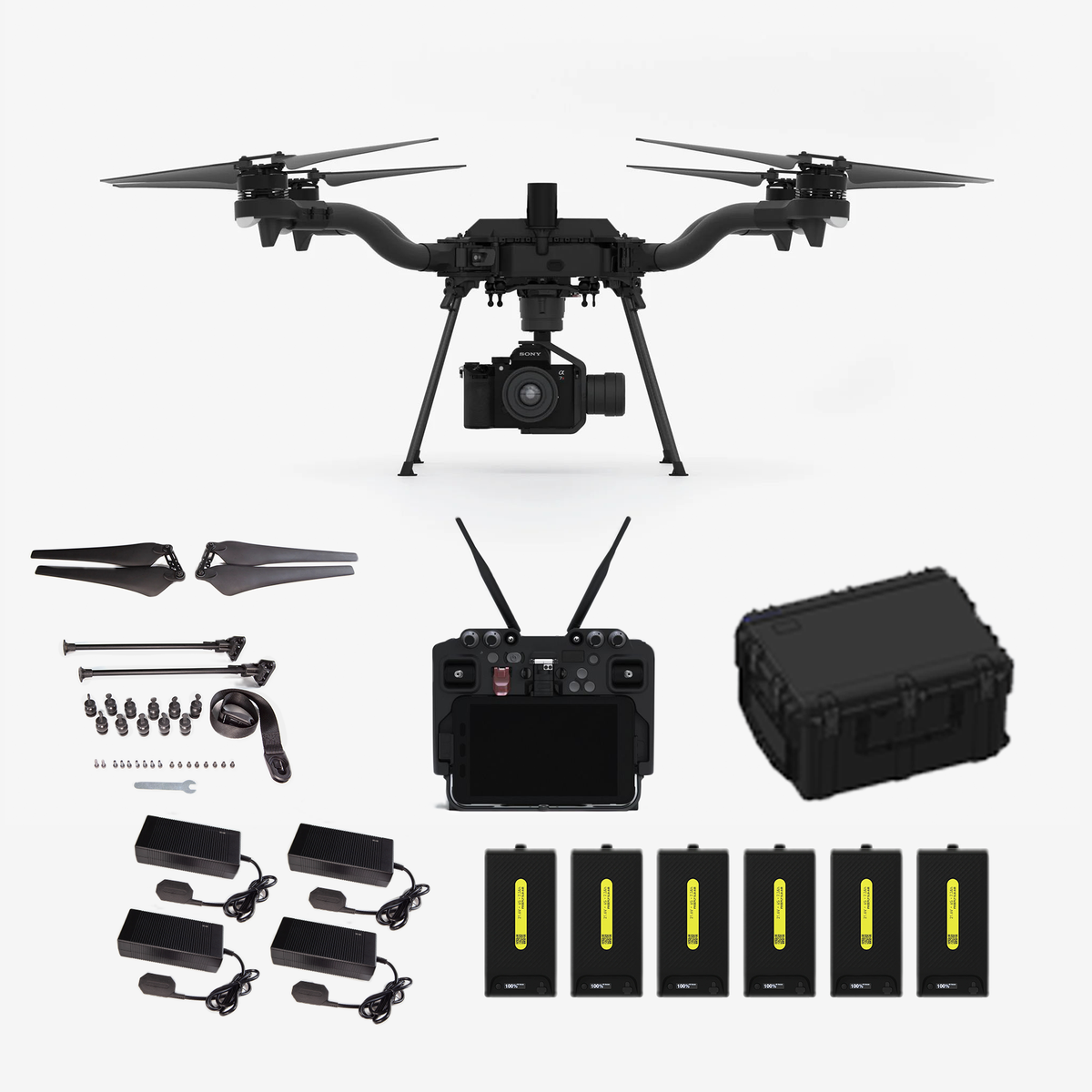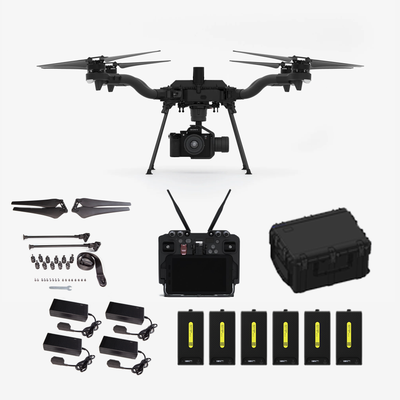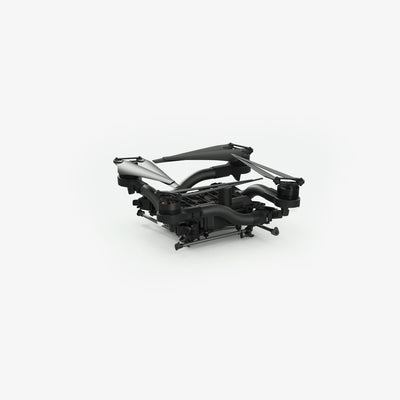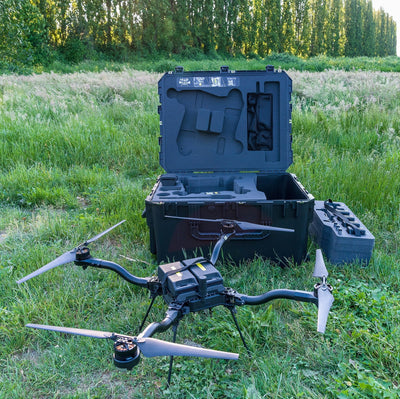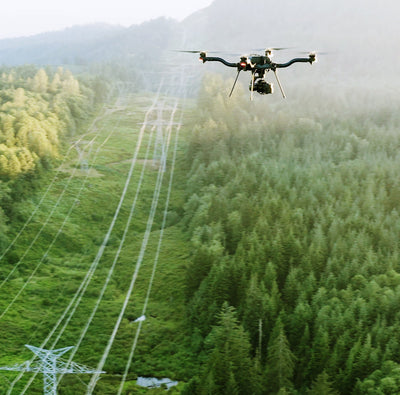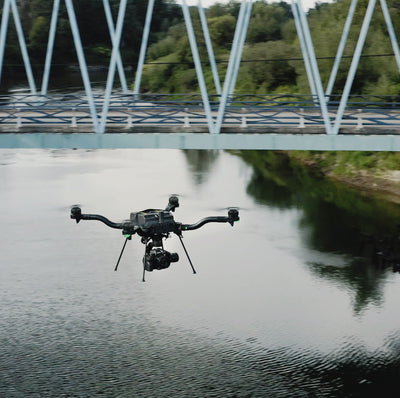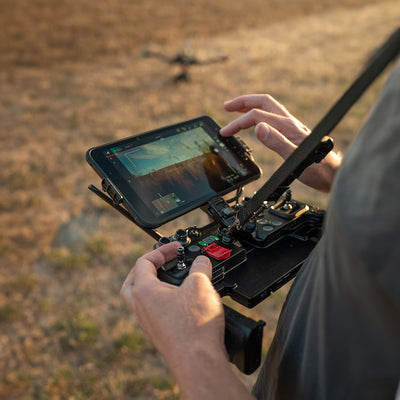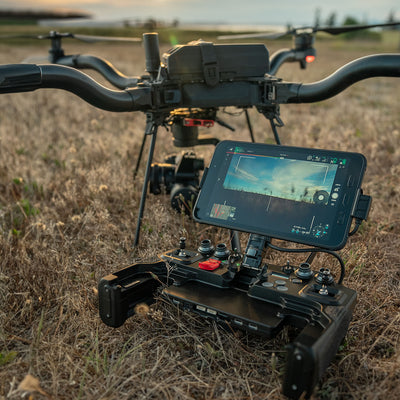 Astro Map Essentials Kit
Add to Wishlist
Make high resolution maps with Astro and 61 megapixel Sony camera. Designed and Assembled in the USA.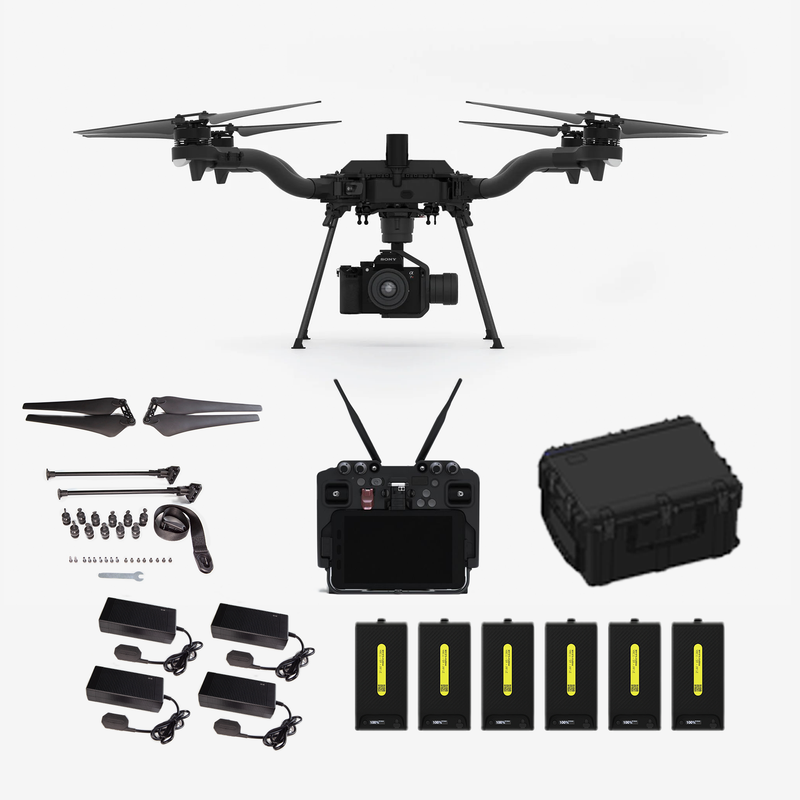 Qty 1 - Astro Travel Case, including:

Qty 1 - Astro (with landing gear and props)
Qty 1 - Mapping Payload (Gimbaled Sony 61MP + 24mm lens)

Qty 6 - SL8-Air Batteries (3 pairs)
Qty 4 - SL8 Fast Chargers
Qty 1 - Pilot Pro Controller (Herelink RF) in separate travel case
RTK Ground Station
Centimeter-level location accuracy with user-supplied ground station computer
SL8-Air Batteries
Battery with integrated BMS and an OLED display
SL8 Fast Chargers
200W charger for Freefly SL8 batteries

Astro Training
Learn the basics and advanced skills on the Astro platform.
Date
1-Day Astro Training (Freefly HQ) November 9th ($1,000.00)
1-Day Astro Training (Freefly HQ) October 25th ($1,000.00)
1-Day Astro Training (Freefly HQ) November 9th ($1,000.00)