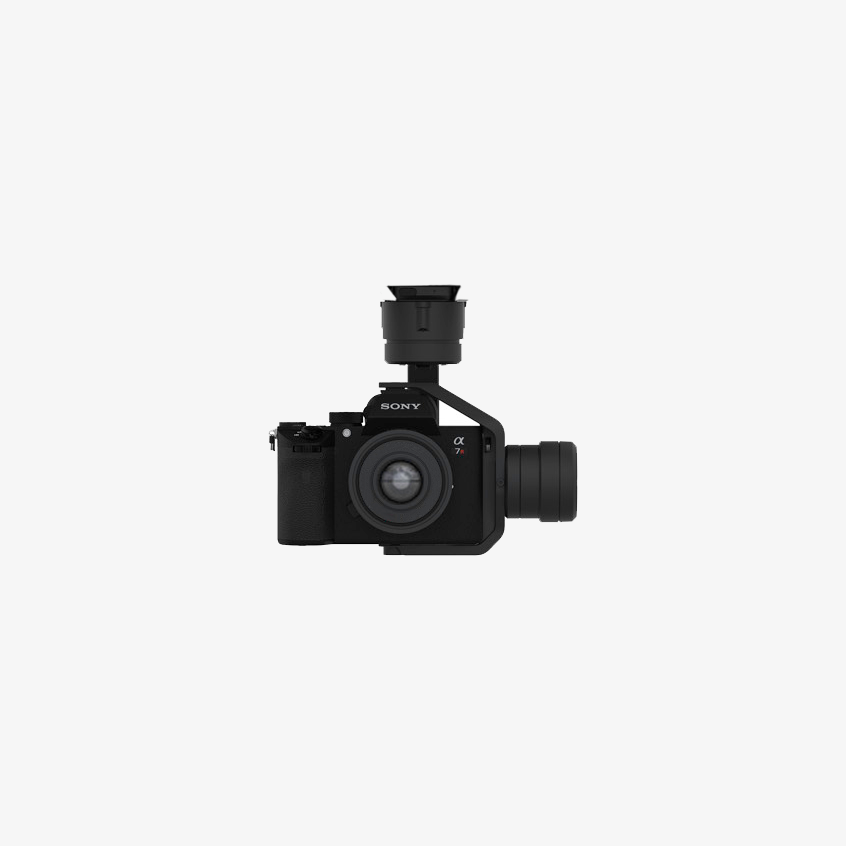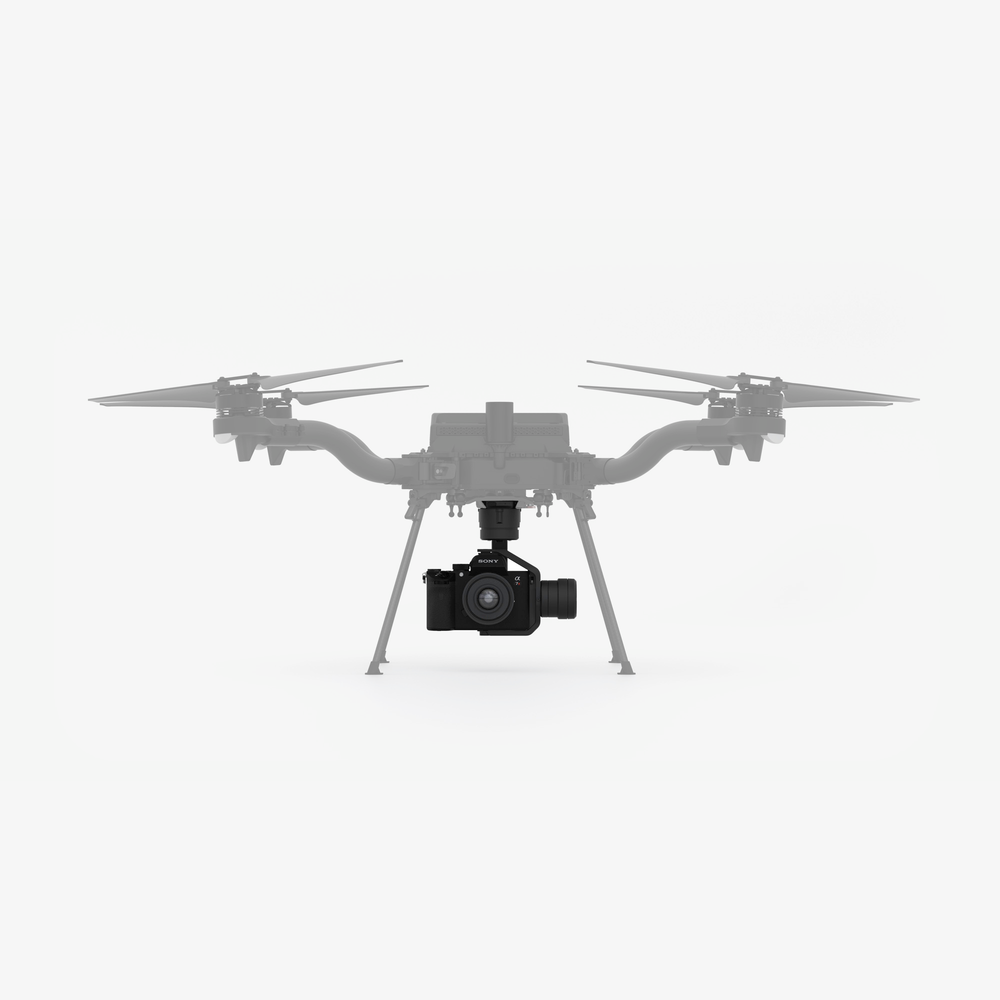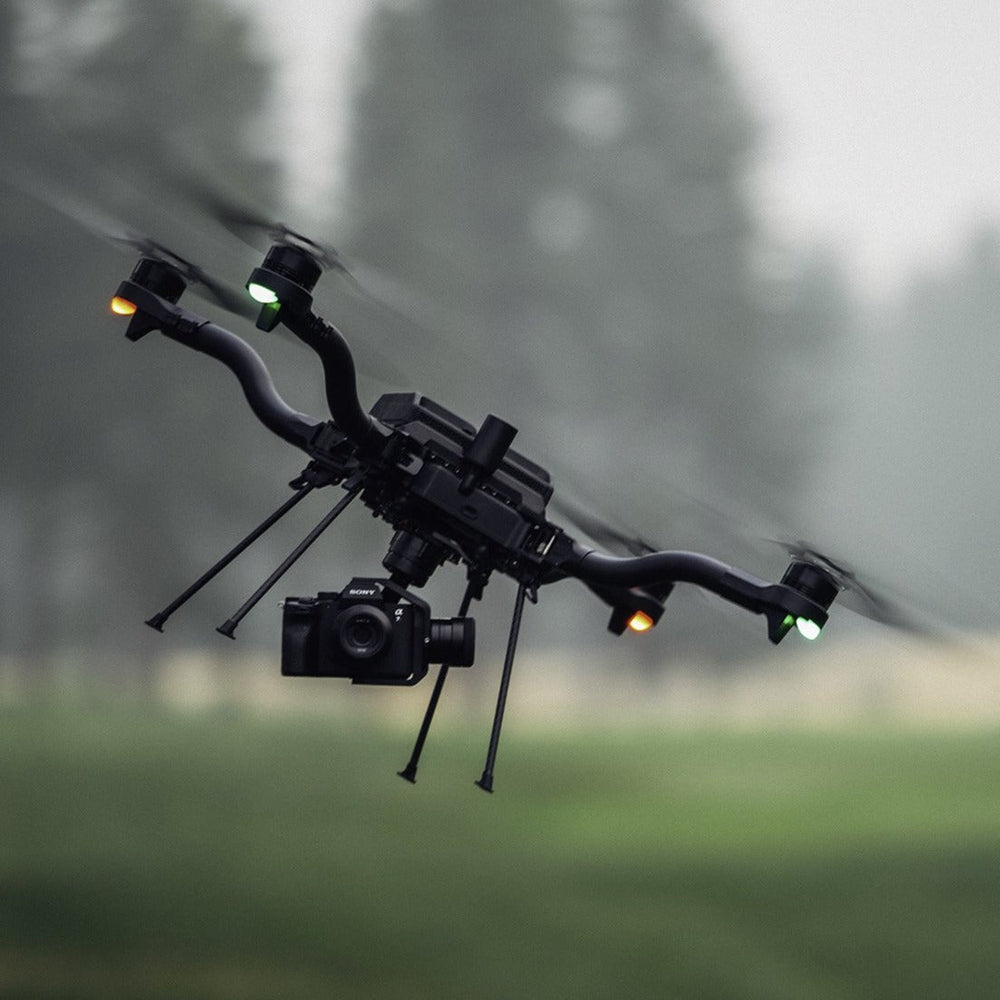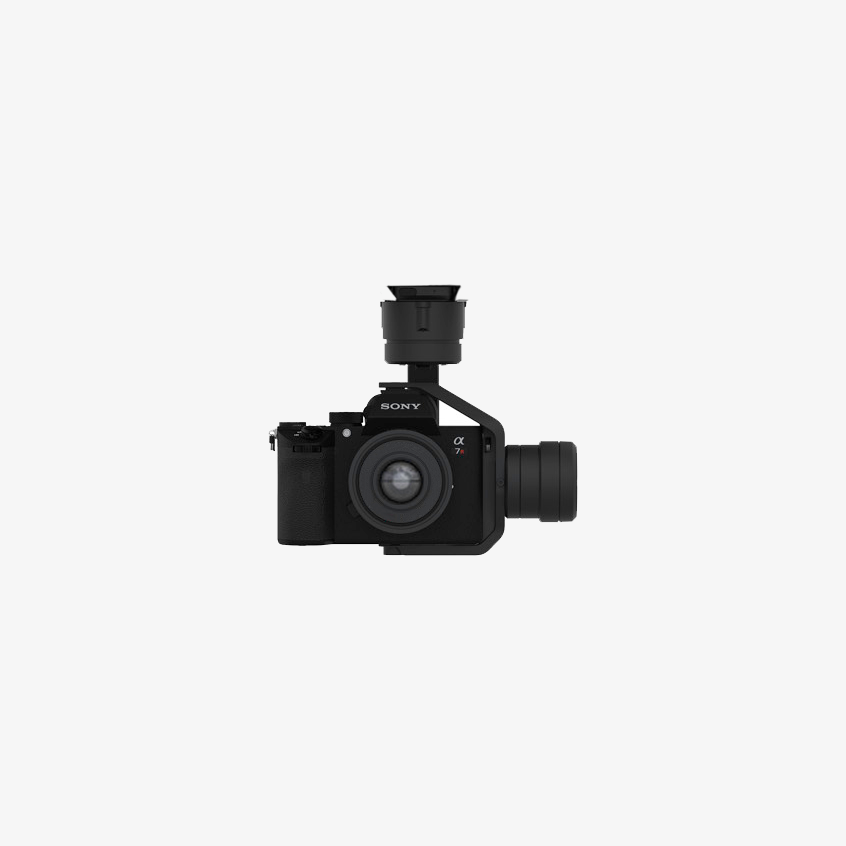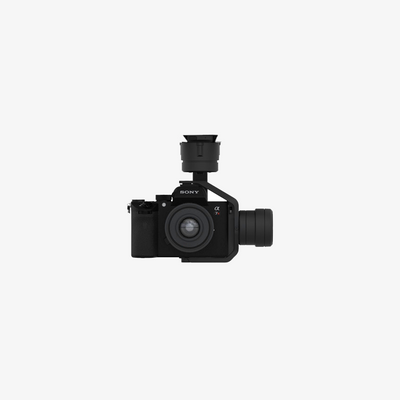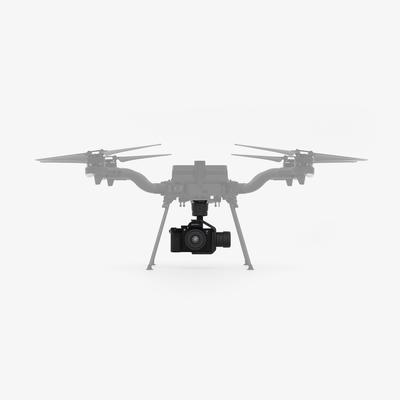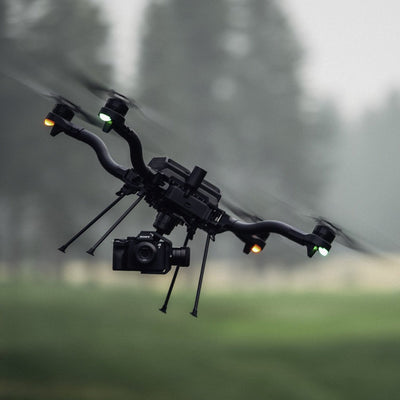 Mapping Payload
Add to Wishlist
Make high resolution maps with Astro and 61 megapixel Sony camera. Designed and Assembled in the USA.
Product Details
Each Mapping Payload includes a Freefly mapping gimbal, 61MP Sony Alpha 7R IVA, a 24mm lens, a USB drive to capture geo-tagged images and a foam insert that nests under the Astro in the Astro travel case.
The Mapping Gimbal natively mounts to your Astro with the Freefly Smart Dovetail system.* This connection provides power and data communication from the camera to the the ground station controller (and LTE network) for camera controls (camera settings and shutter), gimbal control (tilt), and image preview. 

Smart Dovetail is not hotswap compatible. To avoid damaging Astro or your sensor, please power off the aircraft before attaching or removing a Smart Dovetail payload.
Notes
*If you are buying this for an Astro you already have, and it doesn't have a Smart Dovetail built into the vibration isolator, you will need to purchase one in order to mount the Mapping Payload on your Astro. 
Mapping Payload

Freefly Mapping Gimbal

Sony Alpha 7R IVA camera body (61 megapixel resolution)

Sigma 24mm f3.5 mapping lens (p/n

404965)

Camera and gimbal control from Herelink pilot controller (Herelink sold separately, included with

Astro Base

)

Typical Astro flights with Mapping Payload are 25-32 minutes, depending on speed / conditions, per pair of batteries

Ships in a box with reusable foam

Custom cut foam insert designed for Freefly Astro Travel Case

The Freefly Mapping Gimbal is designed and assembled in USA.
Qty 1 - Mapping Payload

Qty 1 - Freefly Mapping Gimbal

Qty 1 -

Sony Alpha 7R IVA 61MP camera body (pre-installed in gimbal)

Qty 1 -

Sigma 24mm f3.5 mapping lens (p/n

404965)

Qty 1 - USB - C thumb drive
Qty 1 - Foam insert set for Astro Travel Case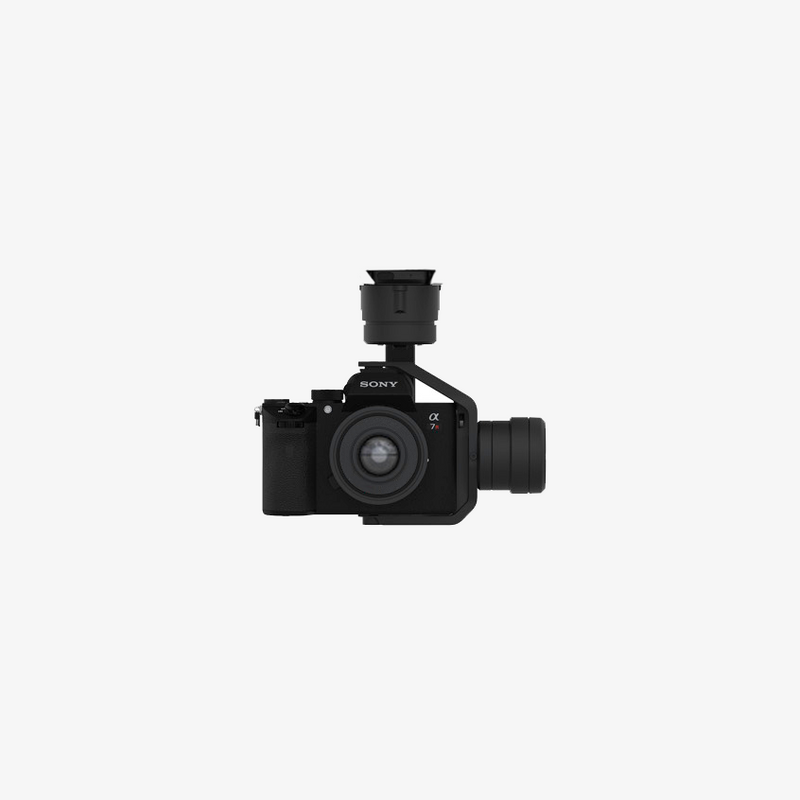 The Mapping Payload comes with:
Freefly Mapping Gimbal
Sony Alpha 7R IVA Camera Body
Sigma 24mm f3.5 Mapping Lens
USB C Thumb Drive
Reusable Foam insert for Astro Travel Case
Vibration Isolator with Smart Dovetail
Recommended quantity: 1
Vibration isolation mount with Freefly Smart Dovetail for mounting Mapping Payload to Astro
Freefly Smart Dovetail Kit
Dovetail mount for integrating the Mapping Payload onto 3rd party platforms