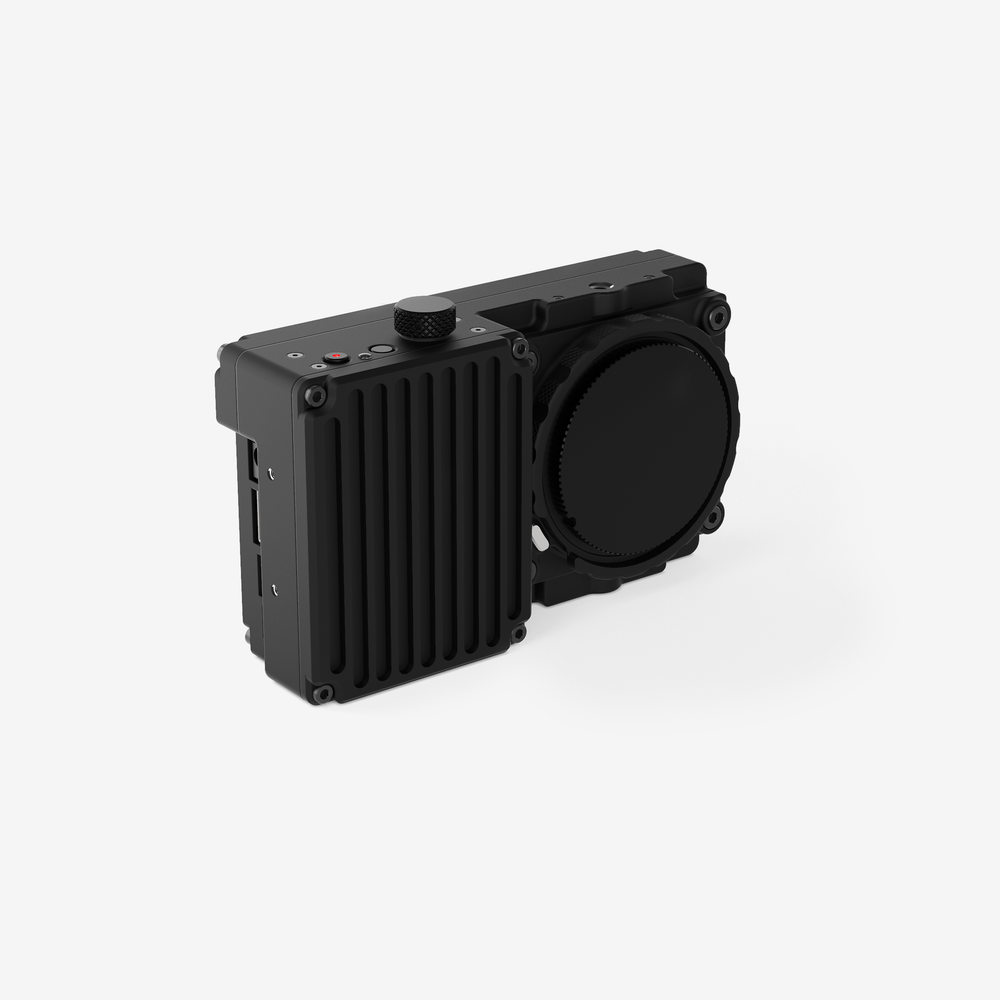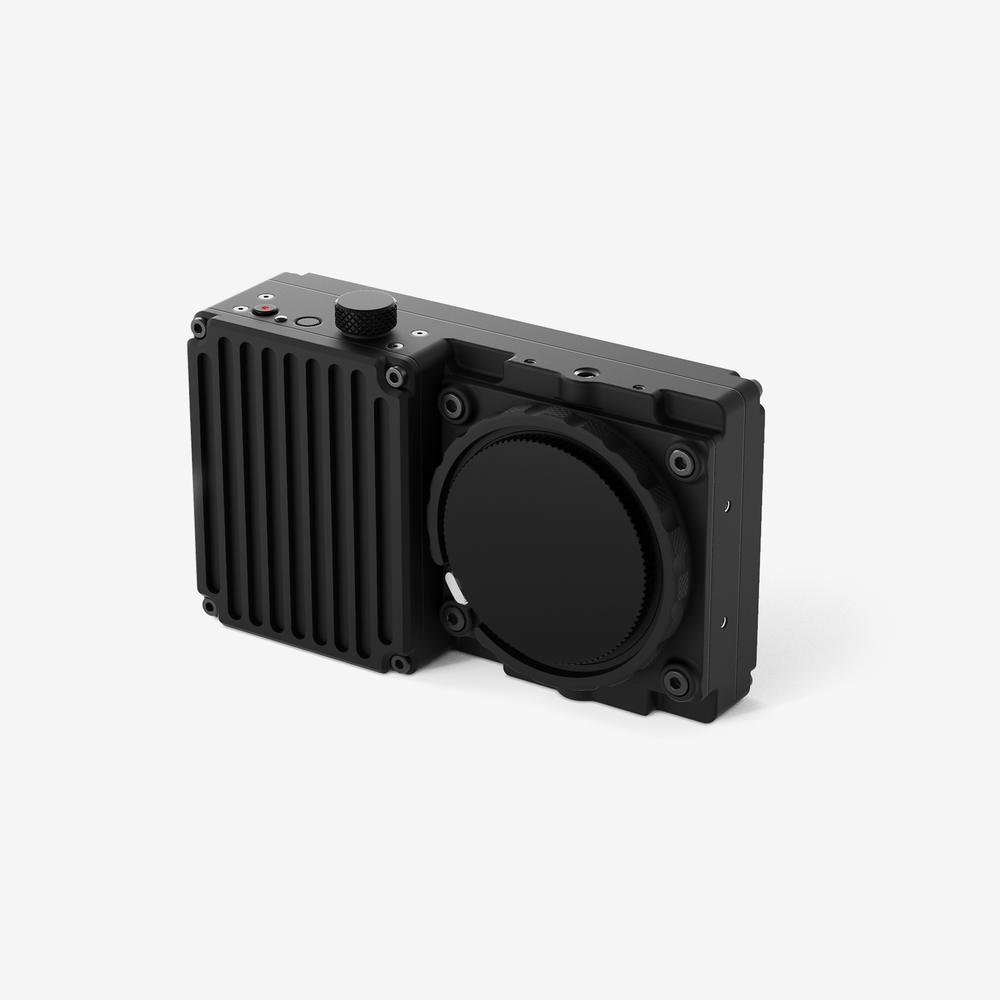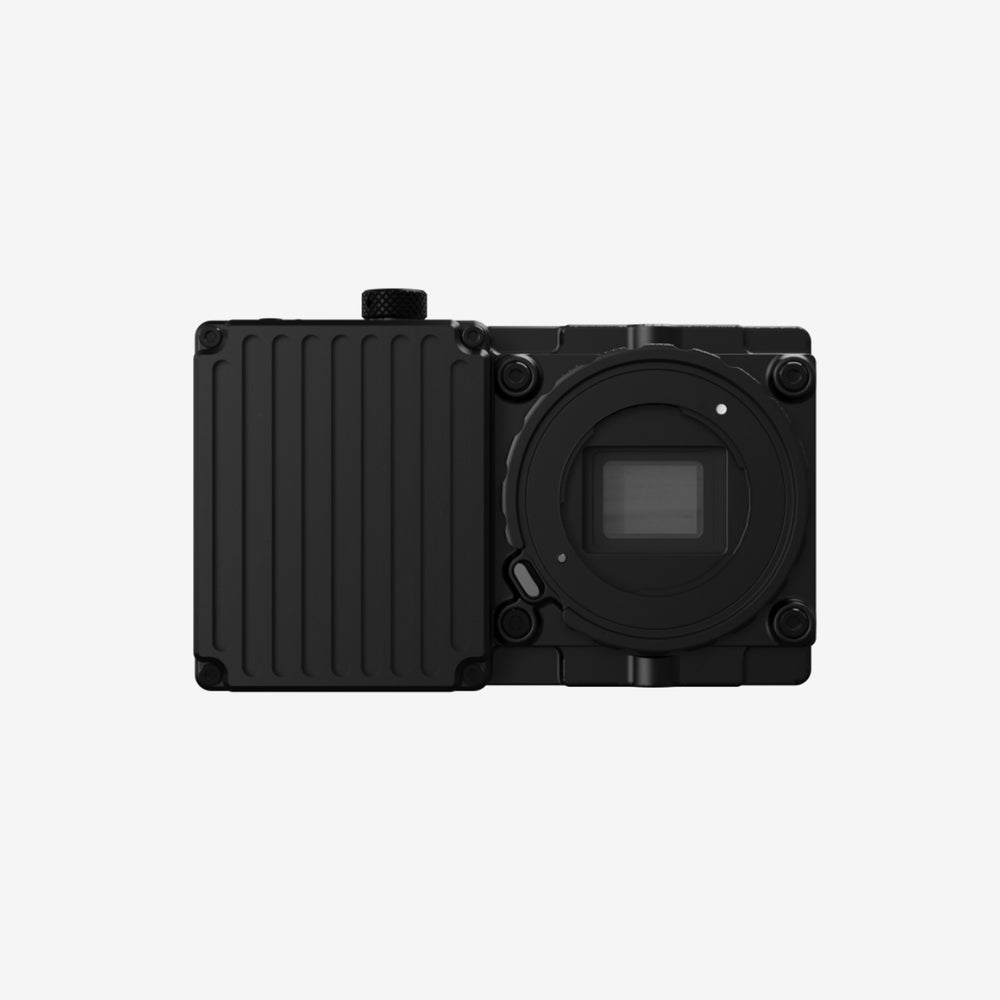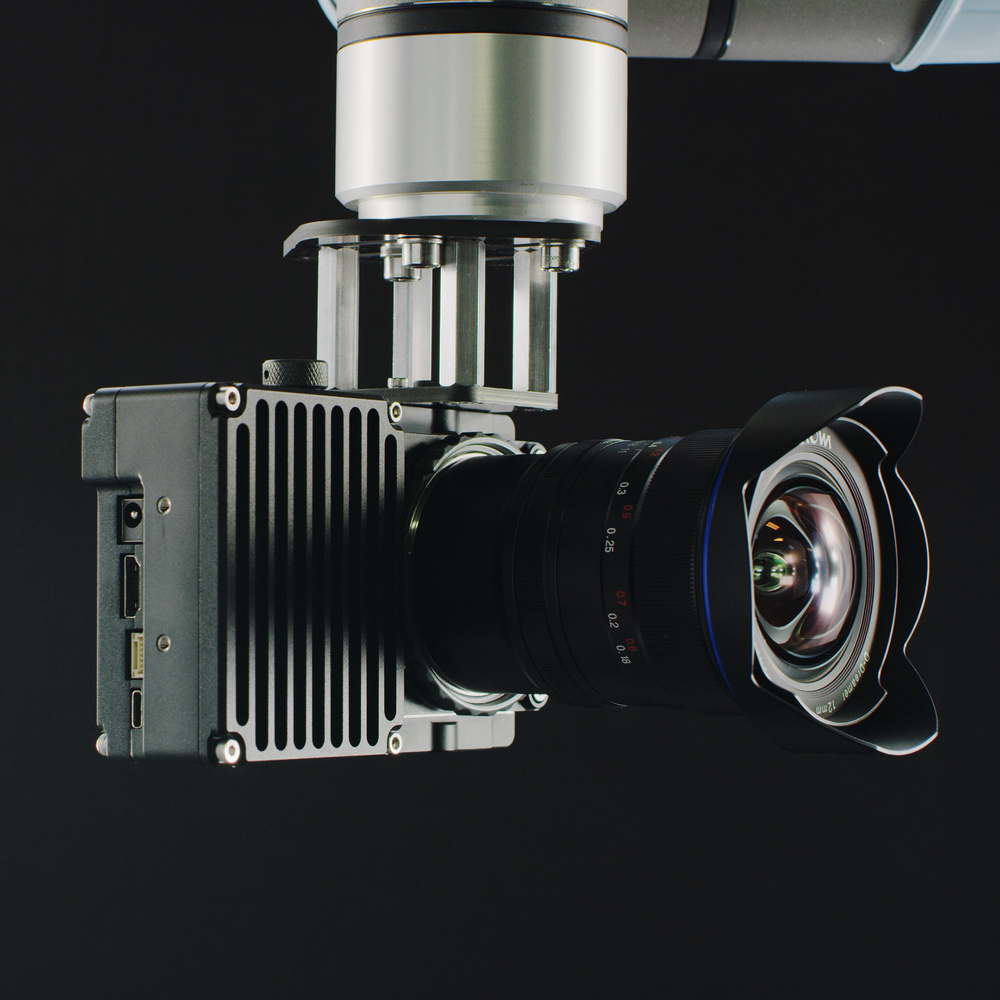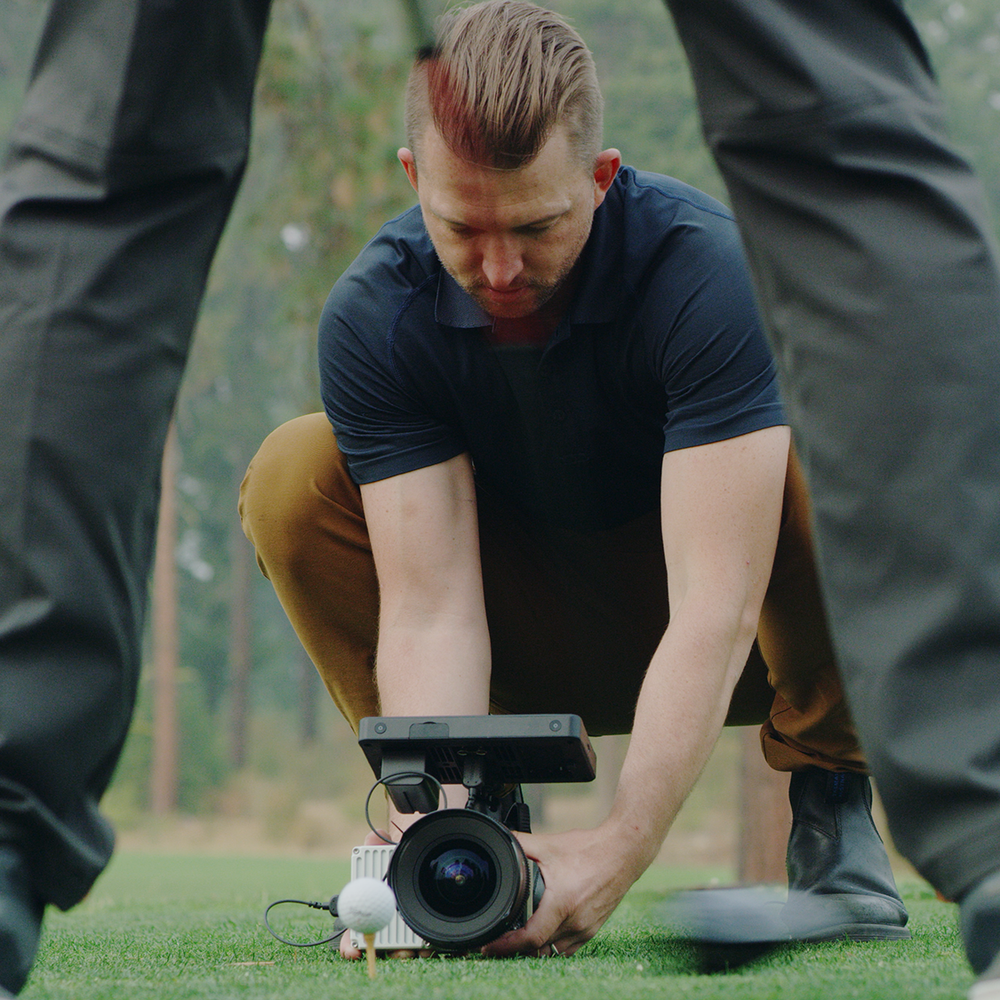 Product Details
We designed Wave to be the most efficient high-speed camera available. It's small, light, and insanely fast. It has unique capabilities allowing capture opportunities that were never possible before. 
How fast is it? 
Maximum FPS varies by resolution, but for typical cinema resolutions:
4K (4096x2176) - 422fps

2K (2048x1088) - 1,461fps
For scientific applications, by selecting a smaller frame size, Wave can shoot at up to 9,259fps (2048x128). Users can also dial in exact frame rates or use external triggers to synchronize Wave to a rotating or vibrating subject to act as a visual oscilloscope. 
Whoa! How many pixels is that?
Wave processes up to 3,774,873,600 pixels per second continuously using a lightweight 5:1 compression. It sets a new level of efficient imaging, consuming less than 5nJ/px, or 5mW/(Mpx/s).
Key Features
Unlimited Capture time - Clip length is limited only by SSD size/space)

No Trigger Setup - Push to record, push to stop

Mōvi Pro Integration - start/stop recording from 2500ft away

Small. Light. Robust. - The perfect little package.

1.5 hr runtime - Low average power draw on internal battery + A/C adapter and charger

Non-Volatile Storage - Solid State Recording Power-down safe

Global Shutter - Say goodbye to rolling shutter artifacts

Locking

passive universal mount

- Can be easily adapted to most lens mounts with simple mechanical adapters
Camera body - 6061 Aluminum
Mounting points - ¼ 20" and M3 on 4 sides
Weight - 716g (including internal battery, SSD and passive lens mount)
Sensor Format - S35
Lens Mount - Locking passive universal mount - Can be easily adapted to most lens mounts with simple mechanical adapters
Storage - 2TB Internal SSD
Battery - Internal lithium
Full specs - here
Qty 1 - Wave Camera (2TB SSD)
Qty 1 -

Camera Charger/AC adapter (US plug but capable of 110/220V)

Qty 1 - D-Tap to Wave power adapter
Qty 1 - Set of lens mount shims
Qty 1 - USB A-C cable
Qty 1 - 3.0mm hex drive (straight tip)
Qty 1 - Travel Case