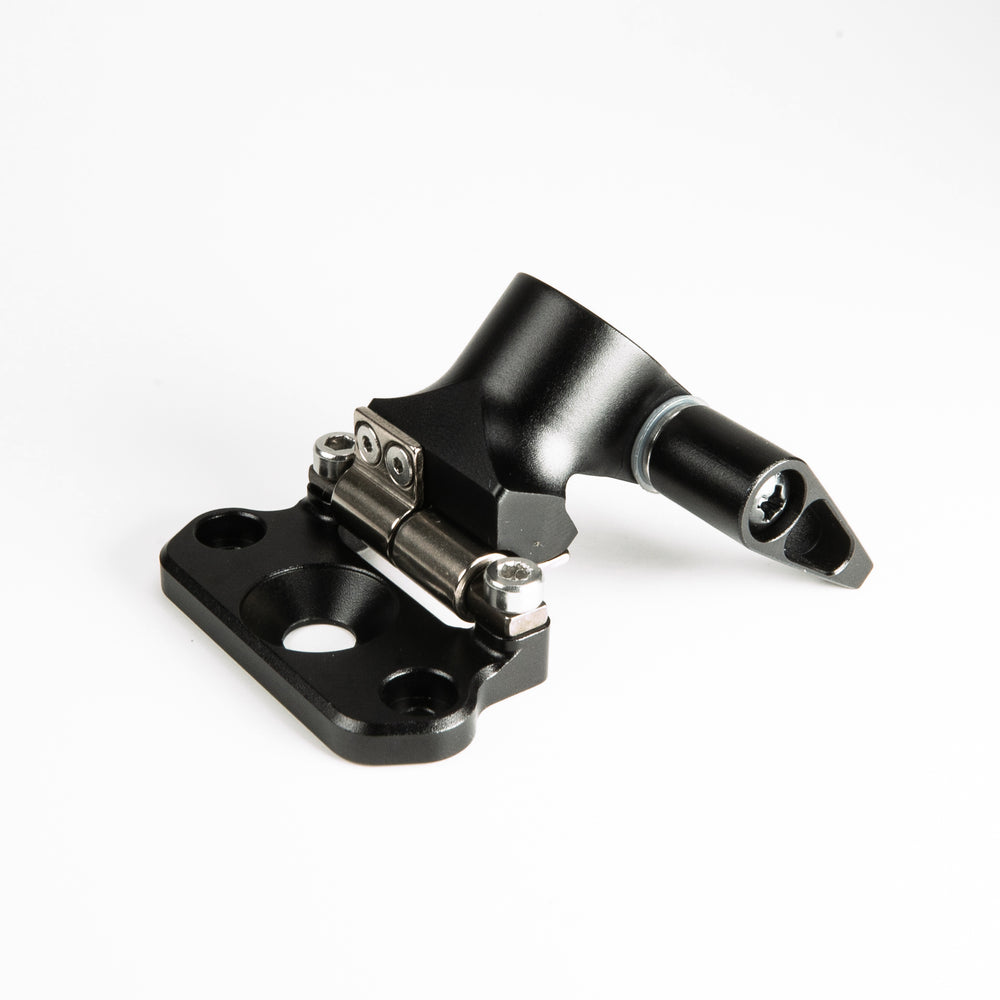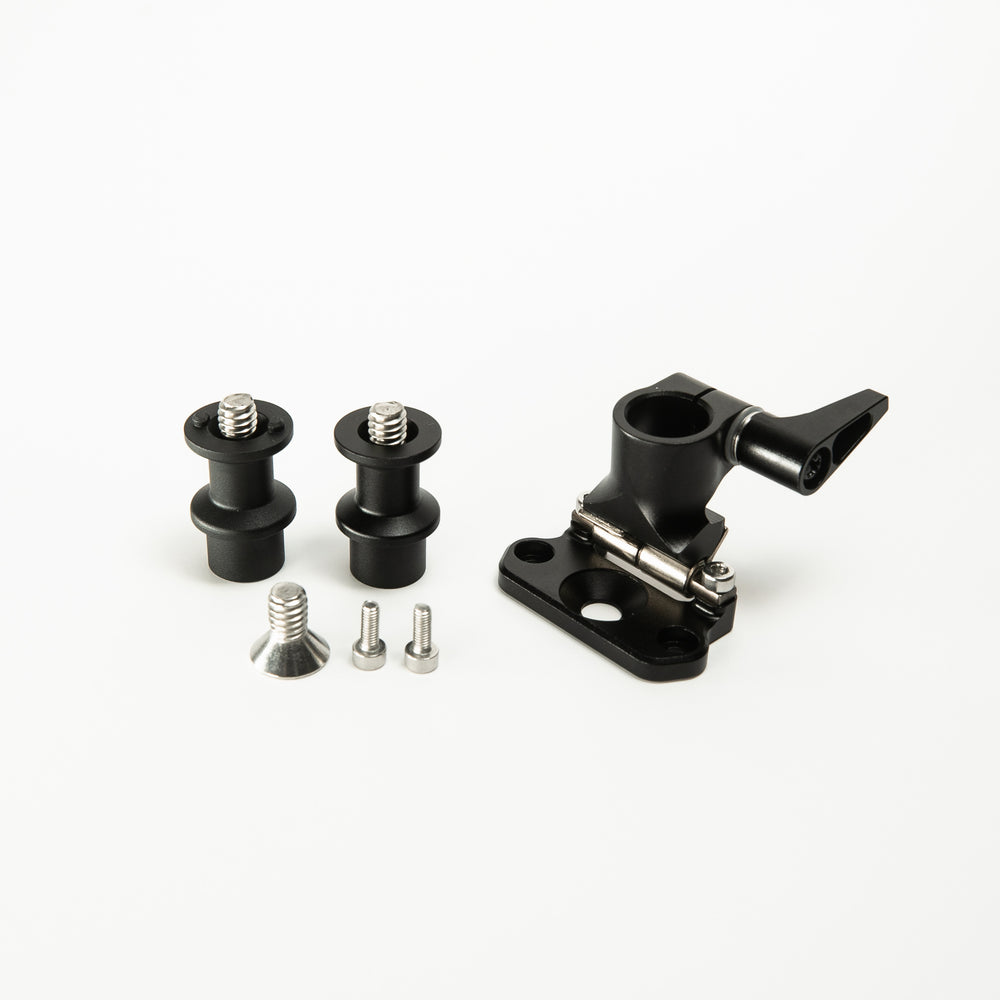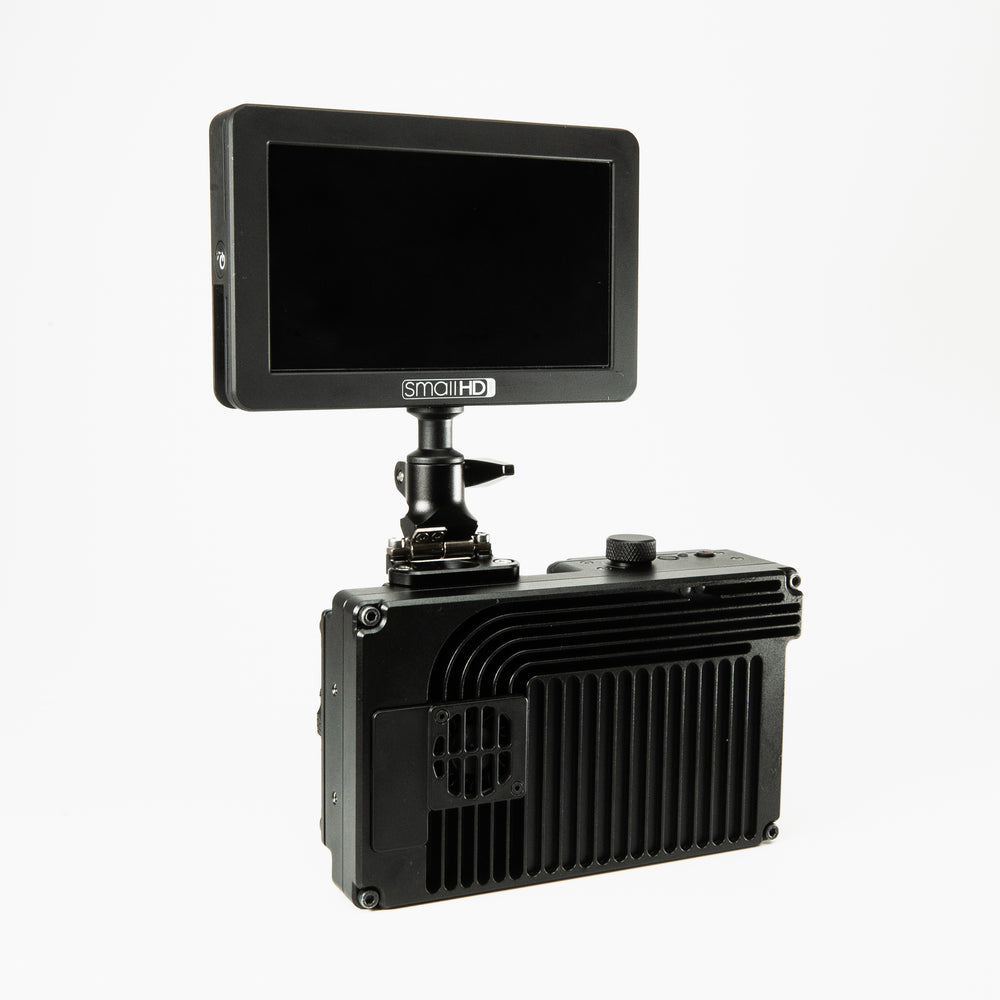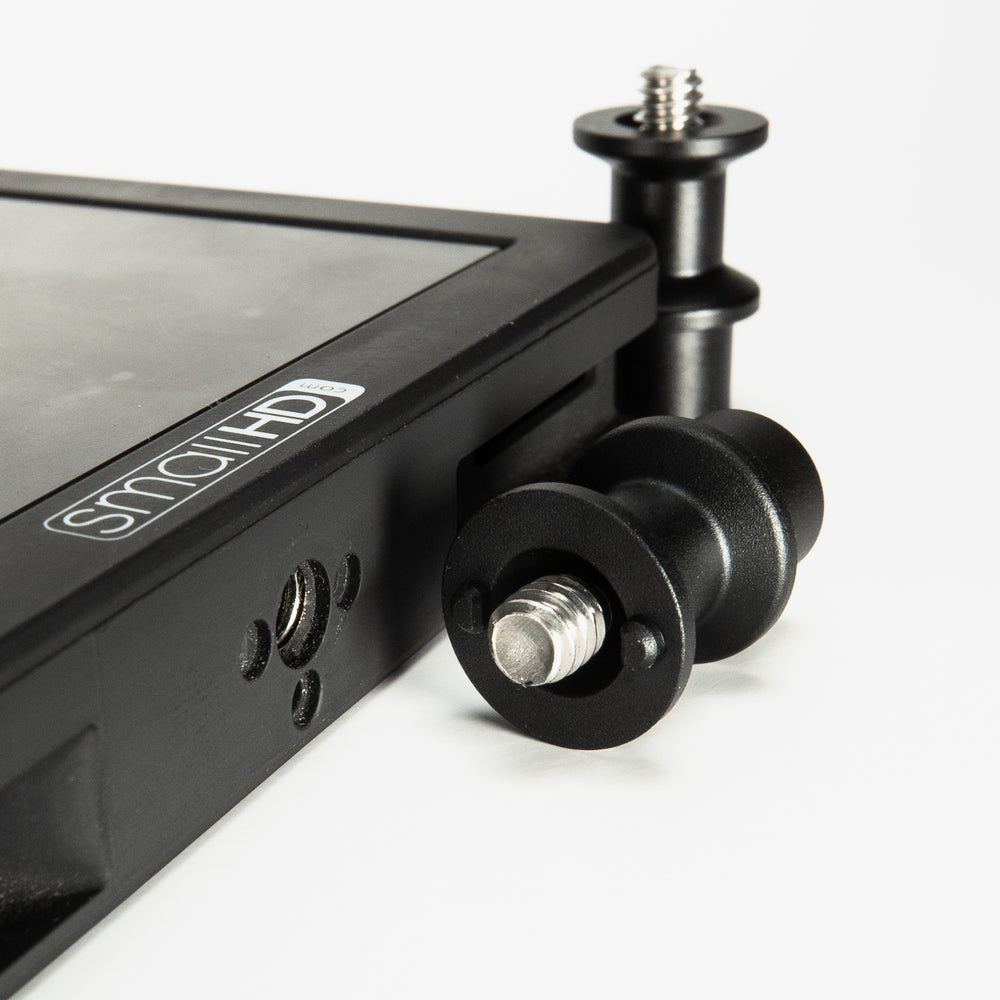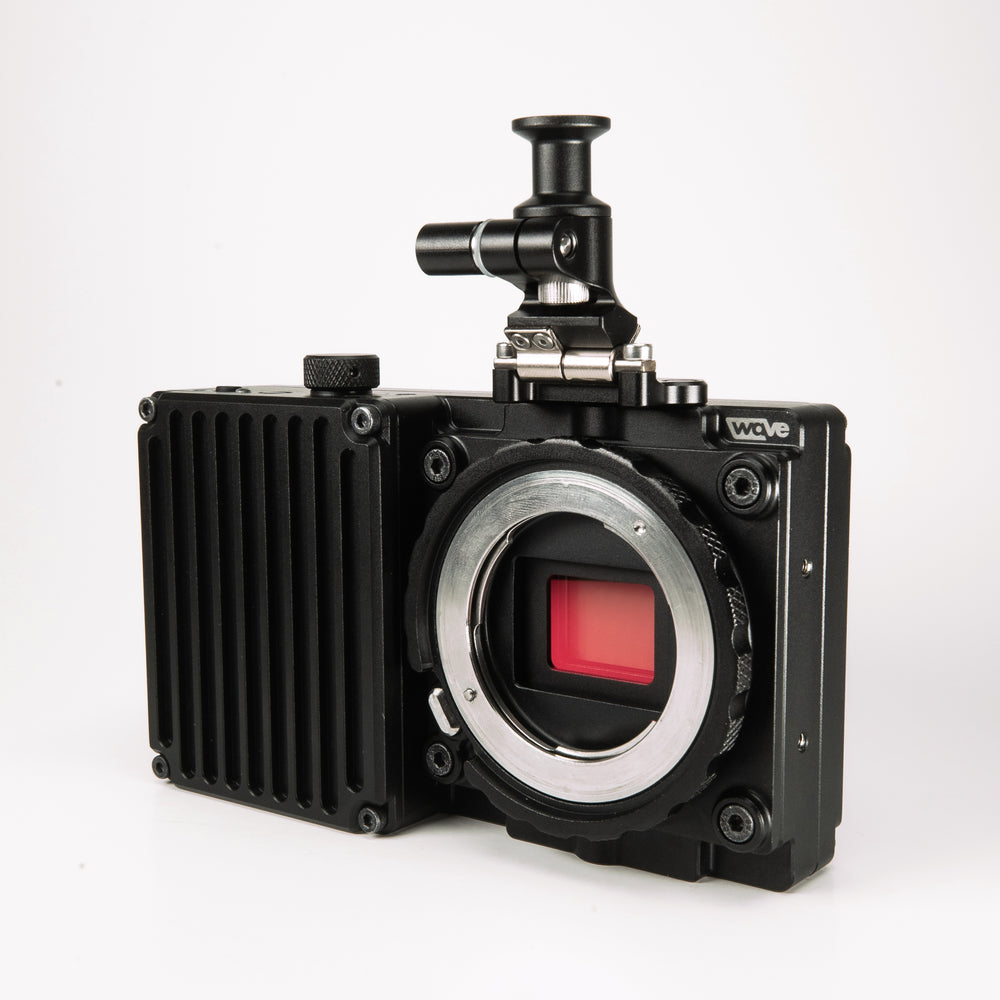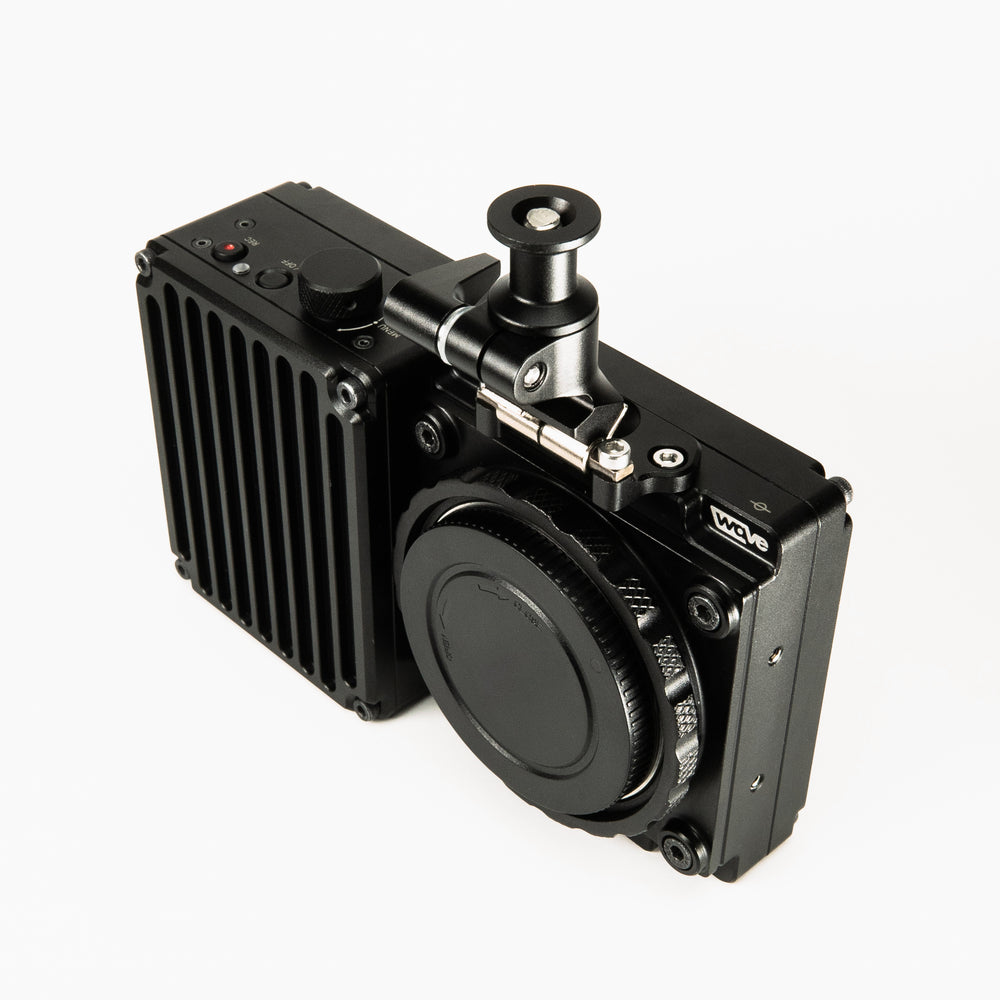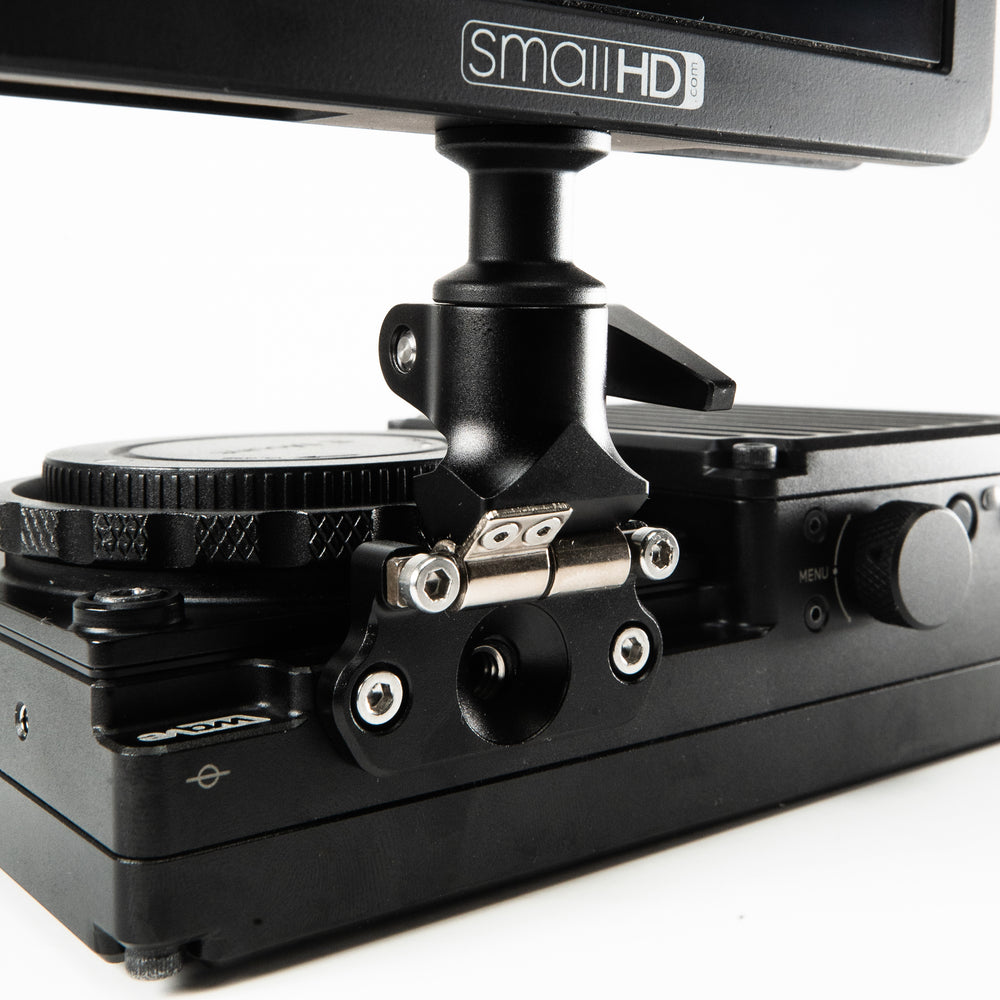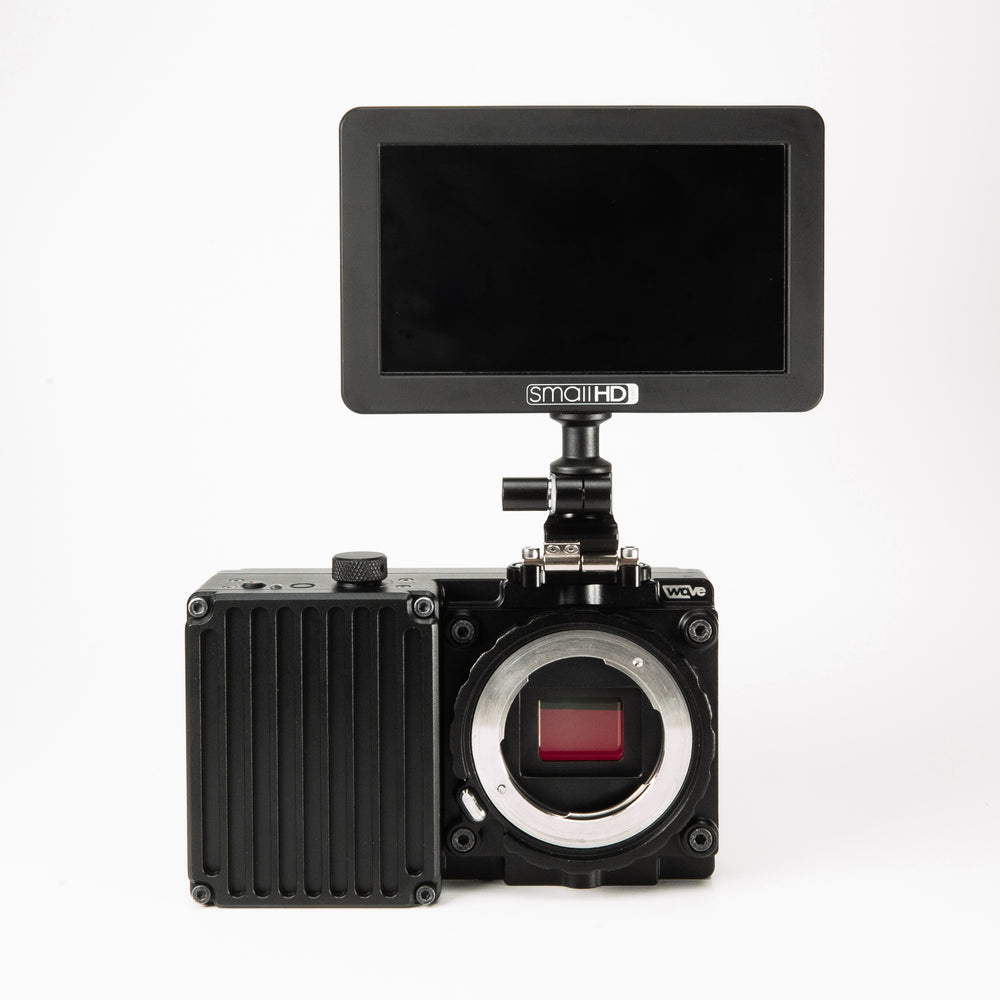 Product Details
Use the Adjustable Monitor Mount for Wave to mount a monitor directly onto the Wave body. Once installed on the Wave, you can install the monitor and adjust the viewing angle without tools! 
The monitor attaches to the mount using a quick release 13mm plug, making it compatible with any 13mm mount accessories in the Freefly ecosystem. 
Two types of mounting hardware are included. The recommended method is 2x M3 fasteners, which keeps it from rotating when installed to the top, bottom or sides of the camera (as needed). But we also included a 1/4" 20 mount for quick install or universal mounting to other items with 1/4" 20 threaded holes. 
Qty 1 - Adjustable Monitor Mount for Wave
Qty 1 - 13mm Plug
Qty 1 - 13mm SmallHD compatible Plug
Qty 2 - Bolt M3 x 6 SHCS
Qty 1 - Bolt ¼-20 x ½ Countersunk Bolt