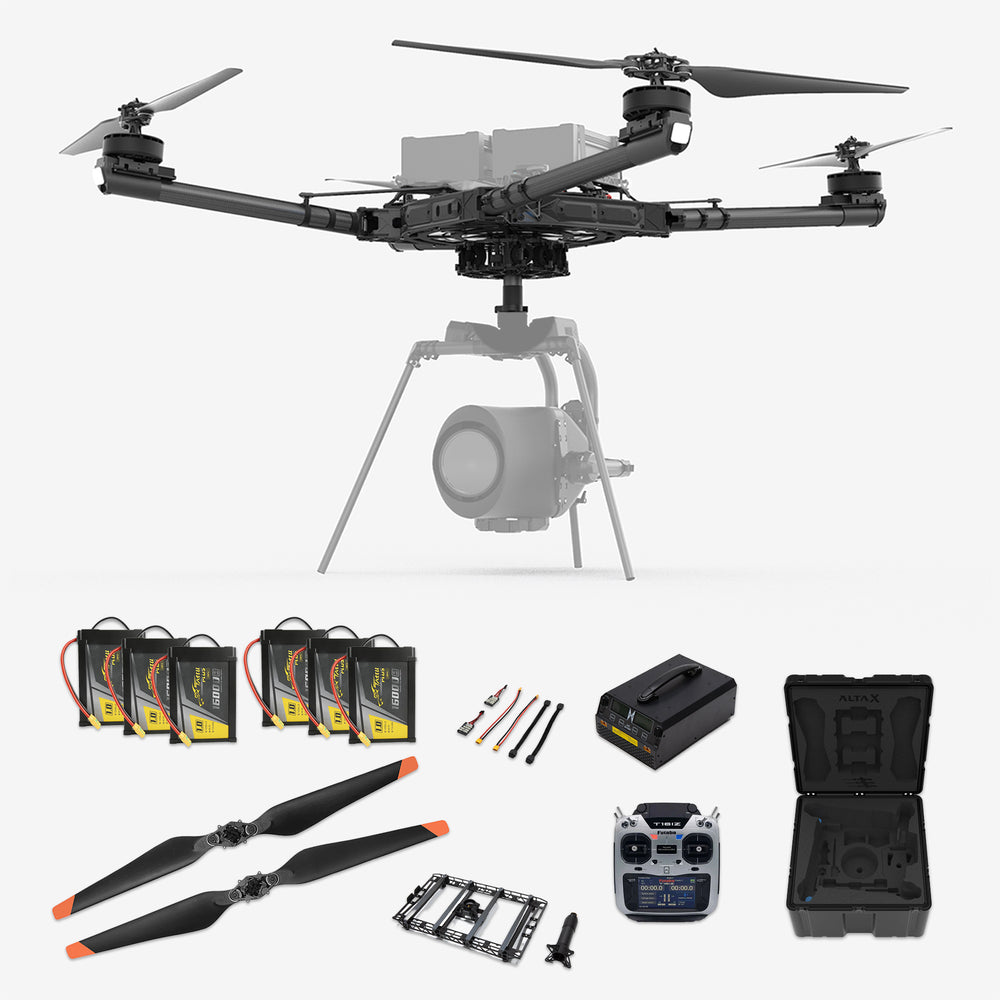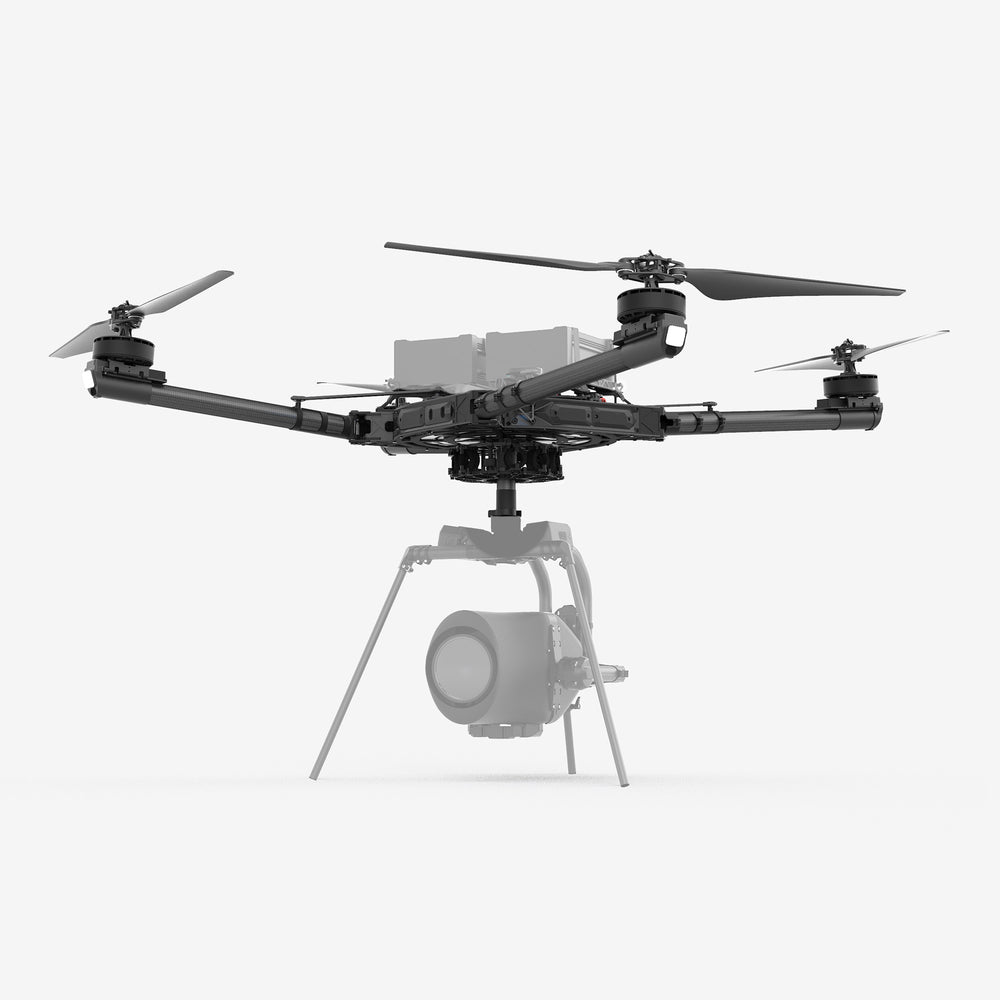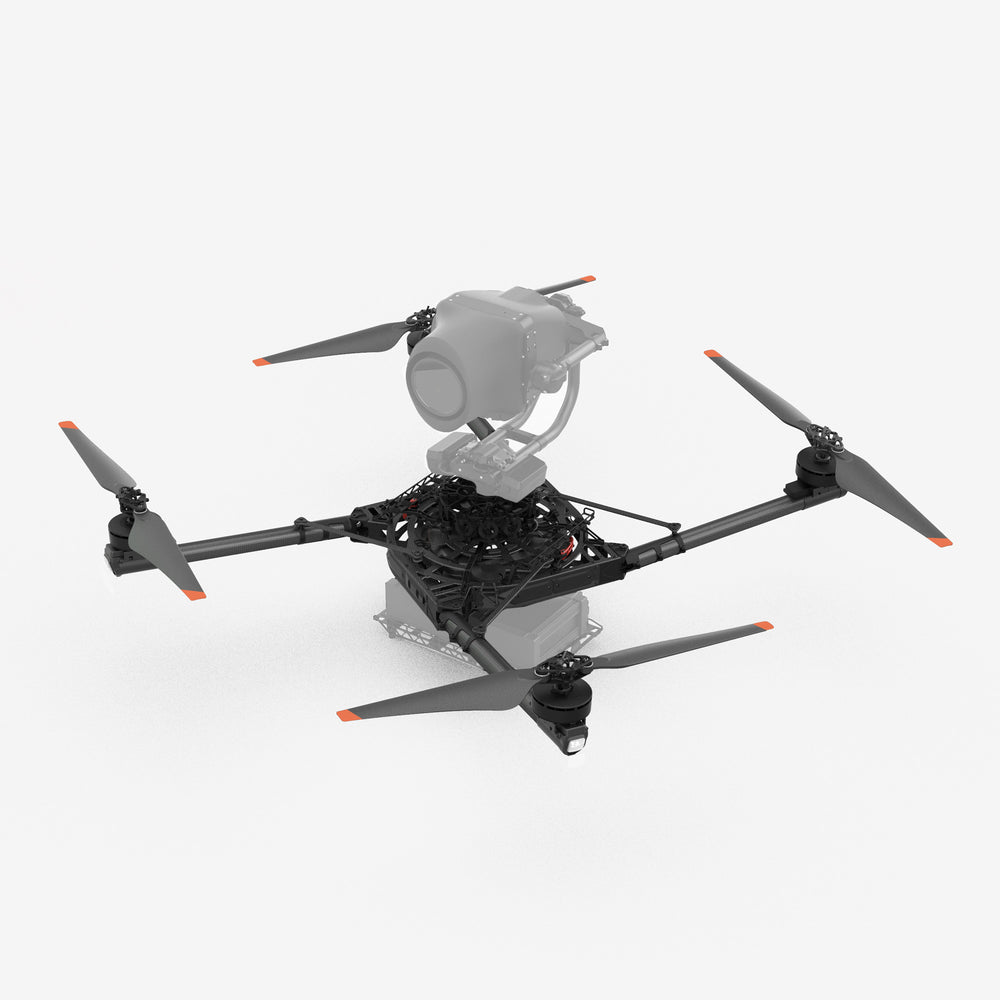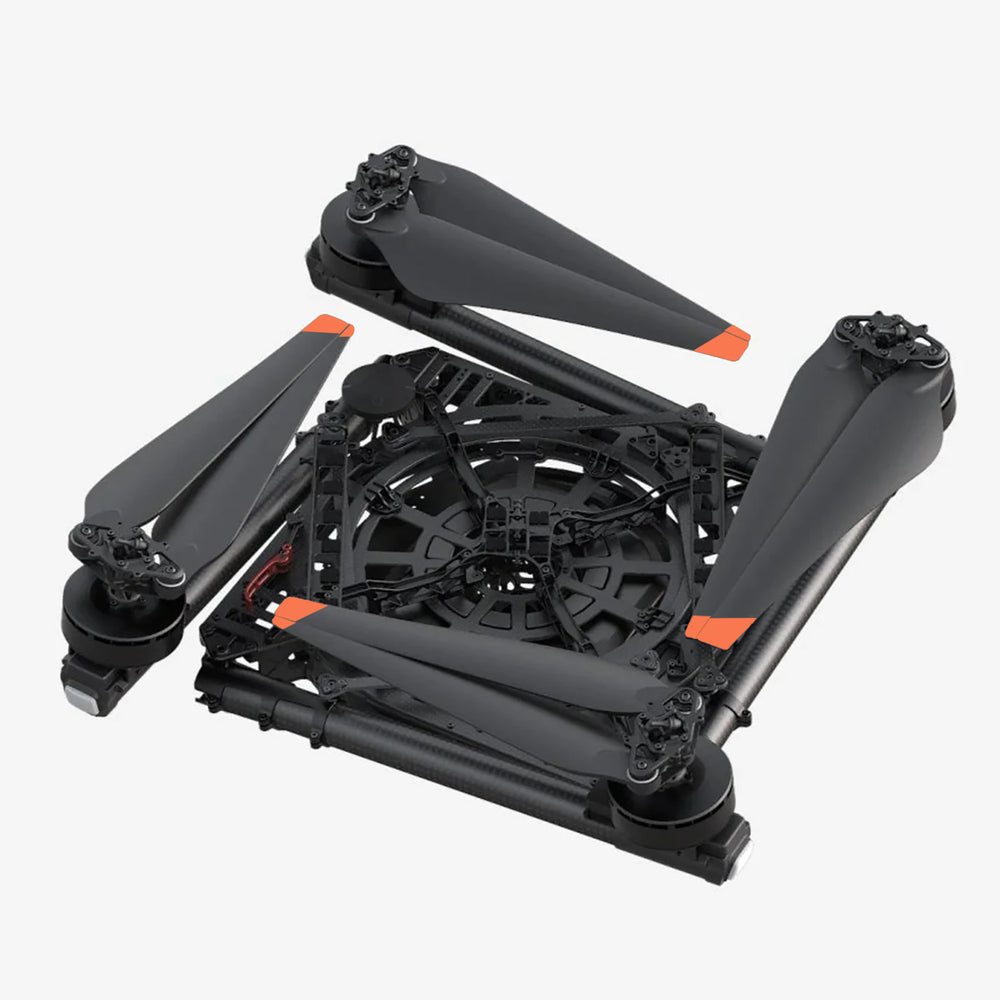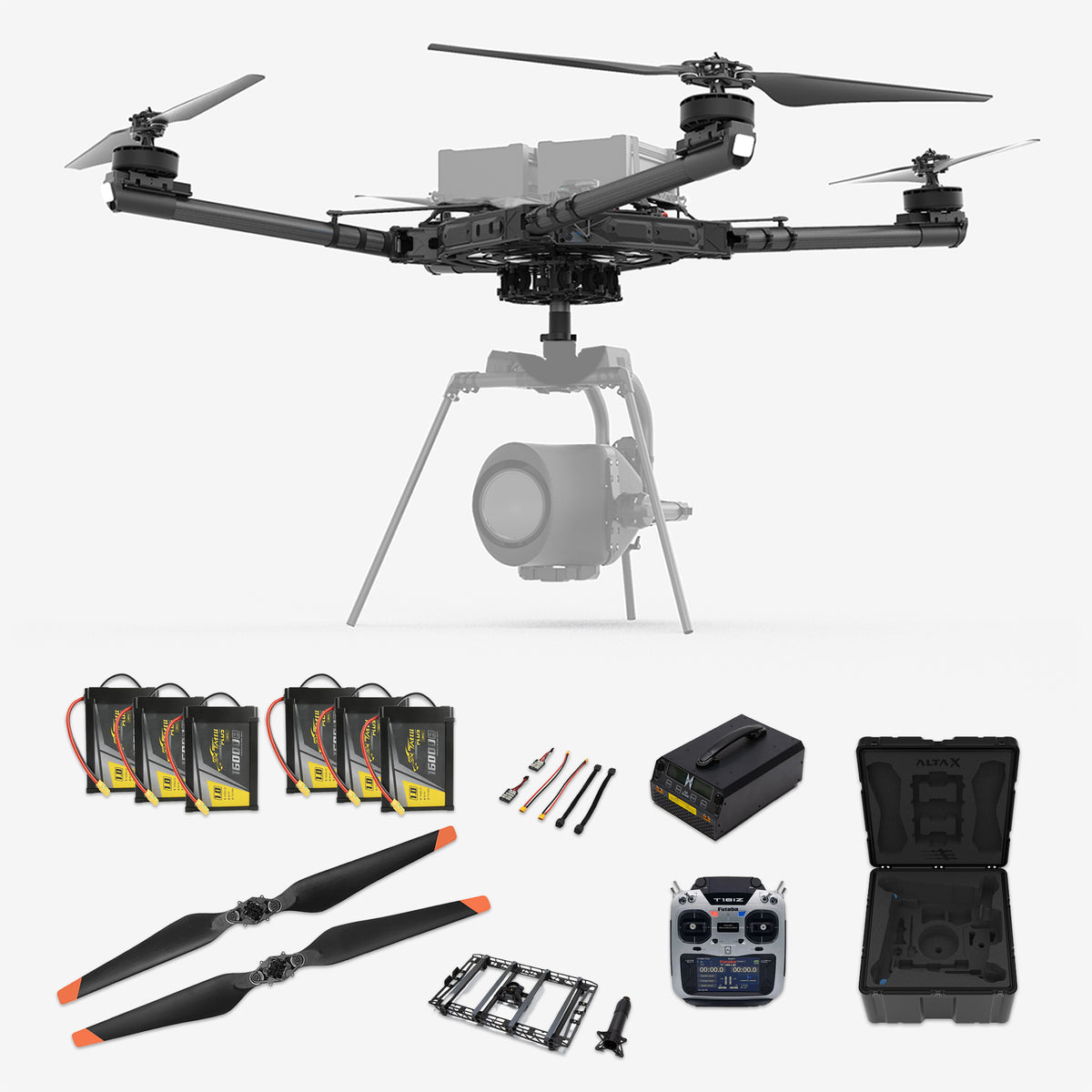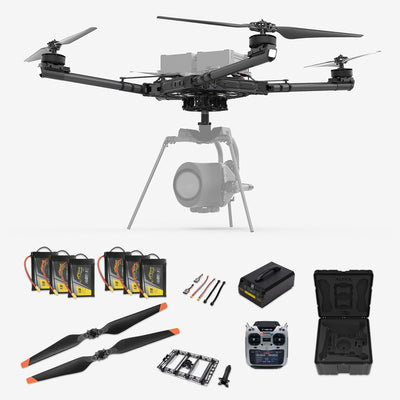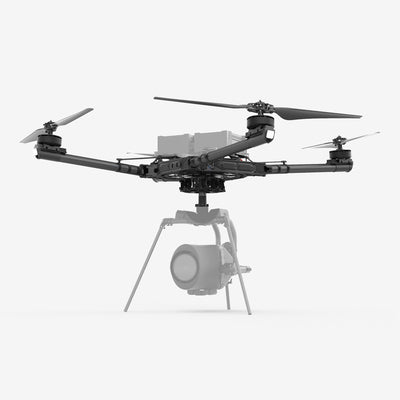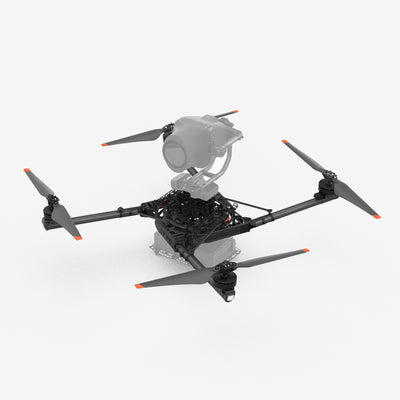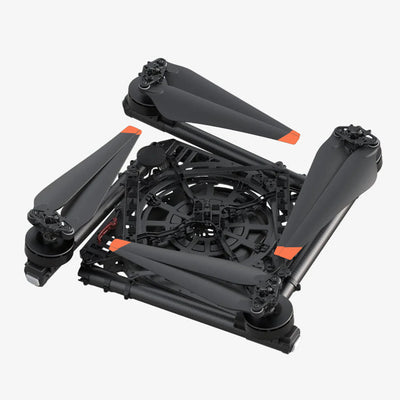 Alta X Cinema Essentials Kit
Add to Wishlist
This is your Alta X Cinema starter kit. Go get the shots you want with Alta X!




Alta X Cinema Essentials Kit
Qty 1 - Alta X Travel Case, including:

Qty 1 - Alta X with Futaba Radio Controller, FRX Pro, FPV tx/camera, props

Qty 1 - Skyview Landing Gear
Qty 6 - Alta X Batteries (3 pairs)
Qty 1 - Enterprise Drone Charger
Qty 1 each - CW & CCW Single Motor Propeller Set with ActiveBlade
RTK Ground Station
Centimeter-level location accuracy with user-supplied ground station computer
Alta X Battery
Additional 12S 16AH battery, used in pairs
EV Peak U4-Pro Enterprise Drone Charger
Add additional chargers to reduce charging time

Alta Training
Learn the basics and advanced skills on the Alta X platform.
Date
2 Day Training Feb 6th-7th ($2,000.00)
2 Day Training Jan 23rd-24th ($2,000.00)
2 Day Training Feb 6th-7th ($2,000.00)