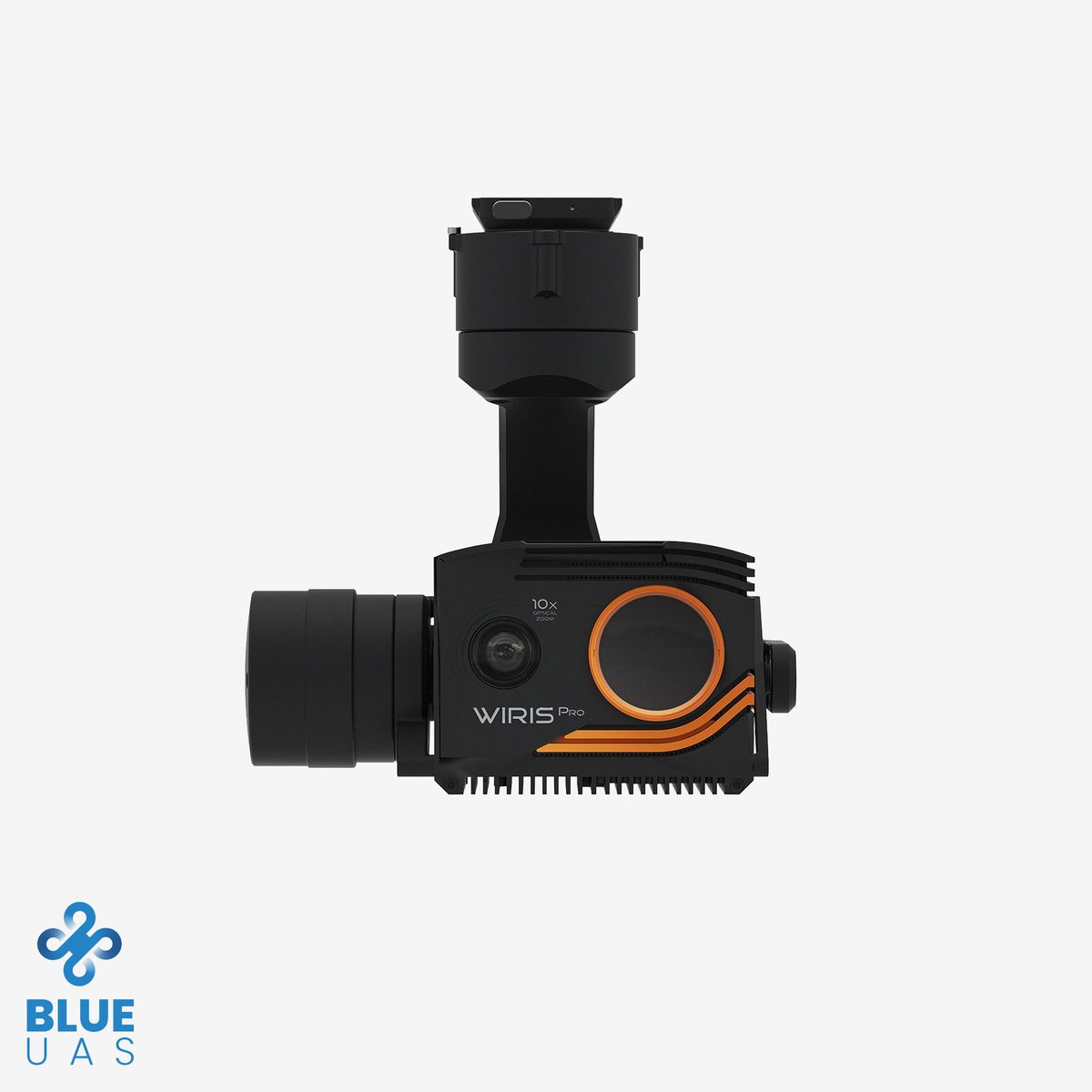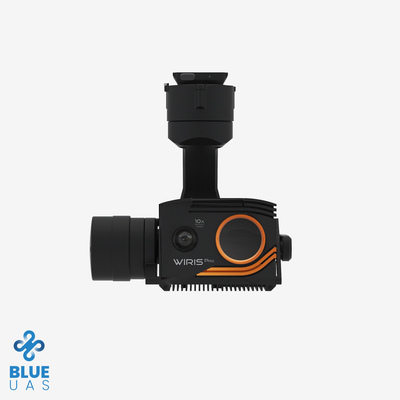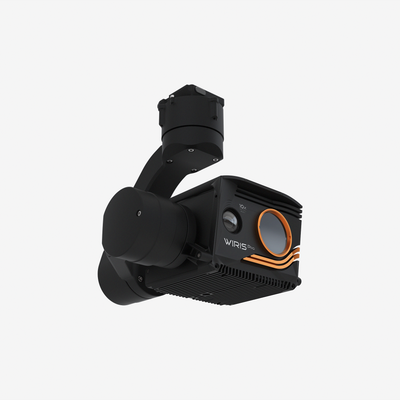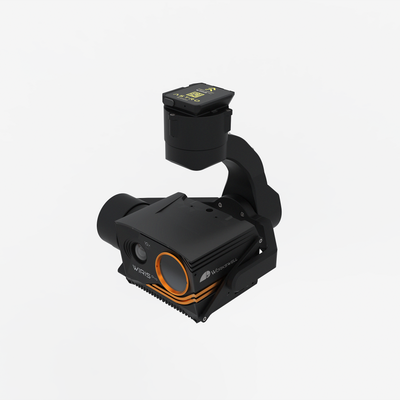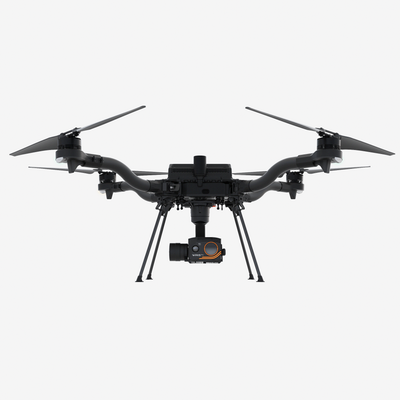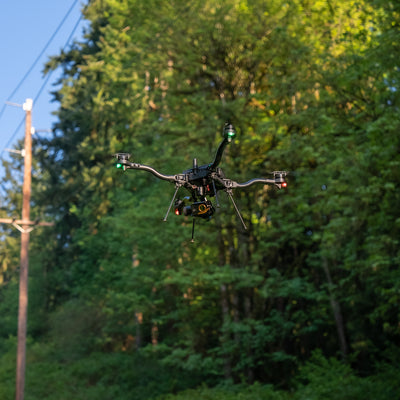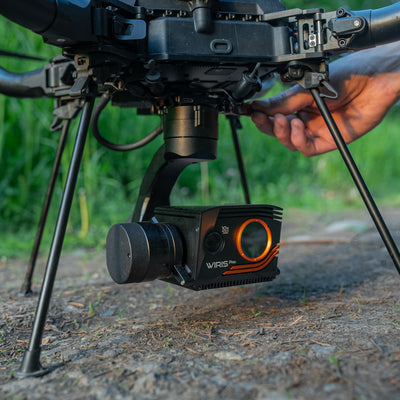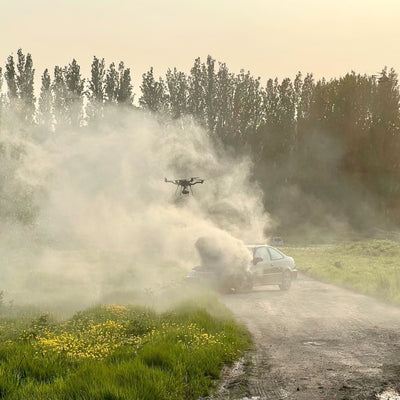 Wiris Pro Payload (Thermal)
Add to Wishlist
Add thermal imaging and 10X zoom RGB to your Astro with the Wiris Pro Payload.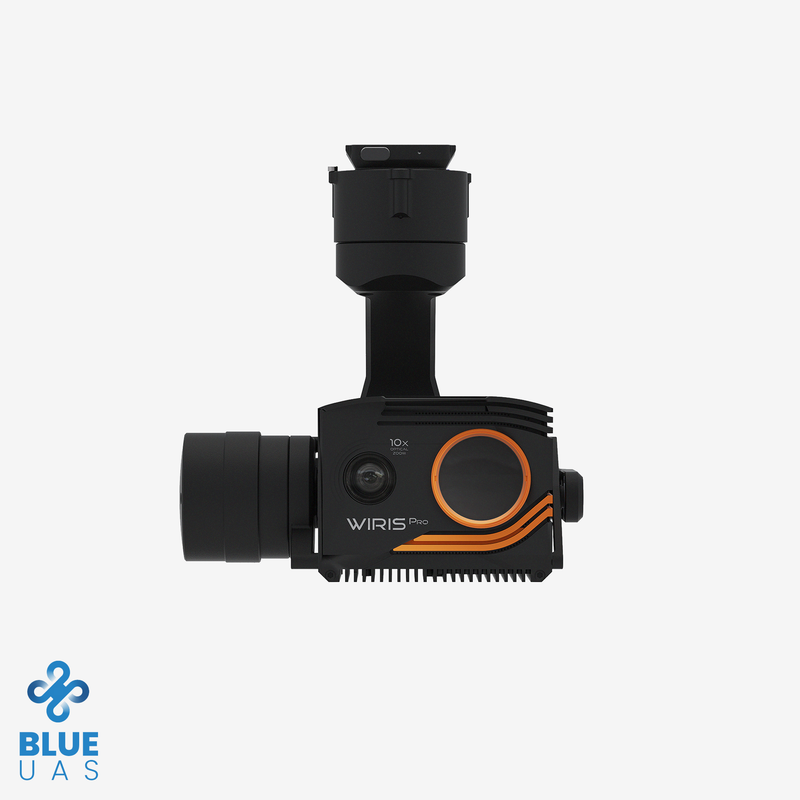 The Wiris Pro Payload ships with:
Qty 1 - Wiris Pro Payload*

Qty 1 - Freefly Mini Gimbal for Wiris Pro
Qty 1 - Wiris Pro with 128Gb SSD, 13mm thermal lens
Qty 1 - Hard case with protective foam insert
*The Astro Isolator is required for operation on Astro and is sold separately.
Mounting
Required mounting interface for Astro, includes 30A Isolator Cartridges.
Astro Isolator
Recommended quantity: 1
Vibration isolator with Smart Dovetail for Astro payloads.
This isolator is required for operation of the Wiris Pro Payload on Astro and is not otherwise included if removed now.
Foam Insert (Astro Case)
Optional foam payload insert for transporting Wiris Pro Payload attached to drone in Astro travel case.
Astro Accessories
If you are growing your operations, you may consider these extras for your Astro.
SL8-Air Batteries
Recommended quantity: 4
Battery with integrated BMS and an OLED display
SL Fast Charger
Recommended quantity: 2
200W charger for Freefly SL8 batteries
Astro Spare Parts Kit
Assortment of spare parts for Astro
Astro Spare Propeller Set
Q1 each, clockwise and counter-clockwise props
RTK Ground Station
Centimeter-level location accuracy with ground station computer