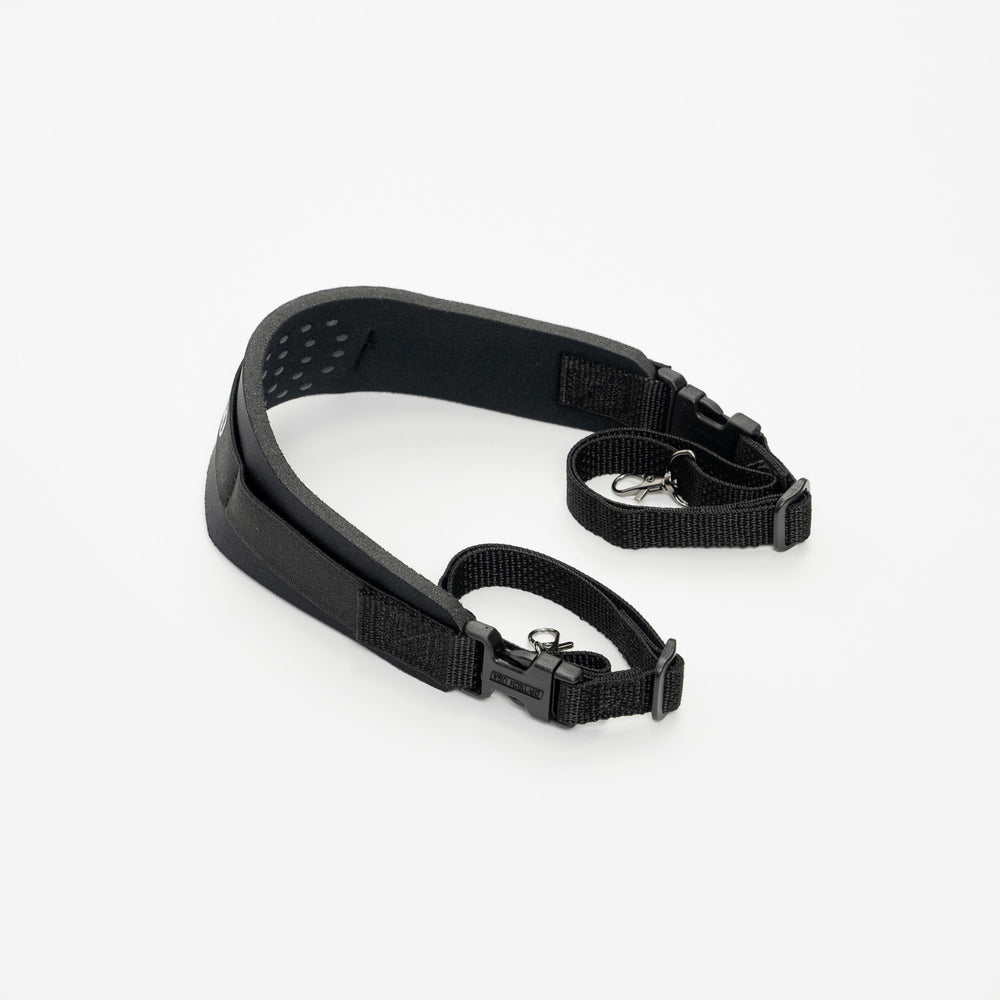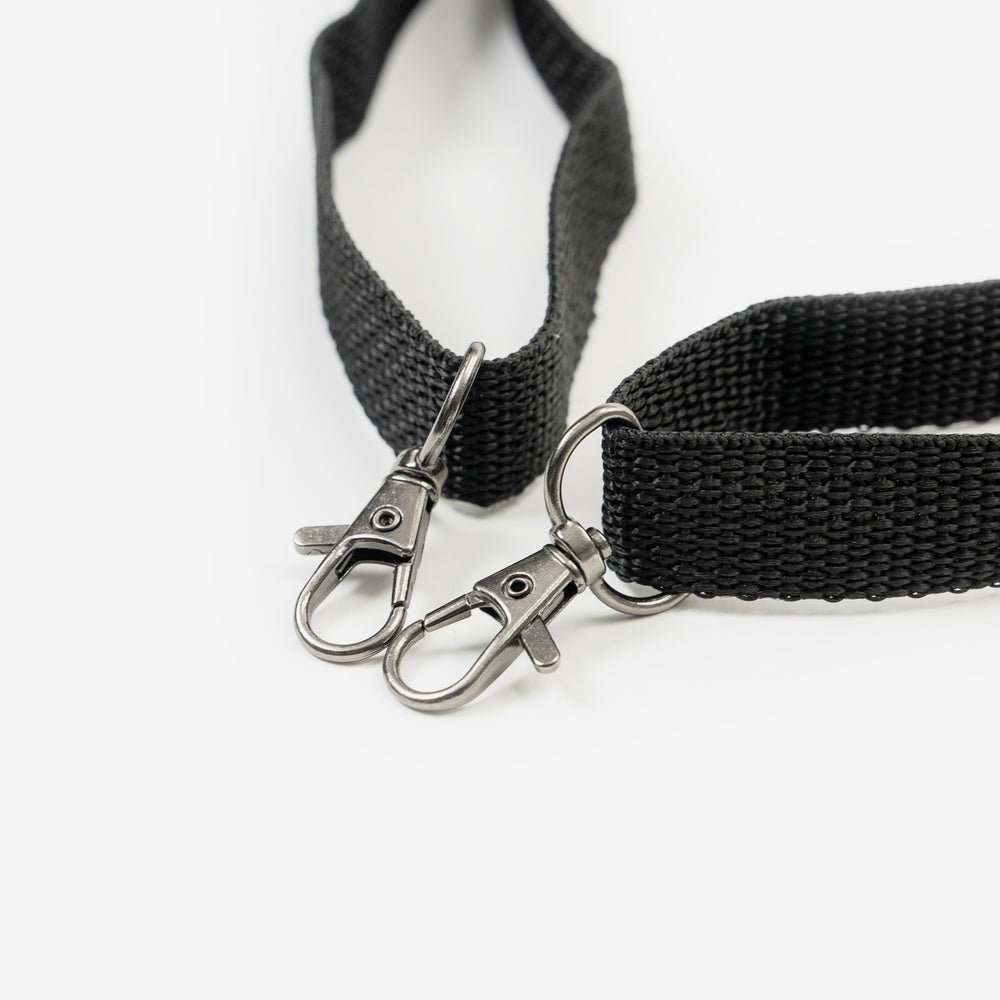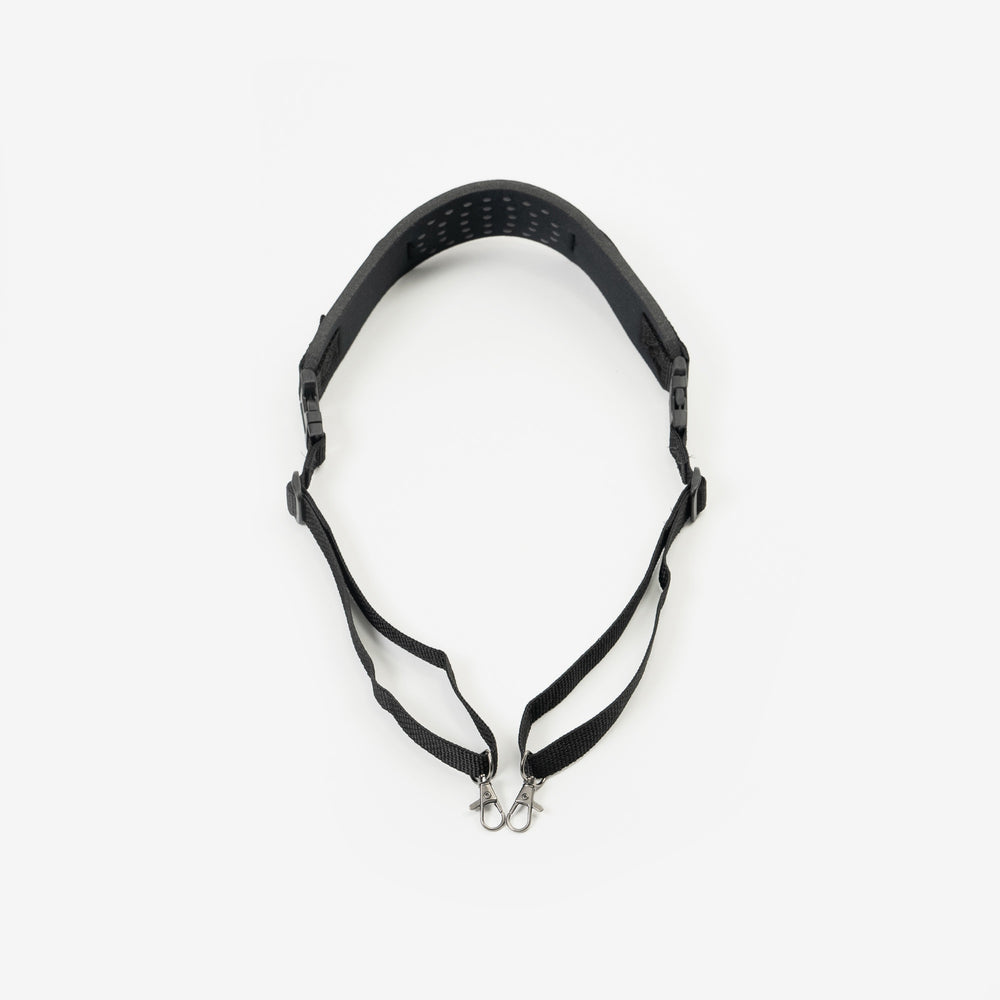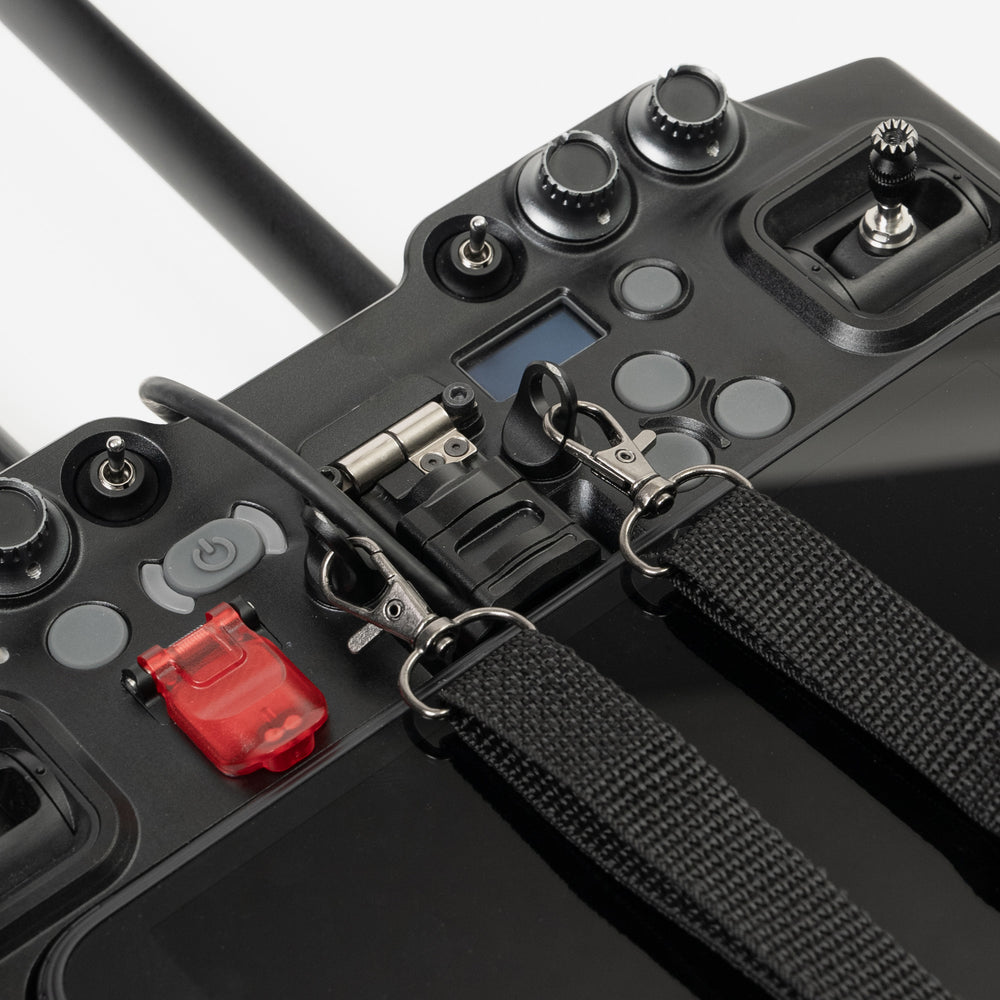 Product Details
This comfortable, custom neoprene strap from OP//TECH is perfect match for Pilot Pro. It has a 2.5" wide curved and padded strap to reduce fatigue and keep you comfortable and focused on operating your Mōvi Controller or Pilot Pro. 
It features metal swivel connectors for quick attachment to your controllers, buckles to swap in other connector types from OP//TECH and an adjustable length to fit operators of all sizes. 
Every Pilot Pro ships with this strap included! 
Custom OP//TECH Pro Strap with metal swivel connectors
Ergonomic curved and padded

neoprene

strap to reduce fatigue
Adjustable length for perfect positioning
Made in the USA
Qty 1 - OP//TECH Pro Strap with custom m