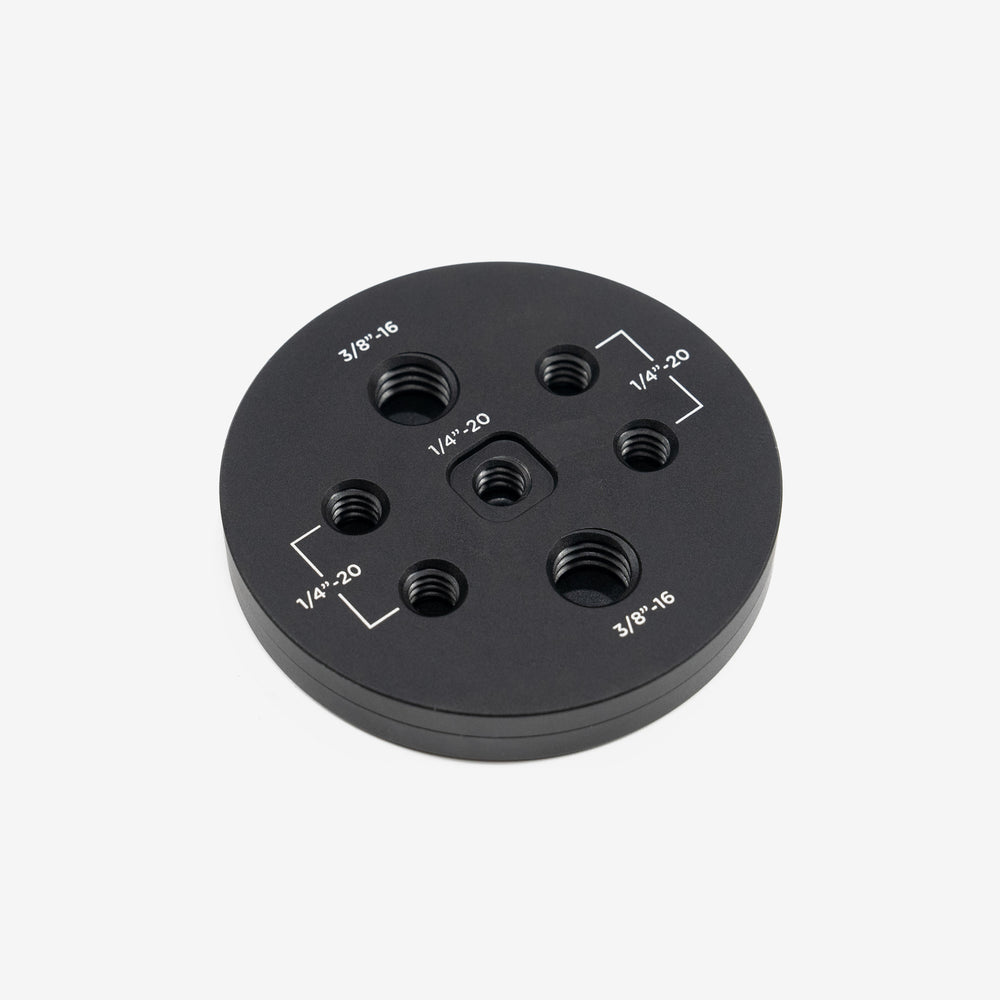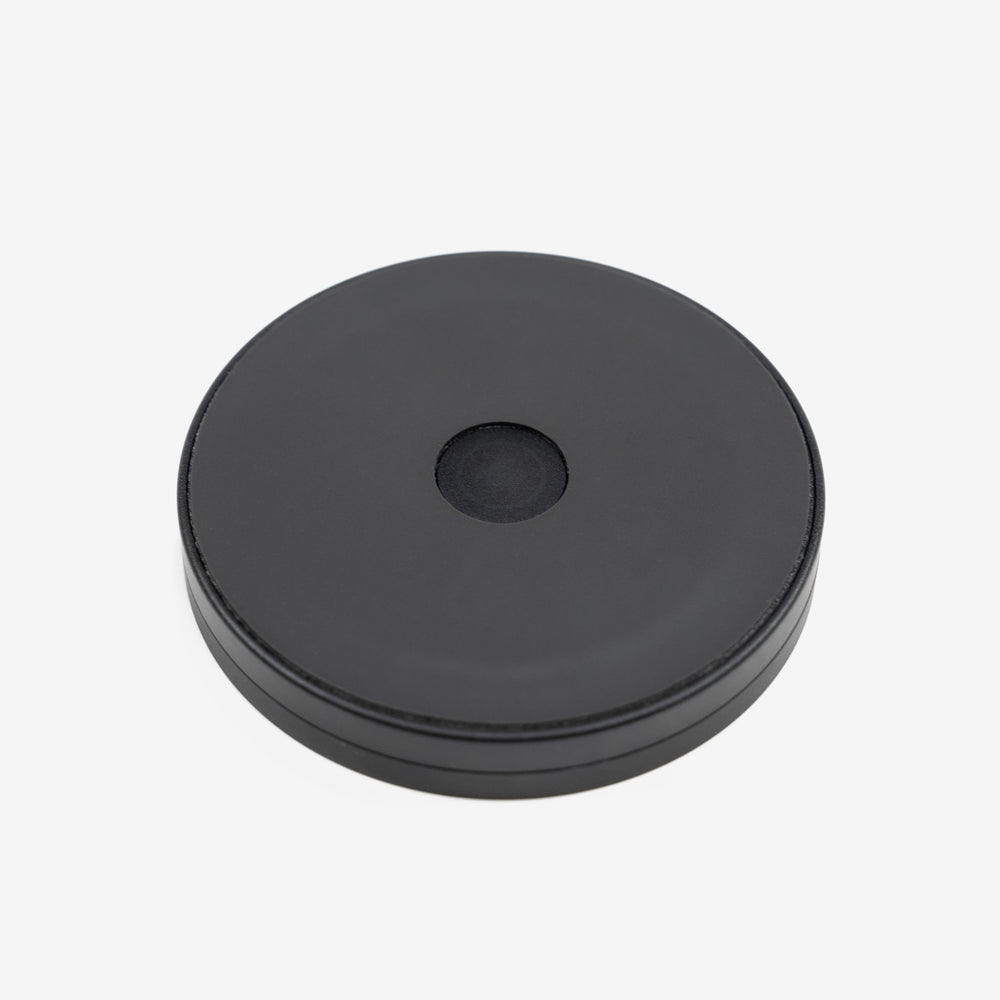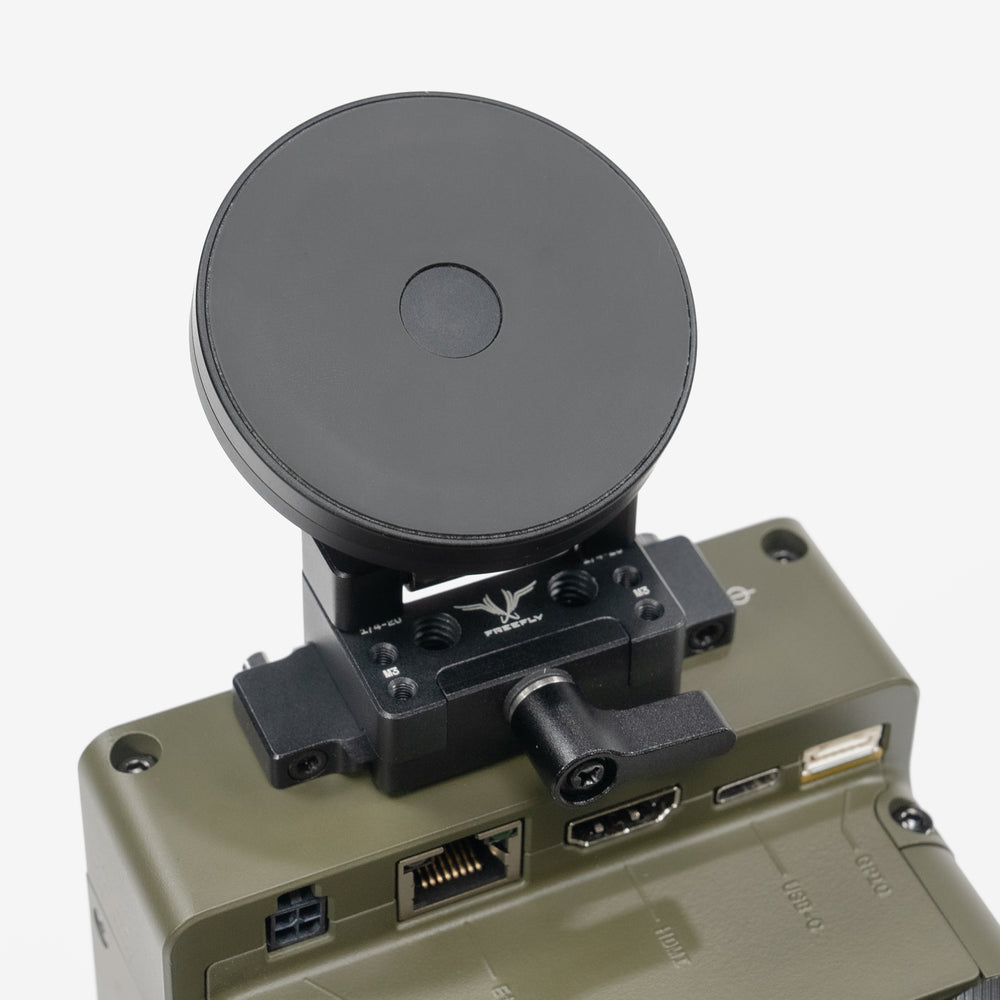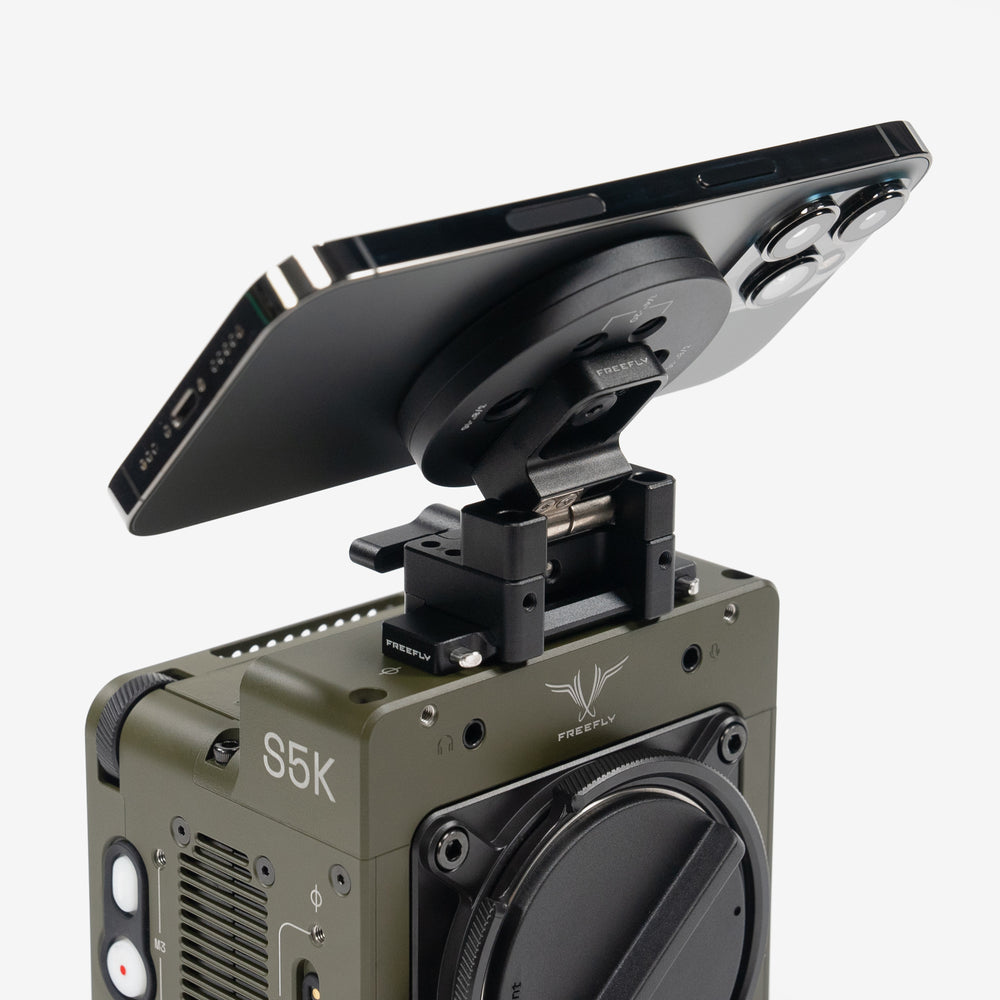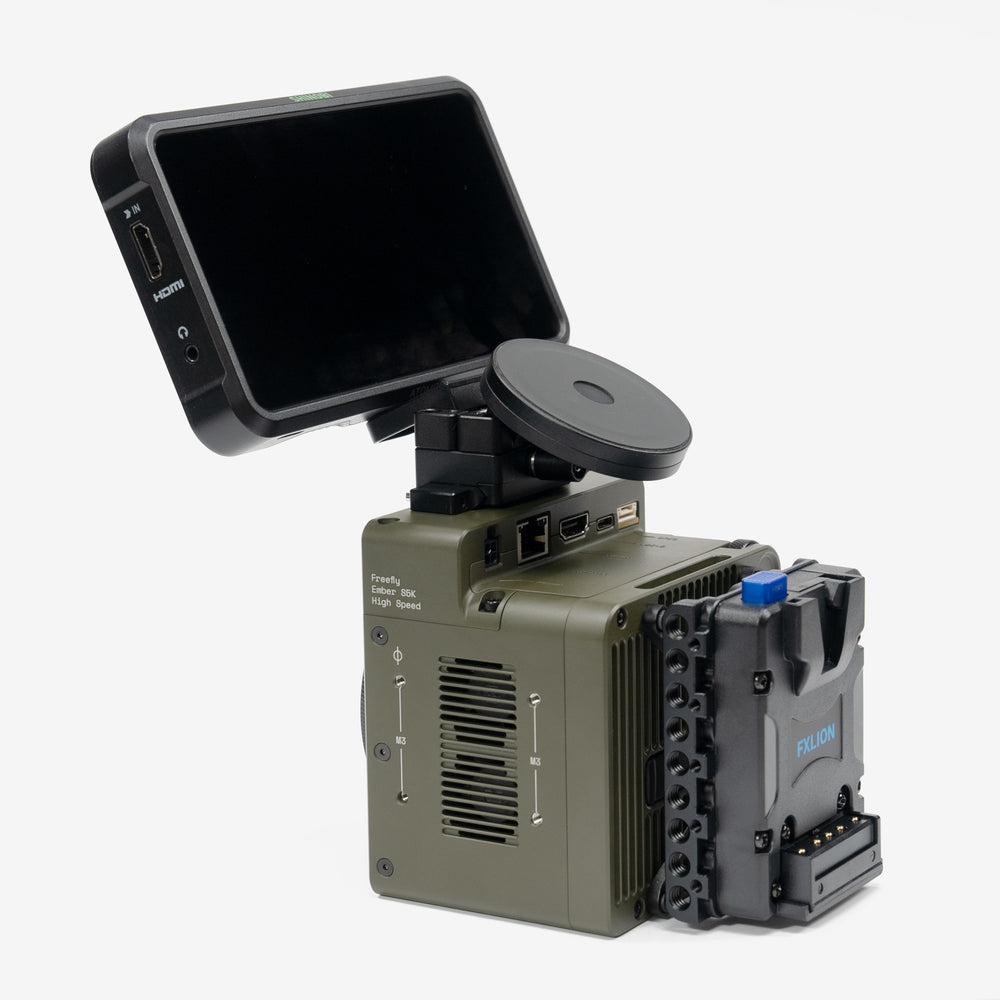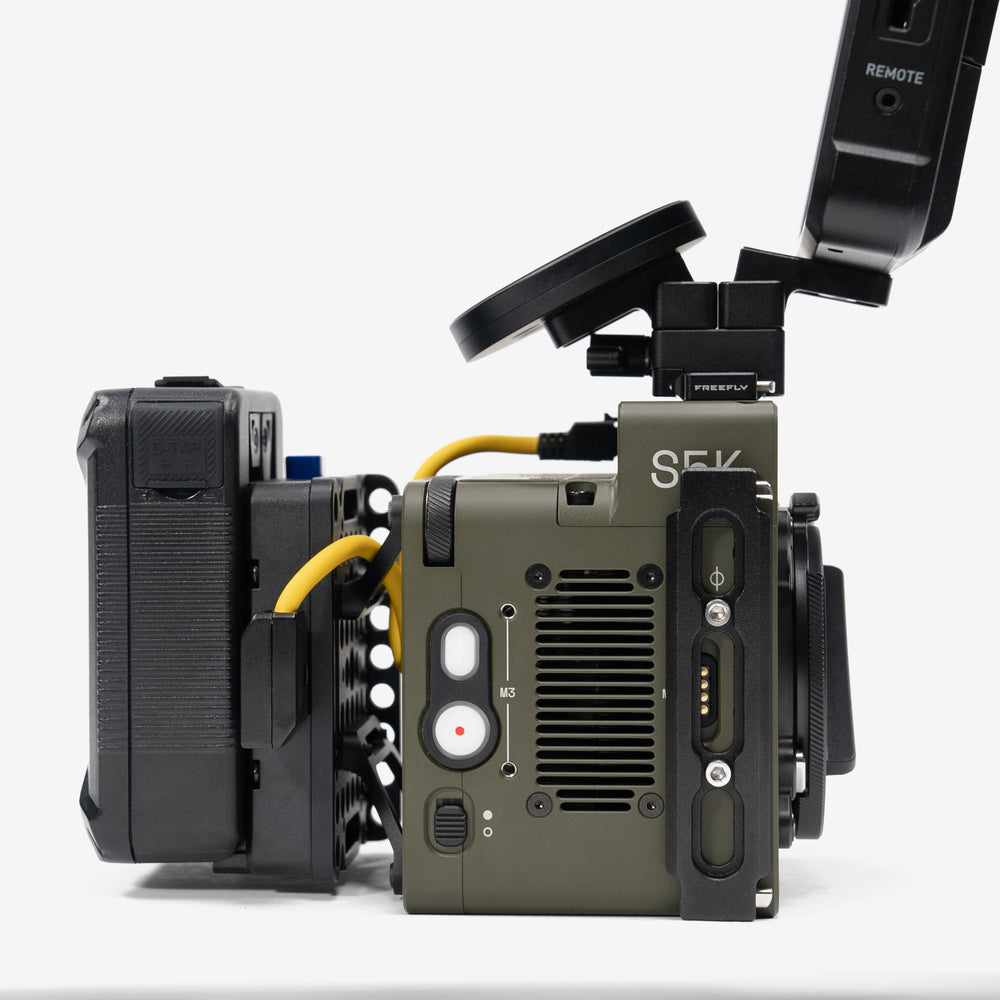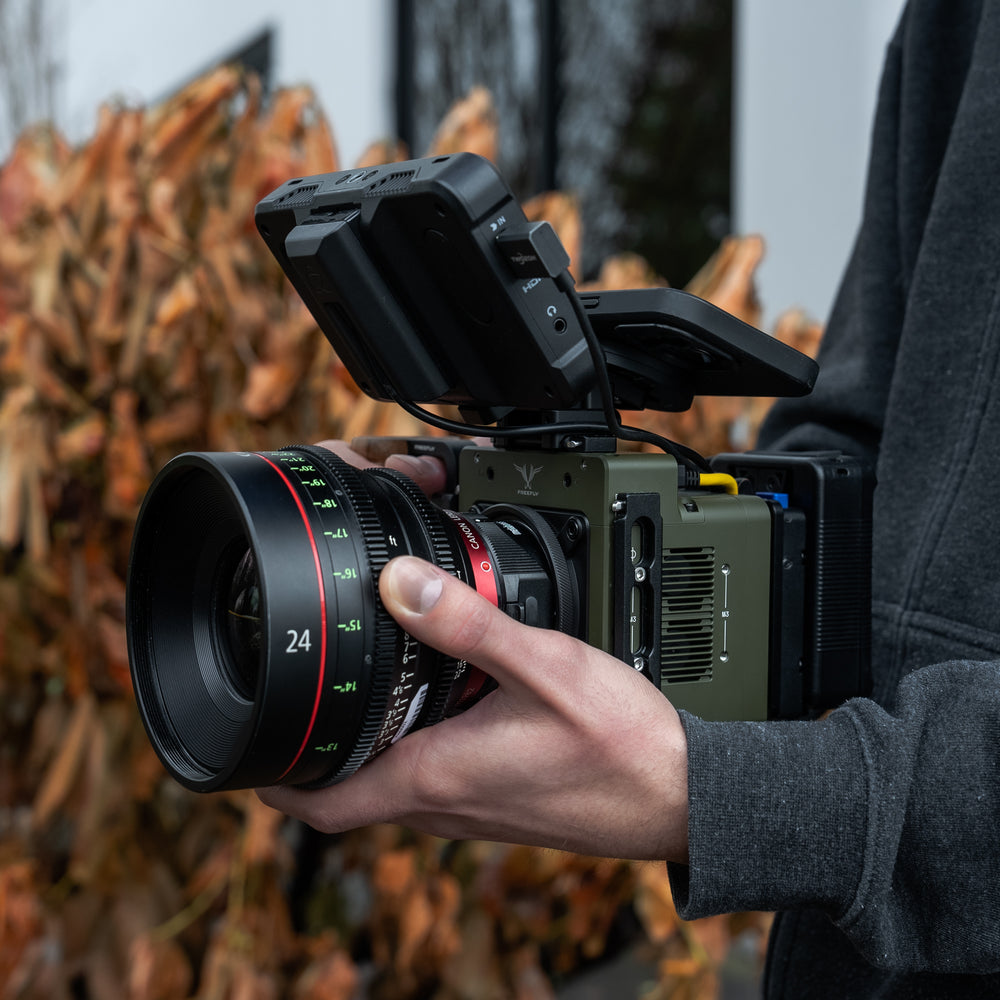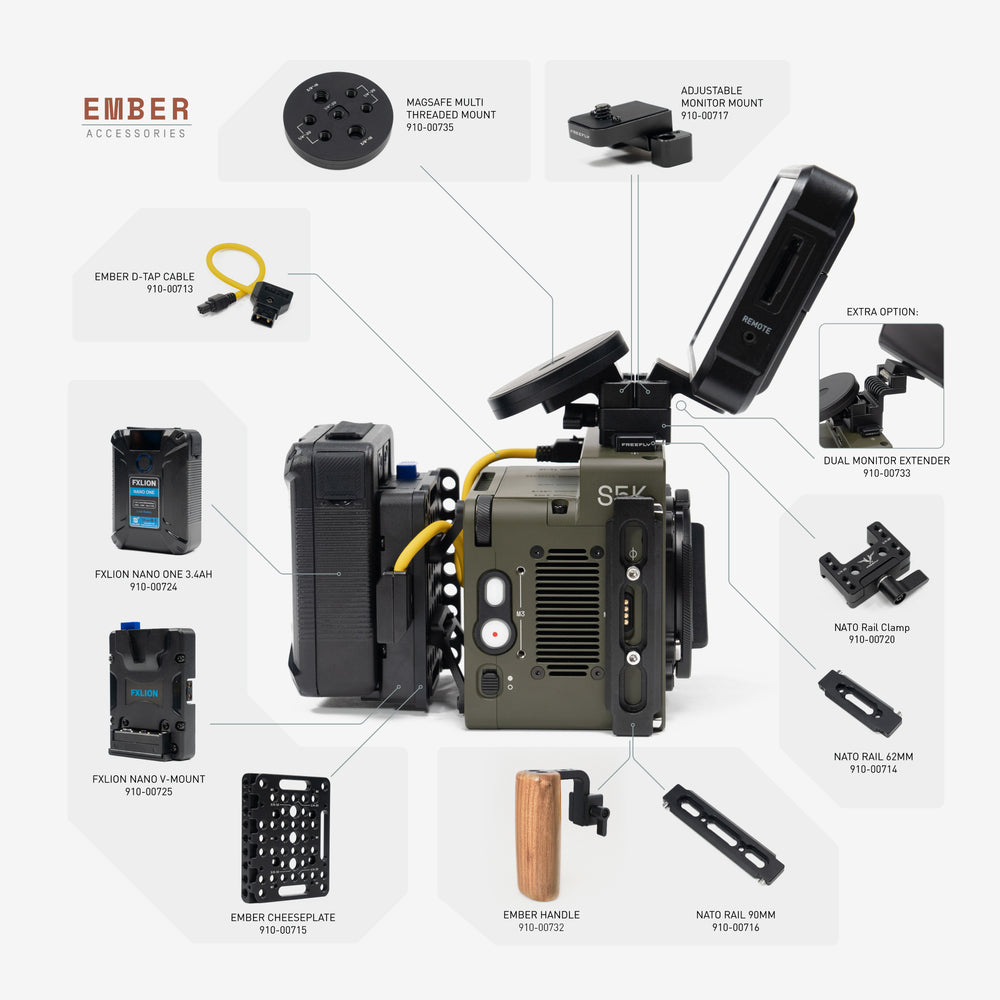 Product Details
We sourced this versatile mount from Moment to add our MagSafe® compatible phones to our Ember workflow on set. 
It mounts natively to the Freefly Adjustable Accessory Mount to keep your phone on top of Ember while you're shooting to give you quick access to adjust settings through the Ember App.
Or pair it with the a couple of Adjustable Accessory Mount, a 62mm NATO Rail and the NATO Rail Clamp to have mounts for a full monitor and your phone, for maximum efficiency. 
Rugged Aluminum
Proprietary configuration of magnets to provide extra strength
Grippy backer pad
Multiple mounting points
Any phone or device with MagSafe®*
Any mount with ¼ 20 or 3/8 16 threads
*Make sure your phone case is MagSafe® compatible so that you have a strong mount