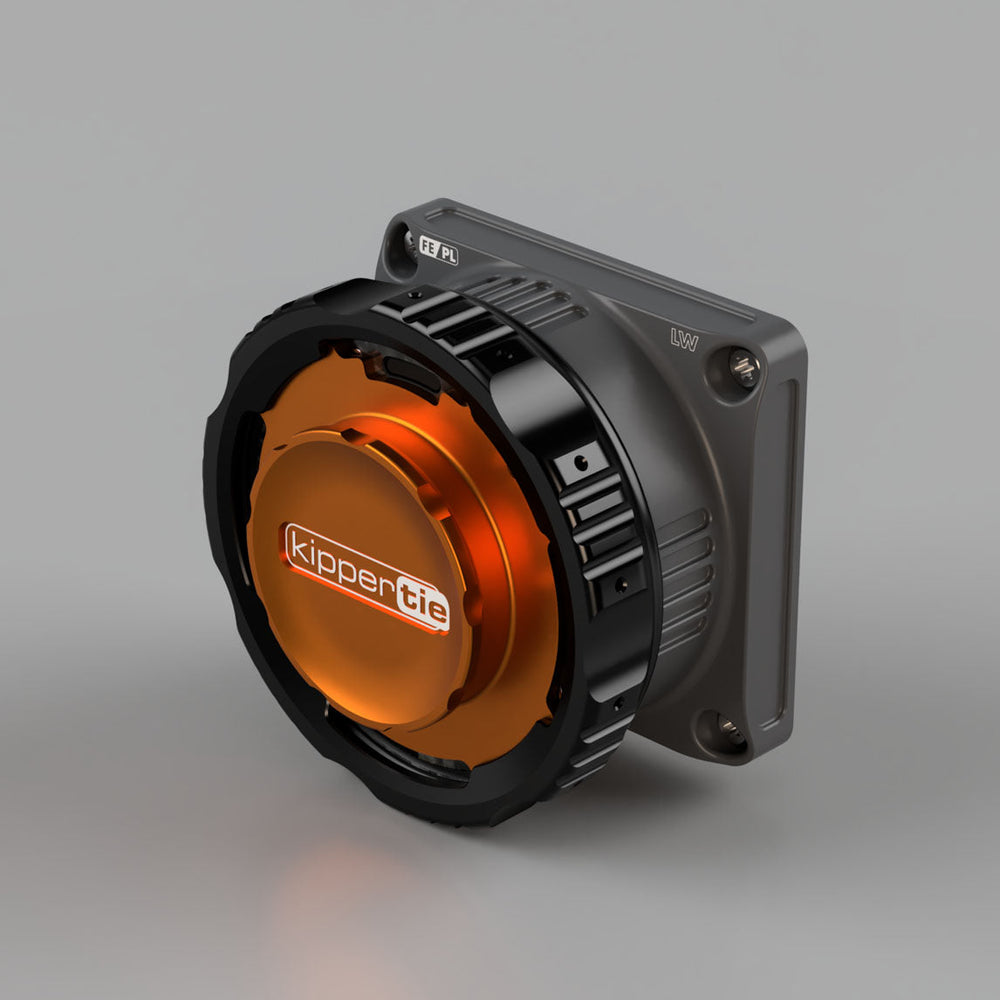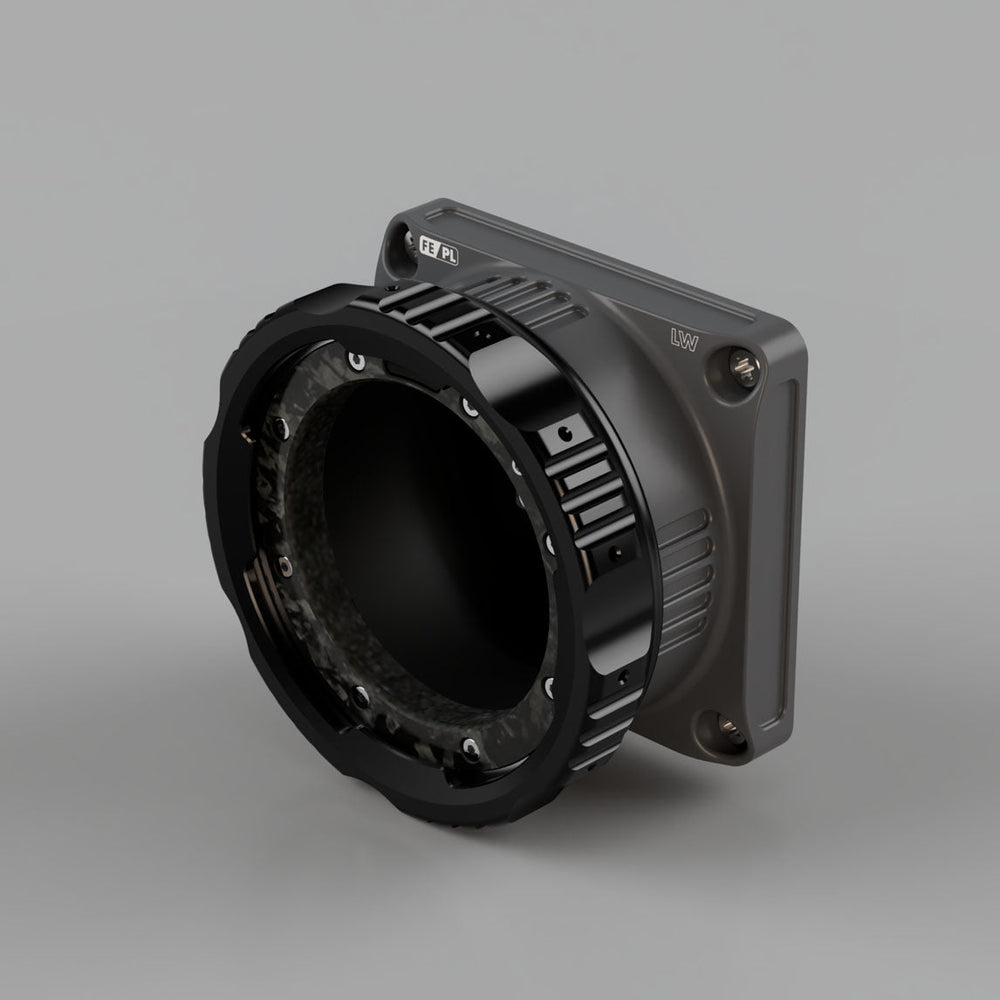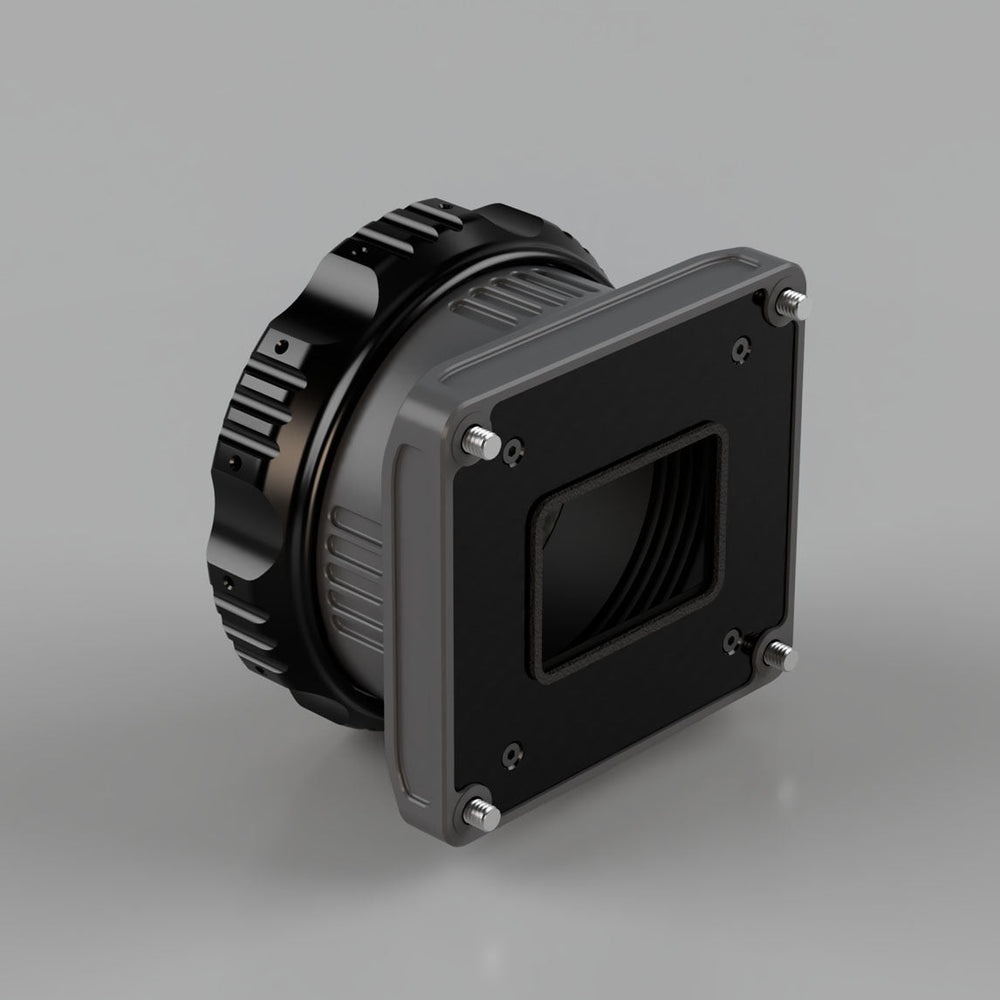 Product Details
Adapta FE/PL-LW is a special weight optimized high quality PL lens mount specifically designed for Freefly Ember. 
Perfect where every gram counts on gimbal and drone rigs.
Adapta LW is optimized with a composite construction for the perfect strength to weight ratio. The mount utilizes magnesium alongside forged and woven carbon fibre to achieve an exceptionally low weight of only 165g (~5 3/4 oz) - nearly 50% lighter than the regular aerospace version.

Converting from Ember's robust 4 bolt mount to industry standard PL, Adapta FE/PL-LW is carefully designed with optical baffles and flare traps for optimal performance, and with consideration for Ember's specific sensor and body characteristics.
The PL mount is shimmable for accurate back focus, and its internal mechanism is service adjustable for locking position to ensure maximum service life.
Manufacturer PN: ADP-FEPL-M-LW
Qty 1 - Adapta FE/PL-LW lens mount
Qty 1 - PL port cap
Qty 1 - Shim set
Qty 1 - Foam filled eco friendly cardboard storage box