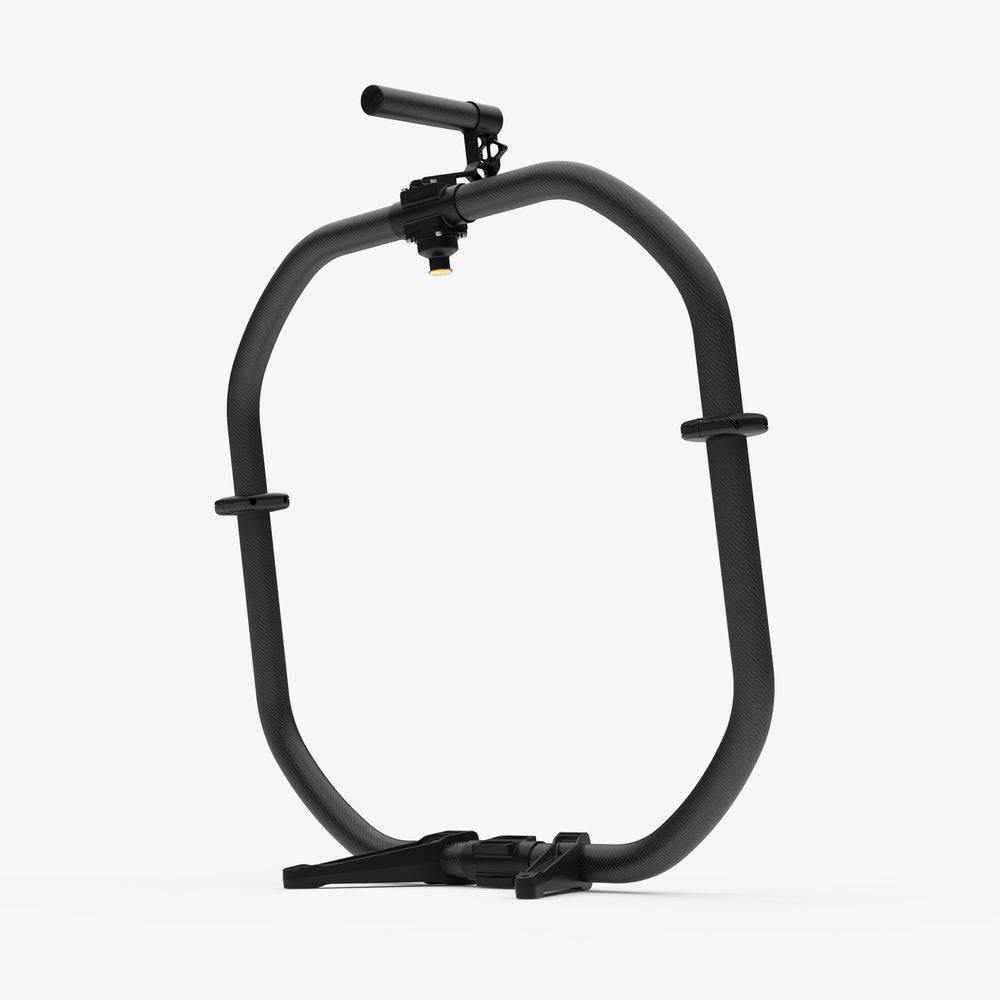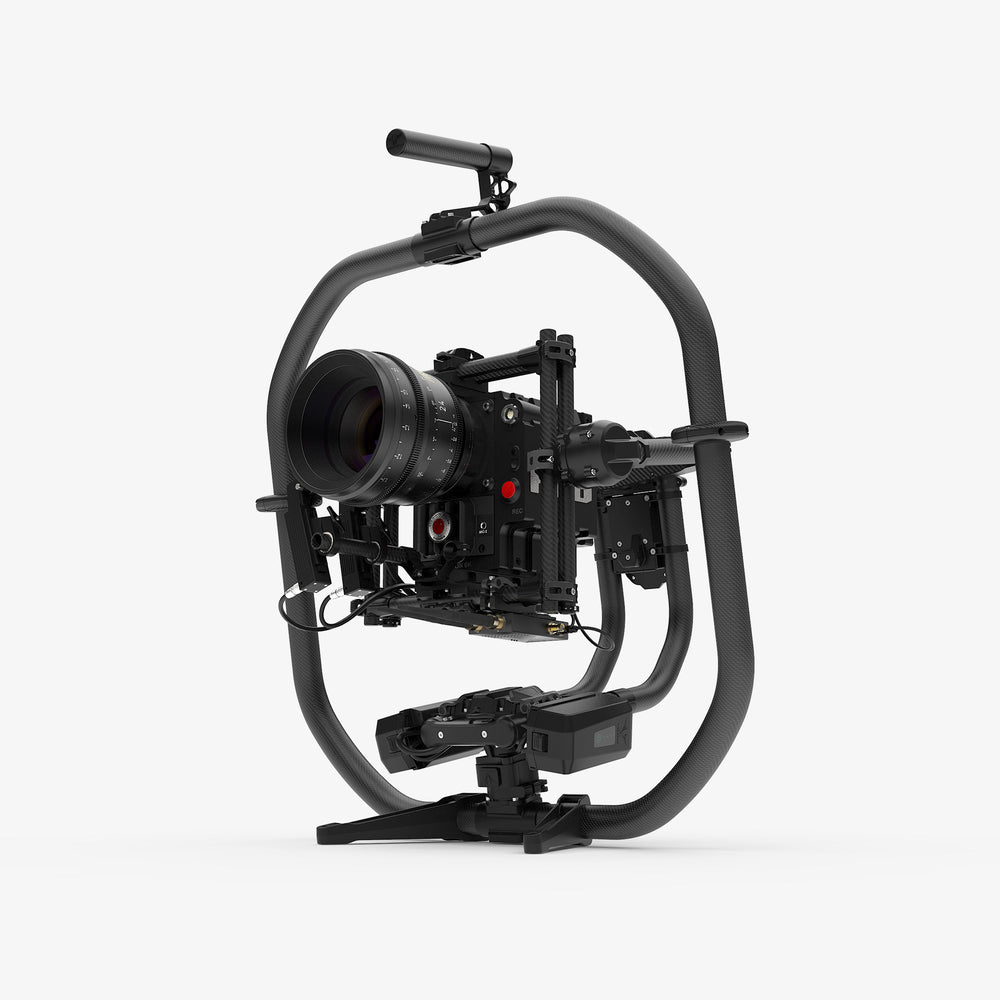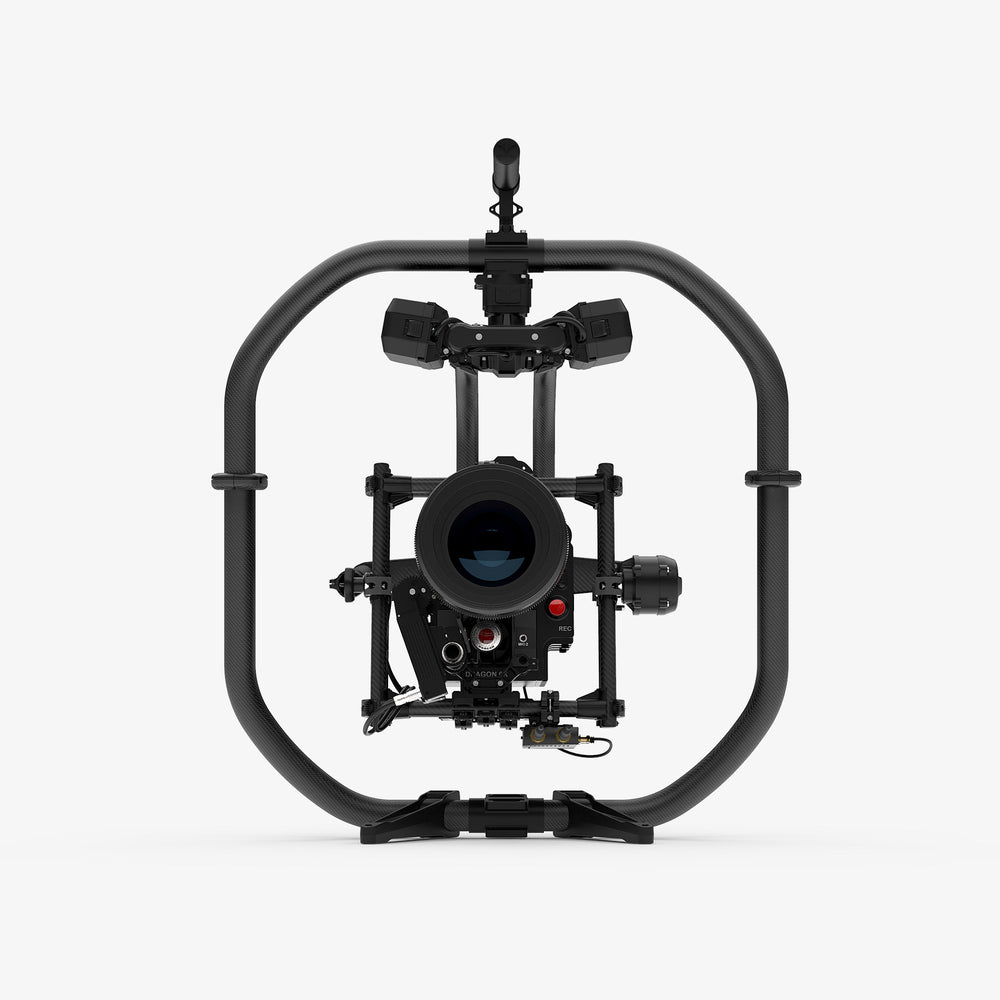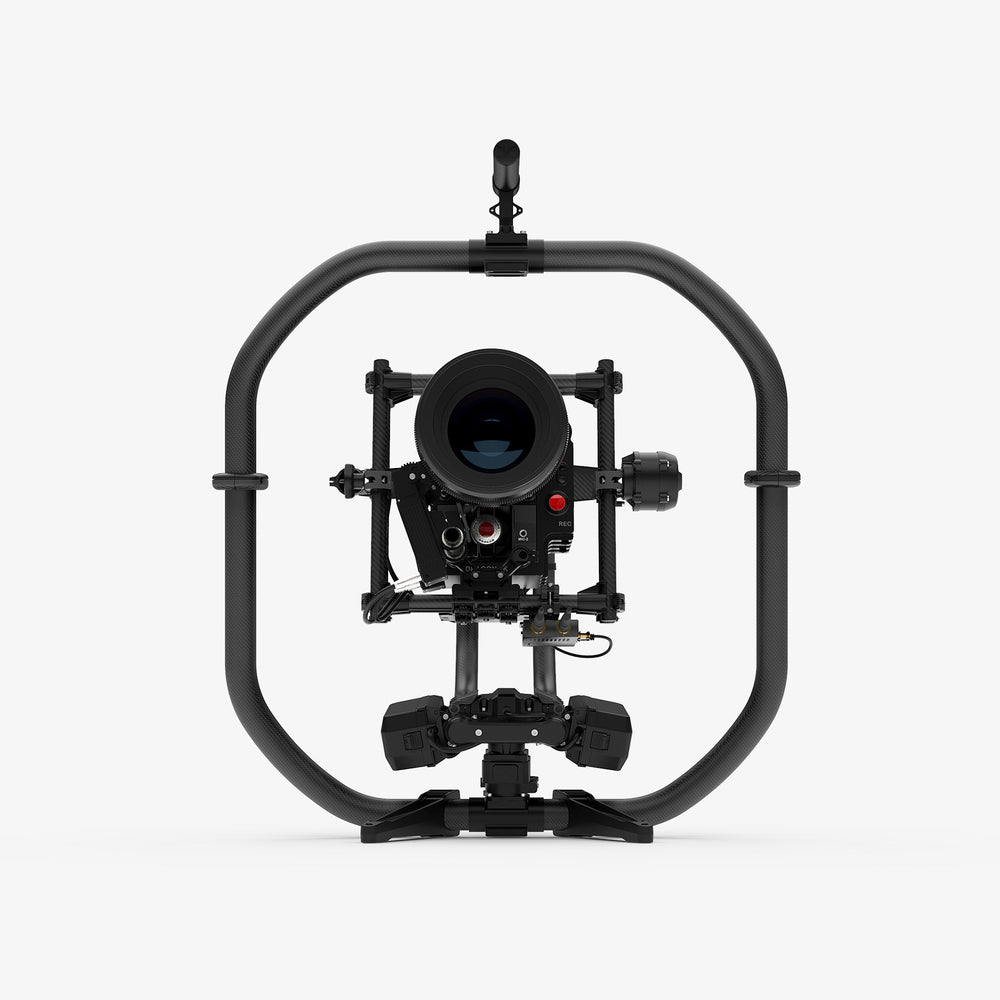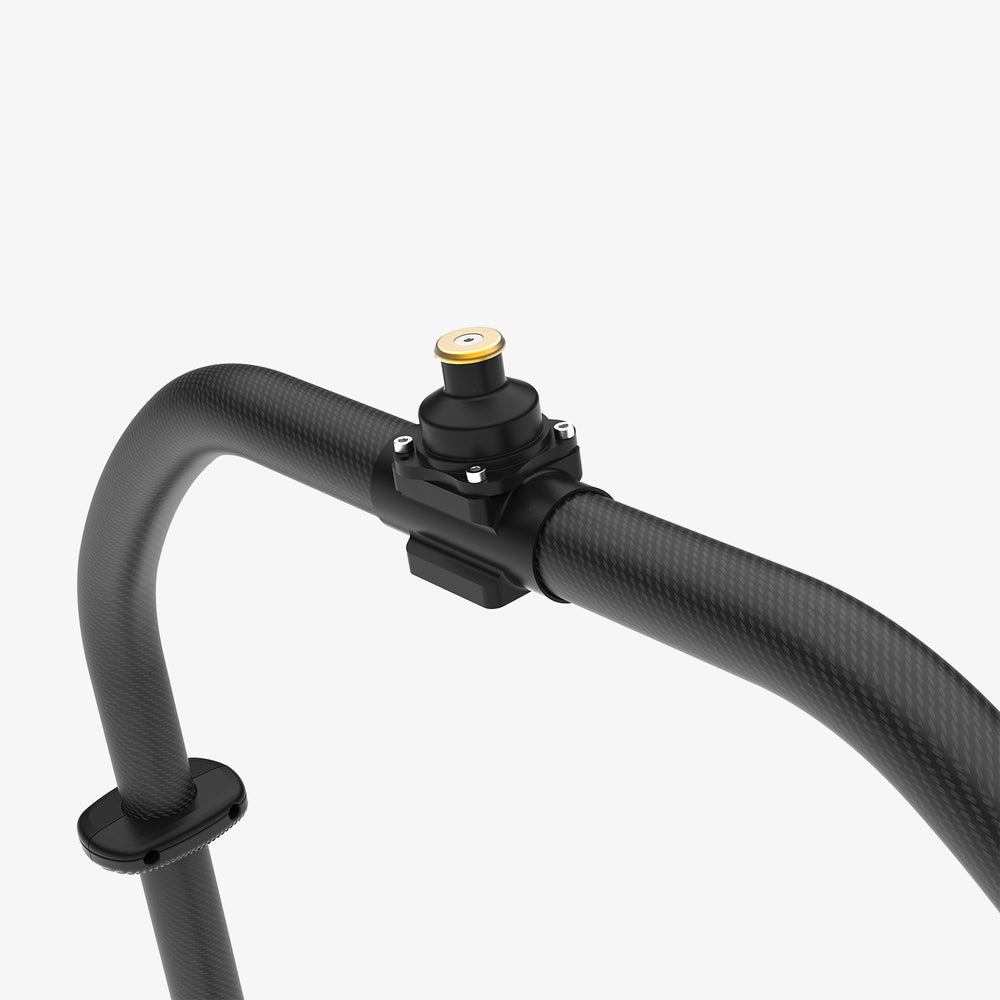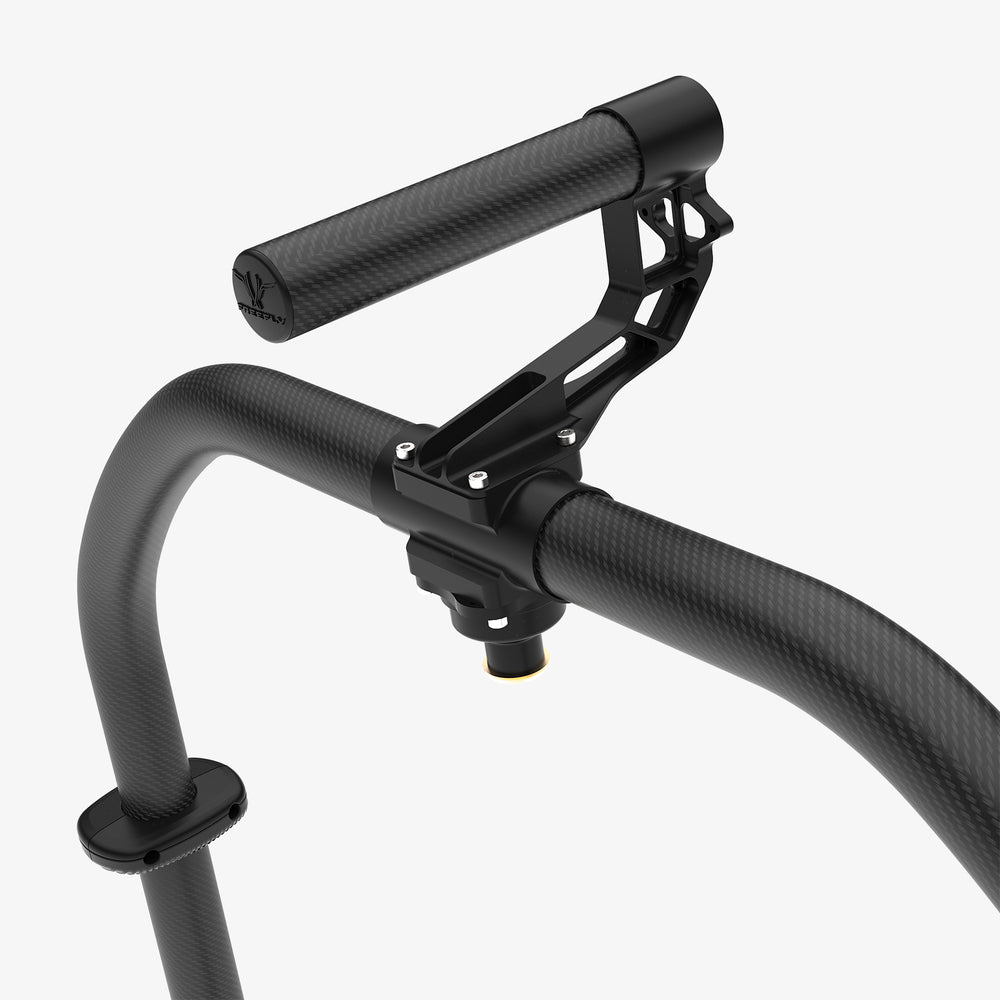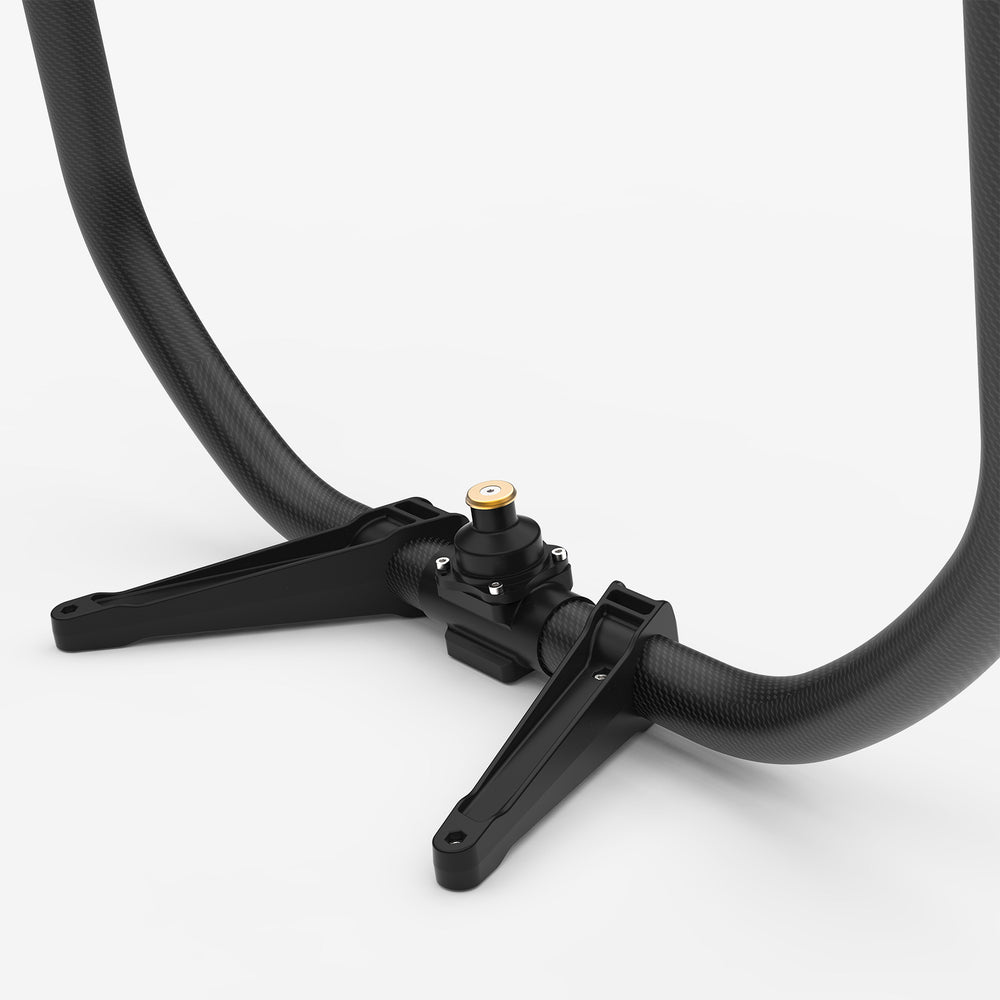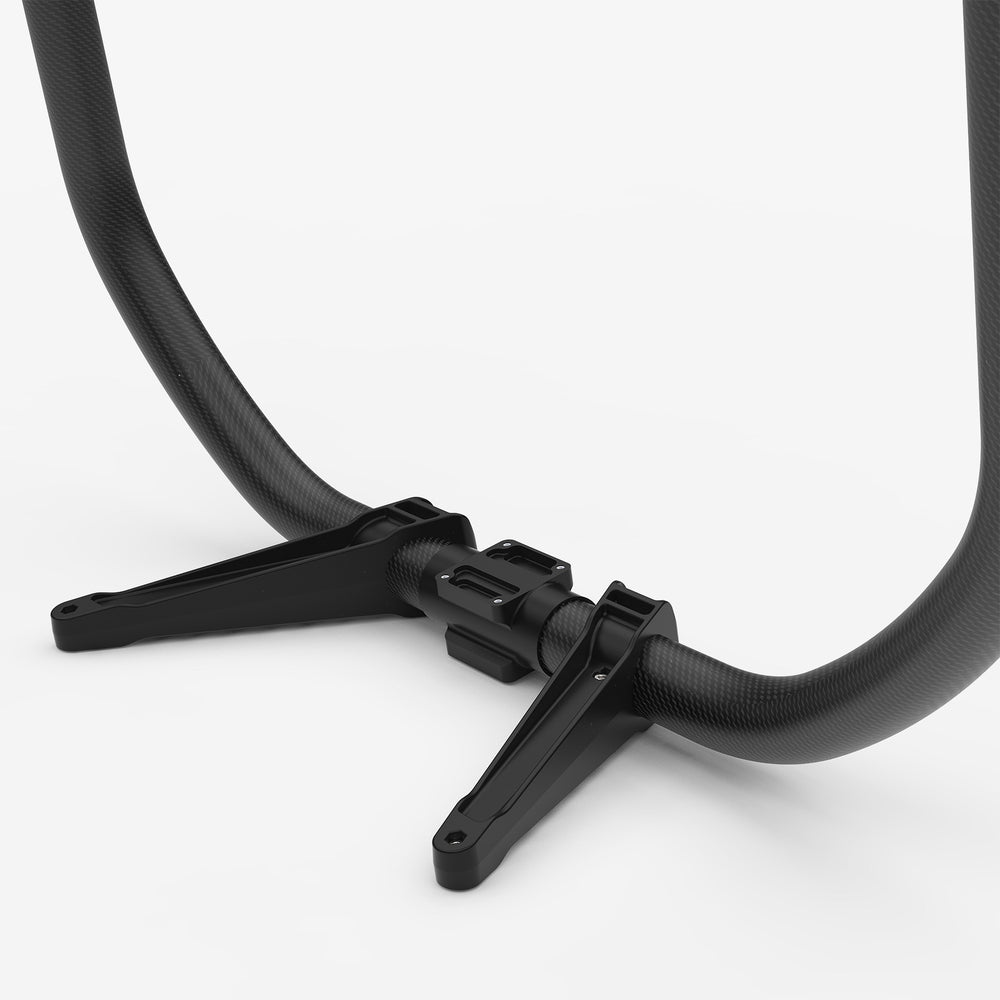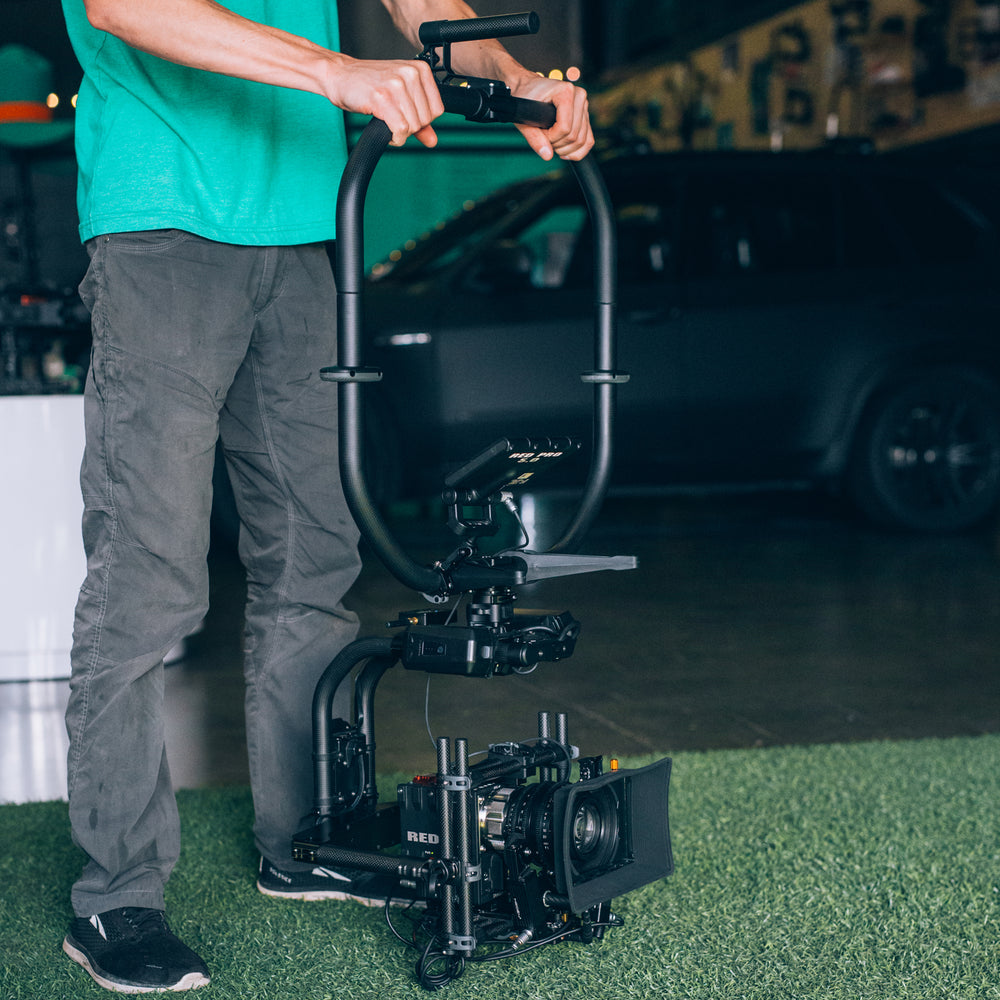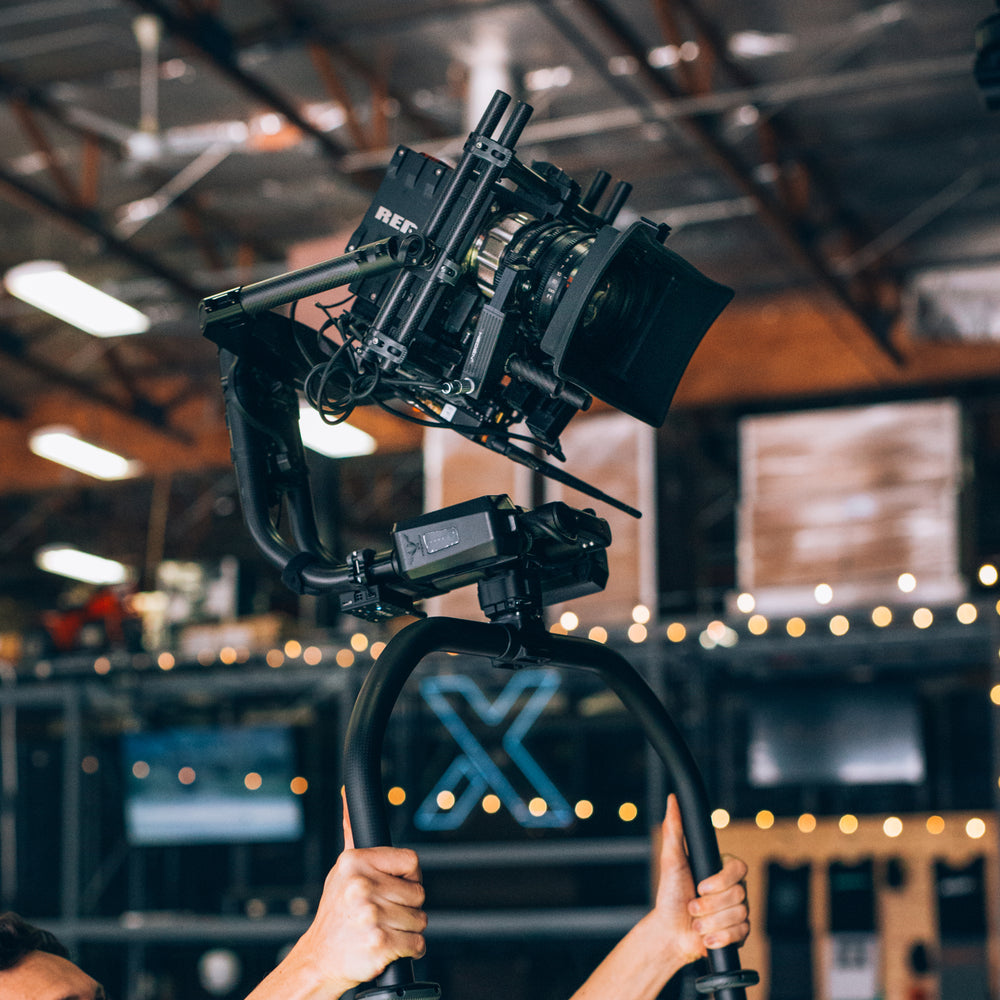 Product Details
Mōvi Ring Pro II is designed to allow users to create content more quickly and effectively than ever before. It features a built in stand for instant set down to allow users to rest between shots. The built in stand allows for quick setup and balancing without an accessory stand. The built in stand allows users to execute remote head shots almost anywhere. Simply set the Mōvi Pro on the ground, table, etc and execute complex pan / tilt moves with ease.
Features:
30mm ultra lightweight and high quality carbon fiber
Moveable Toad Mount for mounting flexibility
Adjustable / removable handstops
Fiber reinforced molded plastic feet
Removable top handle
Mōvi Ring Pro II is compatible with Mōvi Pro, Mōvi Carbon, and Toad in the Hole equipped M-series Mōvis.
Specs: