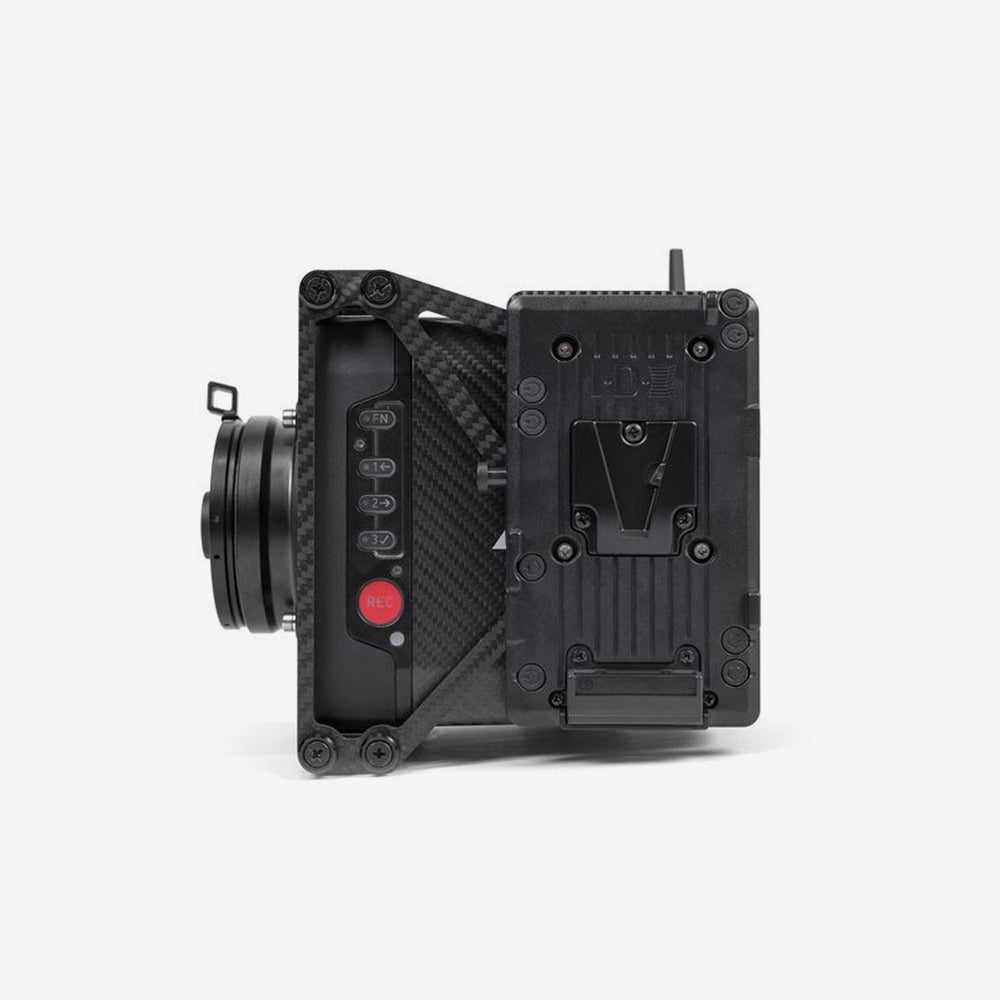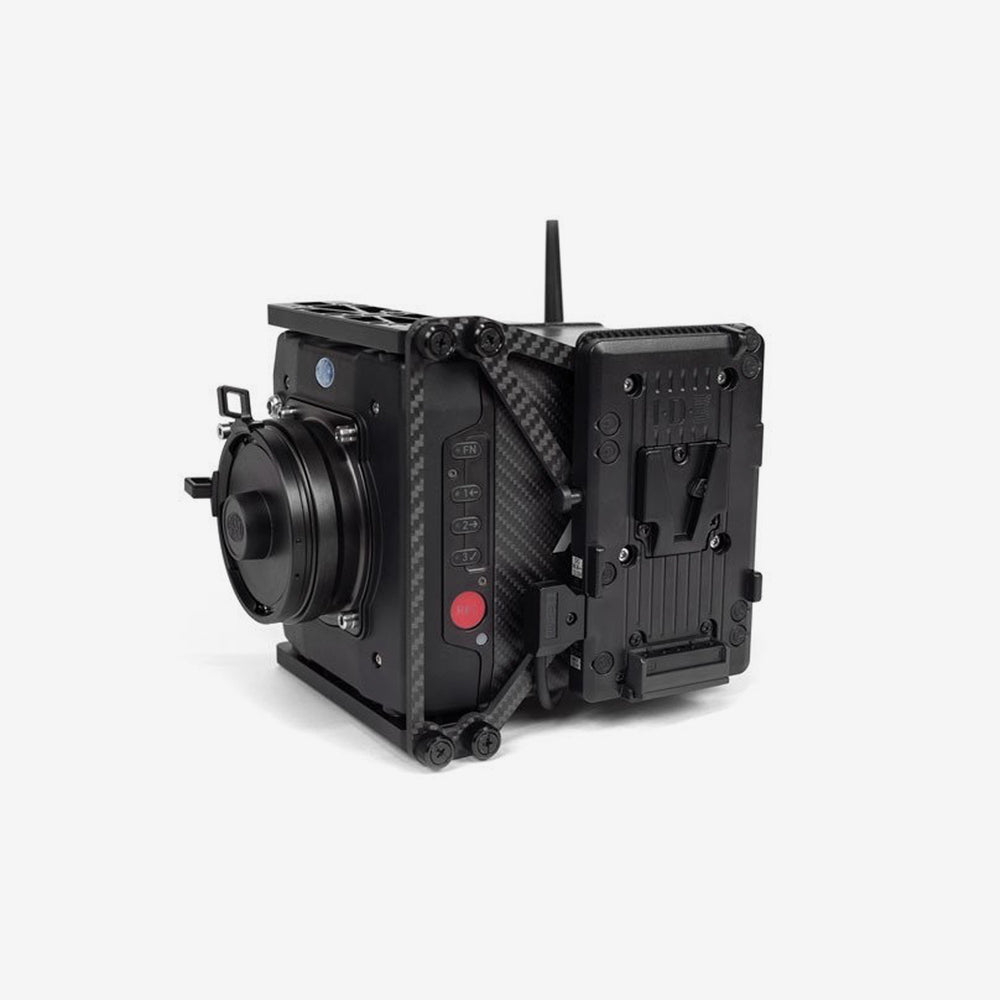 Product Details
Optimize your ALEXA Mini for integration with M-Series Mōvi using the V-lock Adapter Kit for the ALEXA Mini.
Proprietary mounting plates place the Mini firmly within the Mōvi's camera cage and their 6061-T6 aluminum composition keeps your setup both secure and light.
The V-lock enabled camera mount allows Mōvi operators to use small V-Lock batteries to extend the run time of their ALEXA Mini, as well as provide D-tap power for 12V and 14.8V accessories (follow focus, wireless, etc.). Made from ultra-lightweight carbon fiber, the kit allows for the lightest and lowest profile method of attaching a V-Lock battery to a Mini.
The kit's genuine IDX PV212 battery plate comes with the appropriate LEMO plug for the ALEXA DC input and uses high strand count, silicon-wrapped wire for maximum durability and flexibility.
Specs
Lightweight carbon fiber adapter plate
High strand count silicon wire for ALEXA Mini power input
Genuine PV212 IDX V-Mount plate
One 14.8V pass-through voltage on D-tap output #1
One 12V regulated voltage on D-tap output #2
Includes
Qty 1 - Carbon adapter plate
Qty 2 - Aluminum mounting plates
Qty 1 - PV212 IDX V-Mount plate with ALEXA DC power input LEMO
Qty 8 - Flat head screws for mounting plate to Mini