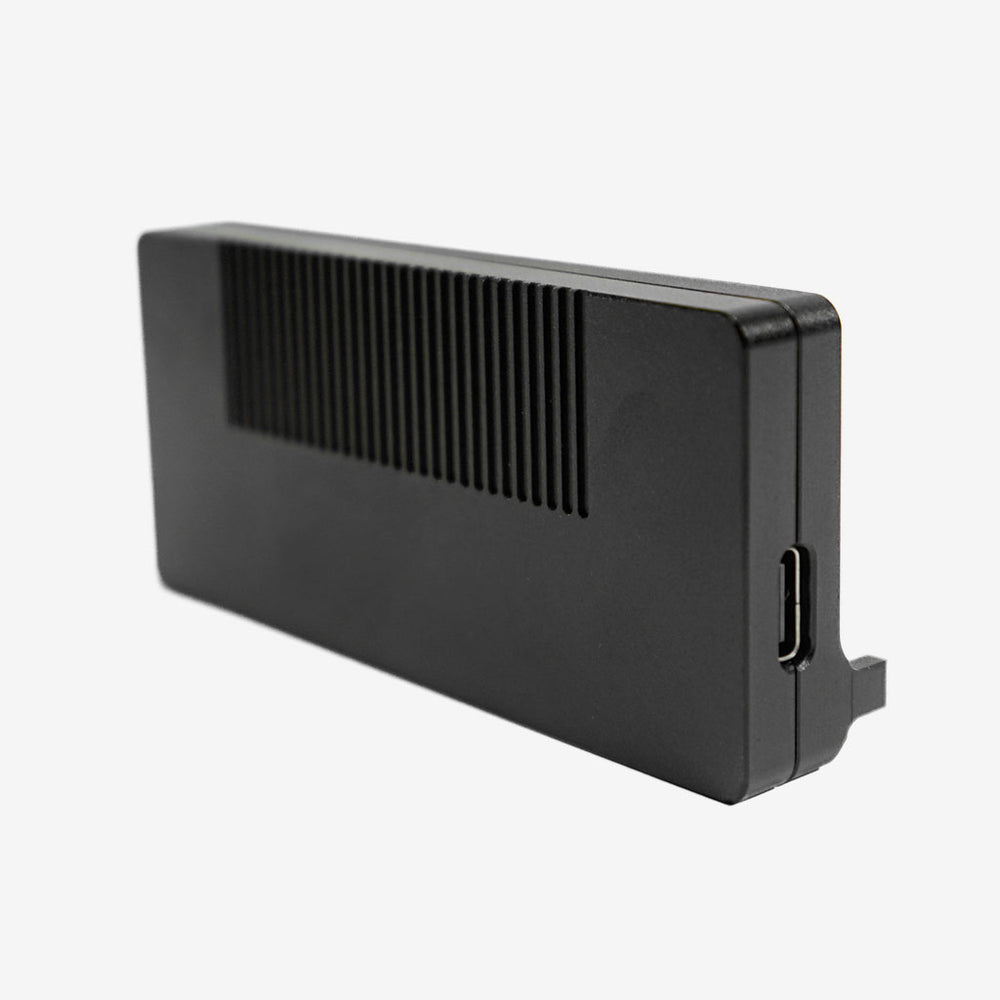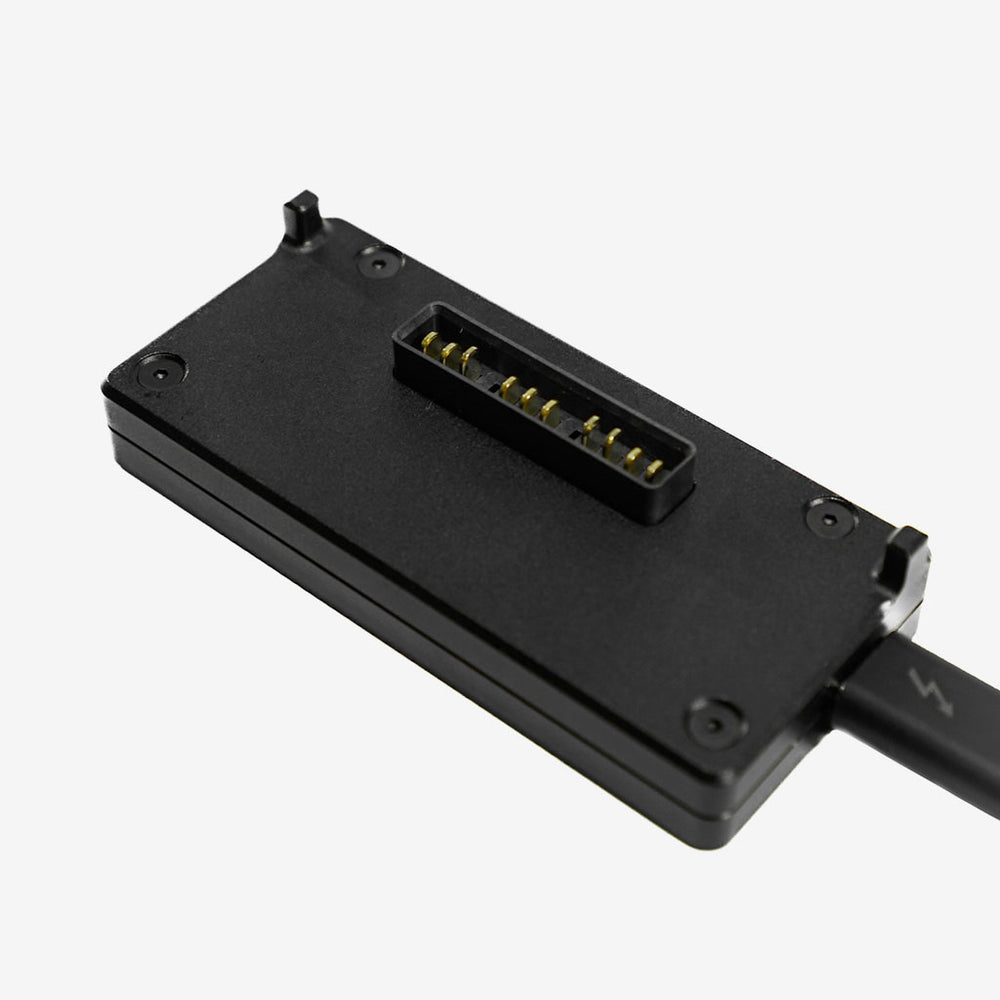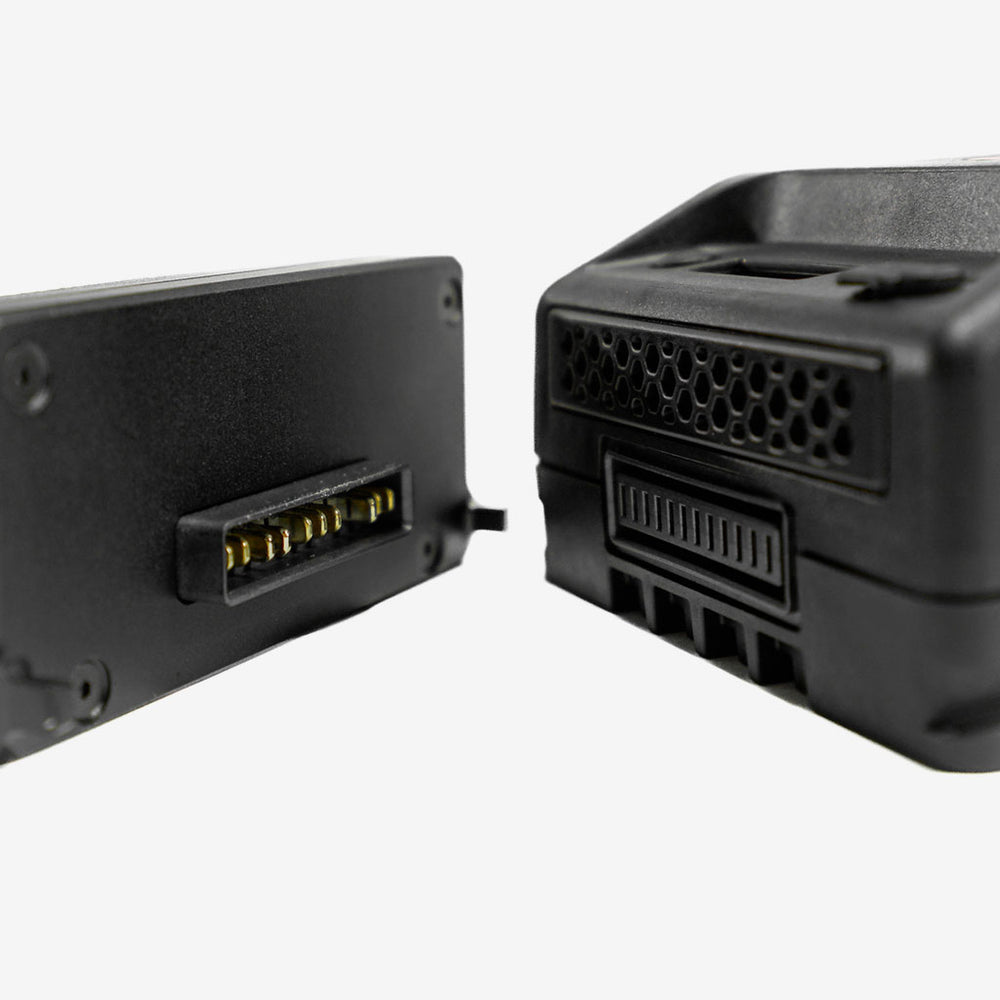 Product Details
The SL Battery Charger uses USB Power Delivery for versatility and convenience.
Modern laptops, cell phones and a whole range of electronics are powered using USB PD. Need to use your SL battery to power your MacBook and charge your phone? Plug one into the battery's onboard USB port and the other into the SL Charger. It can output USB power, too!
This charger* is a lightweight and low-profile solution for charging both SL4 and SL8 Batteries from existing adapters such as a USB C computer chargers.**
*Charger sold as single charger with USB Cable
**Ensure you are using a 100W+ USB C wall adapter (not included) for fast charge times. Click here for a list of adapters we tested. 
Input/Output: USB type C

Input Range: USB Power Delivery (PD) 9V, 12V, 15V, or 20V. For full speed charging, USB PD 20V, 5A (100W)
Output Range (when connected to an SL battery): 5V 3A, 9V 3A, 12V 3A, 15V 3A, 20V 5A (100W)

Compatible with SL4-Ground & SL8-Air Batteries
Estimated charging times, from fully depleted:
SL4-Ground (with 100W input) - Roughly 70 min
SL8-Air (with 100W input) - Roughly 2.5 hrs
Qty 1 - SL Battery Charger USB C
Qty 1 - USB C to C Cable (2m/6.5ft)
Not included, but required for operation:
USB C PD Wall Adapter (click here for a list of adapters we've tested)
Freefly SuperLight Batteries: