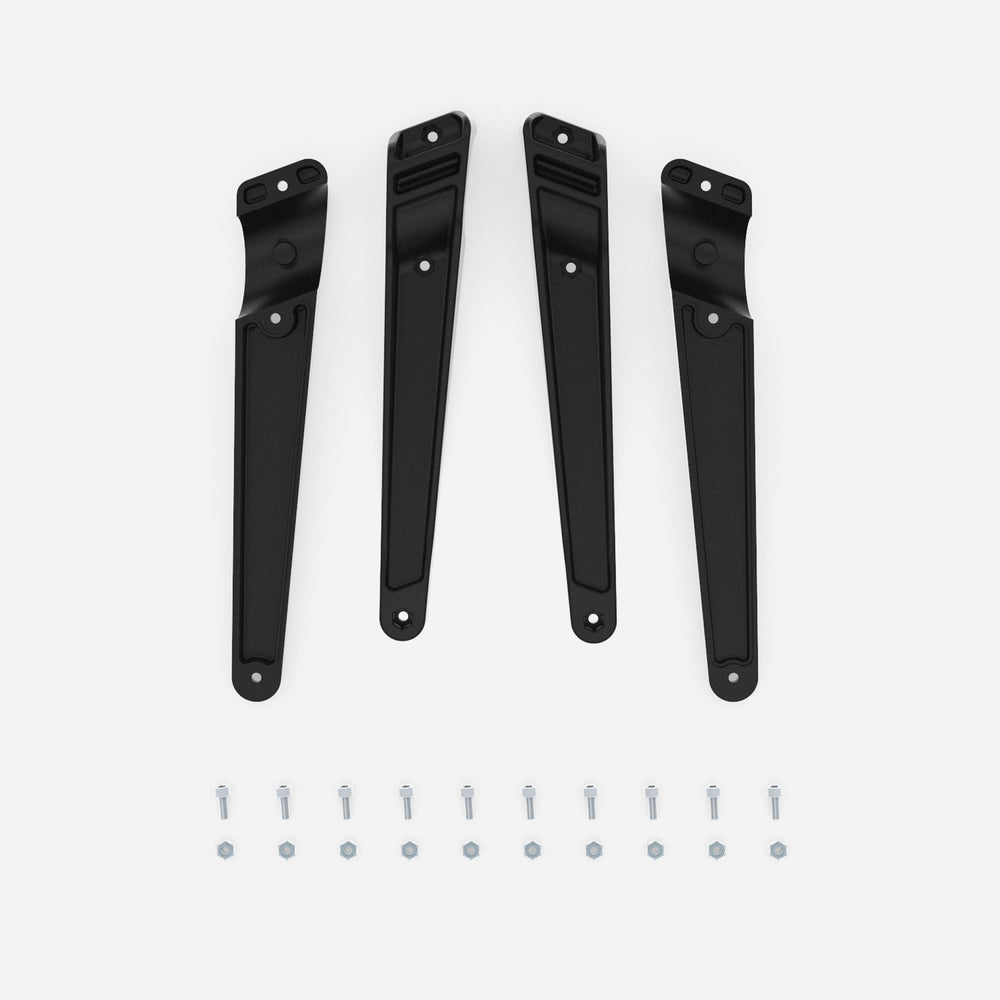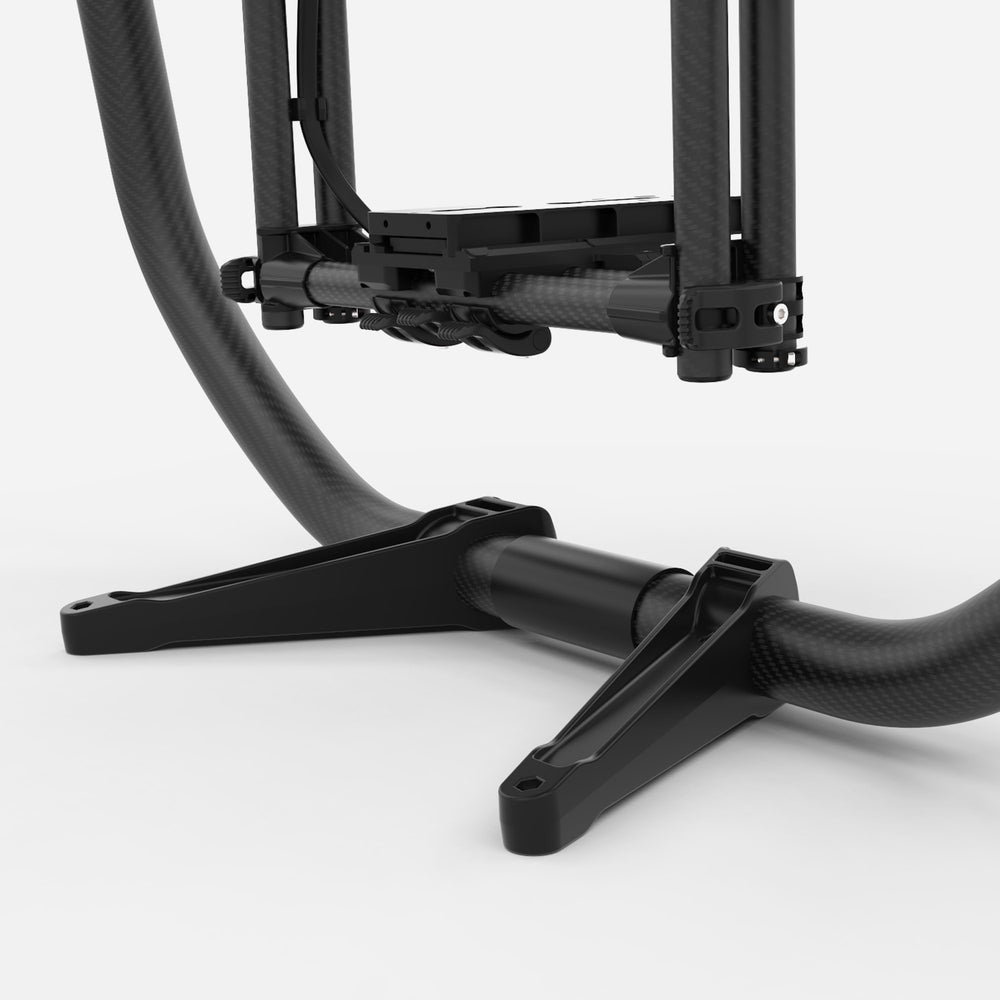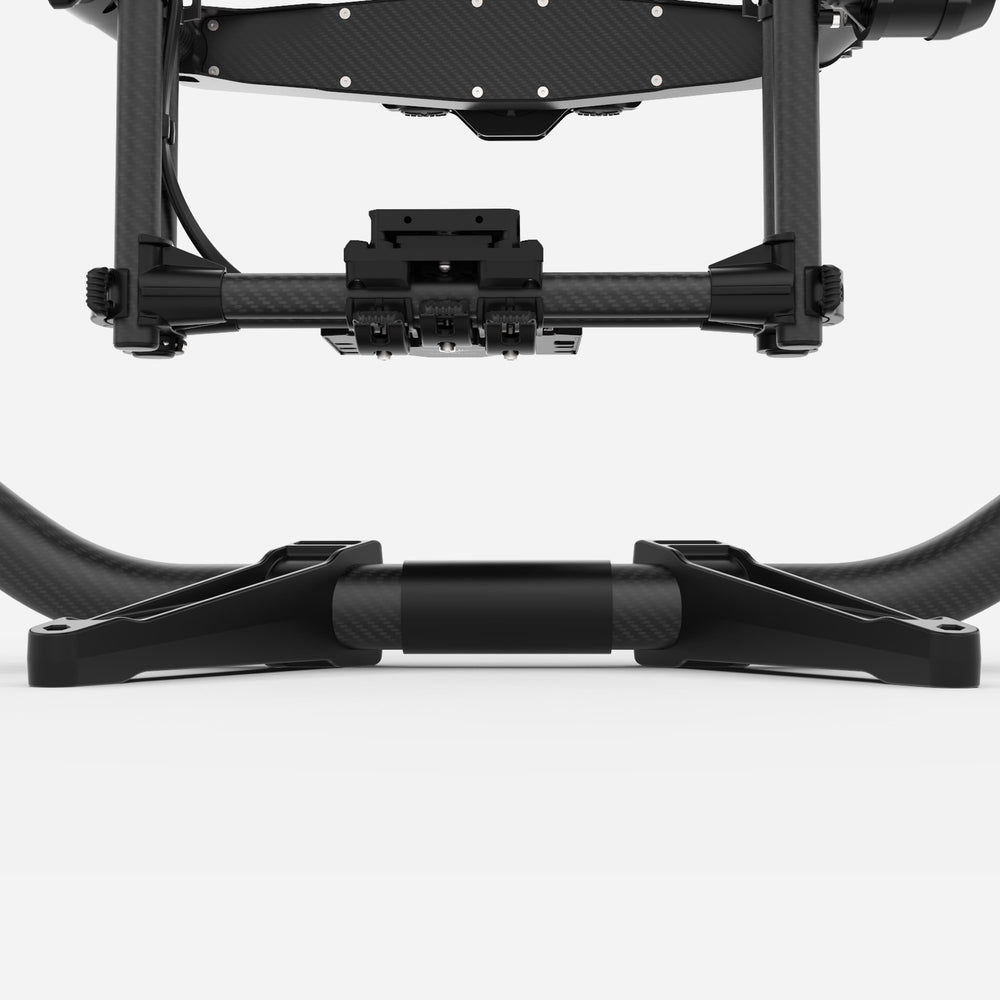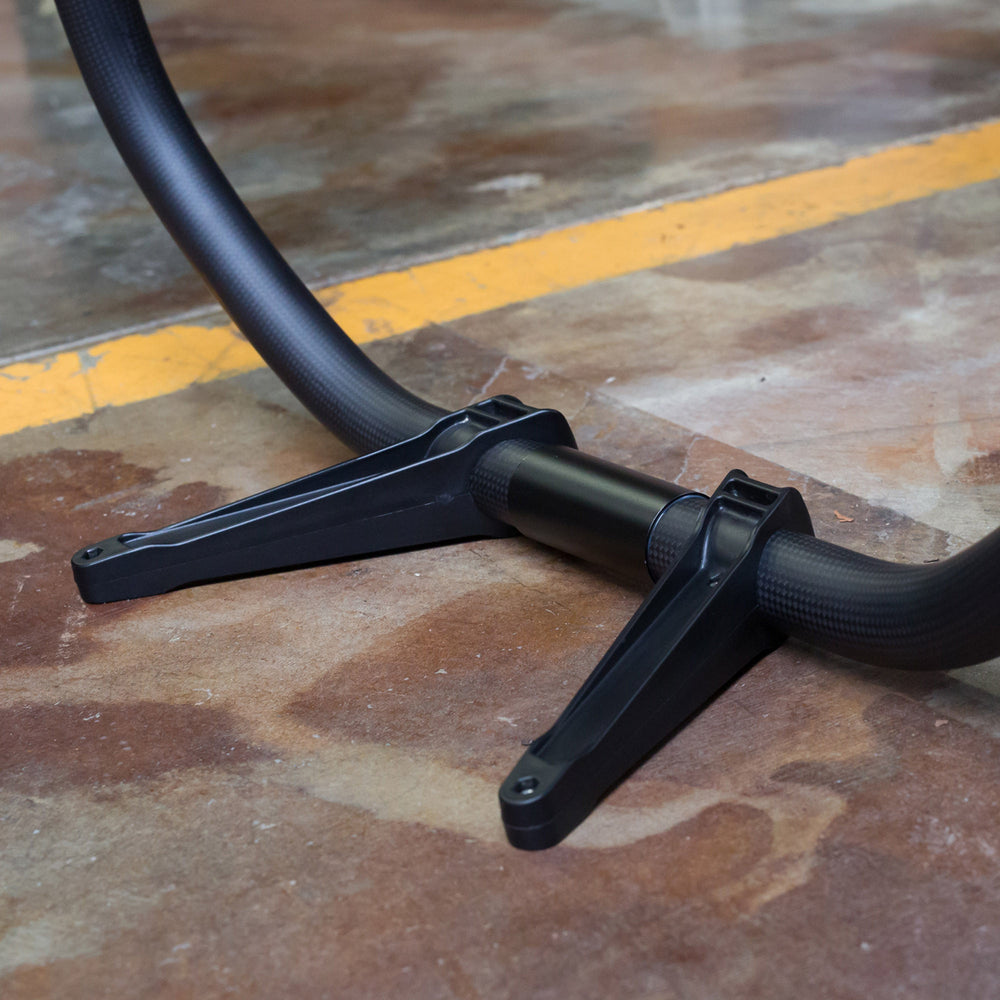 Product Details
This is a kit of replacement feet for the Mōvi Ring Pro and Mōvi Ring Pro II in case you lose or damage the set that came with your Ring Pro.
The Replacement Feet kit includes a set of rugged plastic upper & lower clamps and fasteners needed to replace broken, worn or lost Mōvi Ring Pro feet.  

These are direct replacements for the feet that ship with every Mōvi Ring Pro / Mōvi Ring Pro II
These are not directly compatible with non-Pro versions of the Mōvi Ring or other ring systems lacking the holes needed for alignment.