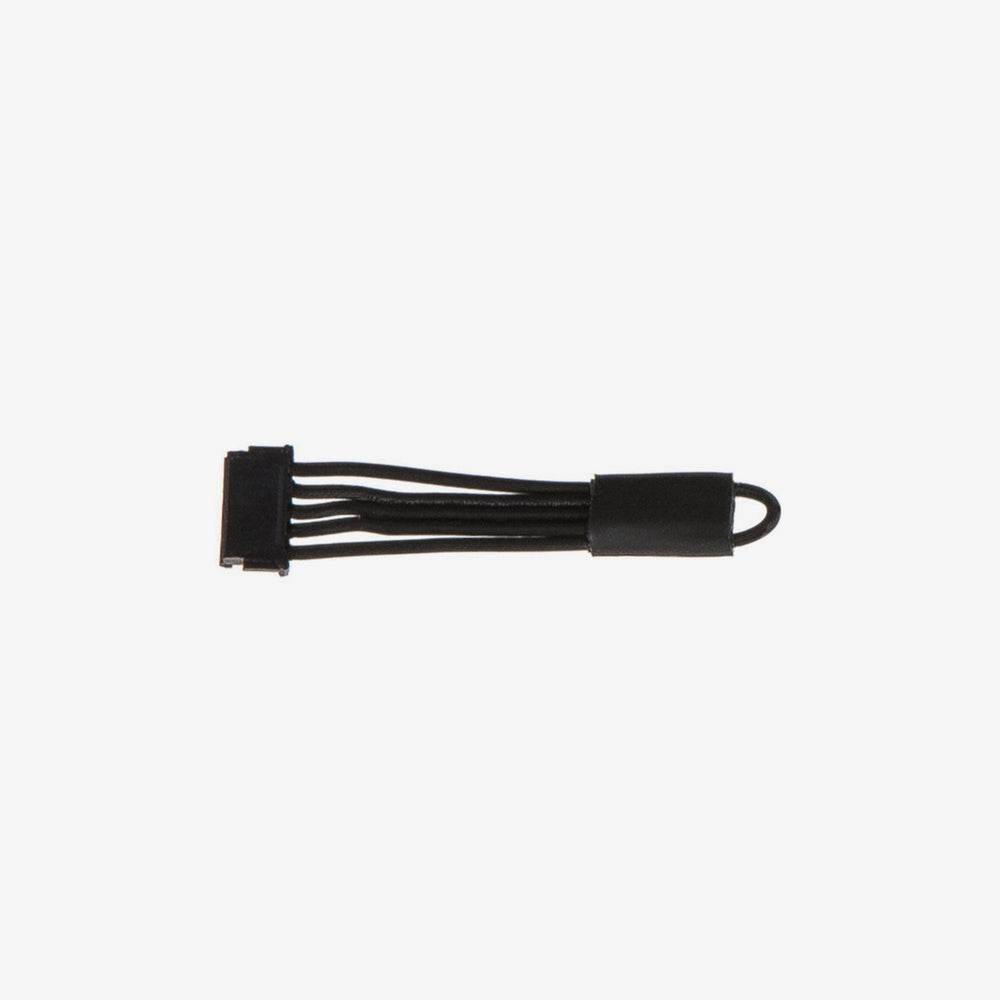 Product Details
The Mōvi M-Series Firmware Recovery Jumper allows for users to recover their Mōvi from an unsuccessful firmware update.
It allows the an M-Series Mōvi (M5, M10, or M15, NOT Mōvi Pro, Mōvi XL, Carbon or MIMIC) to start up in boot-loader mode, in the event that the firmware process has been interrupted mid-update.

Do you need this? Learn more here.