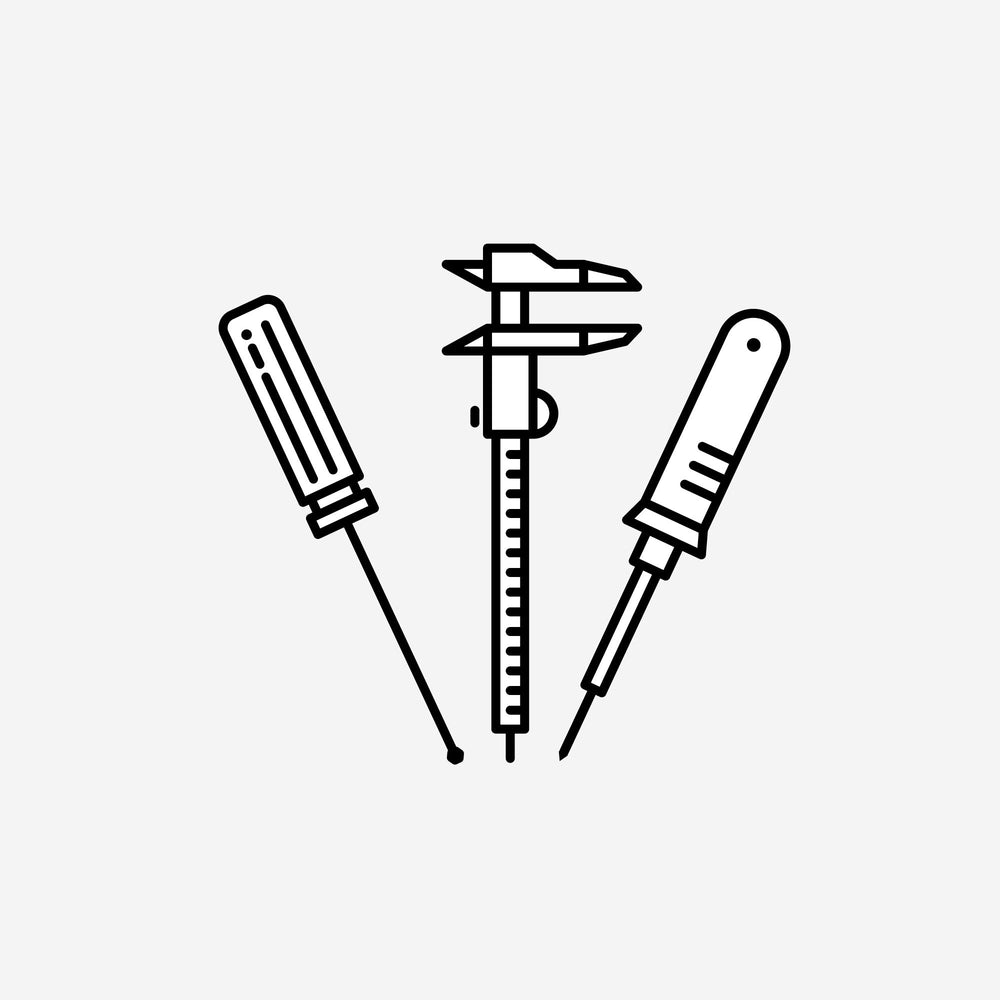 Product Details
We recognize that our users put Freefly gear into a wide variety of demanding situations and count on their equipment to perform reliably. Freefly recommends that users send their equipment back on the following intervals for a checkup to ensure optimal long-term performance and reliability.
We recommend that your Mōvi Carbon be serviced once a year or every 250 operational hours, whichever is sooner. 
Freefly will inspect your Mōvi Carbon with specific emphasis on:
Wear / fatigue items
Updated / improved / revised components
Confirm performance thresholds:
The service will include:
Critical point hardware inspection, remove and replace roll beam bolts
Service bulletin and firmware updates
Clean and replace any critical failure fasteners
Clean the camera sensor and exterior lens elements
Do not ship your Mōvi to Freefly before being issued an RA by Support!