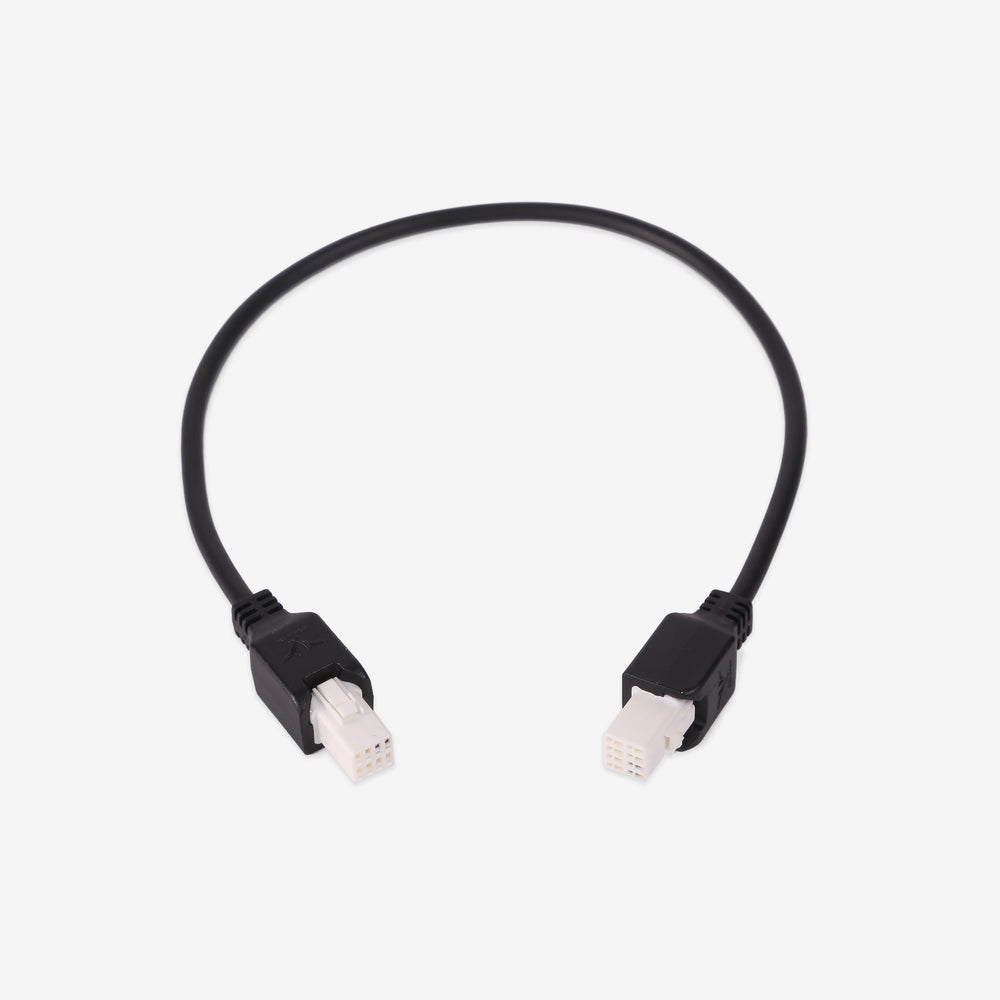 Product Details
When running two Arc200s together this cable is needed to facilitate communication between both drives when using a single command input. Great for using dual drives on your eSkate where both drives will be powering at the same rate.
Features
Highly durable waterproof JST connector.
Made of Freefly's flexible multistrand cable for easy routing.
Perfect length for running 2 Arc200 side by side.