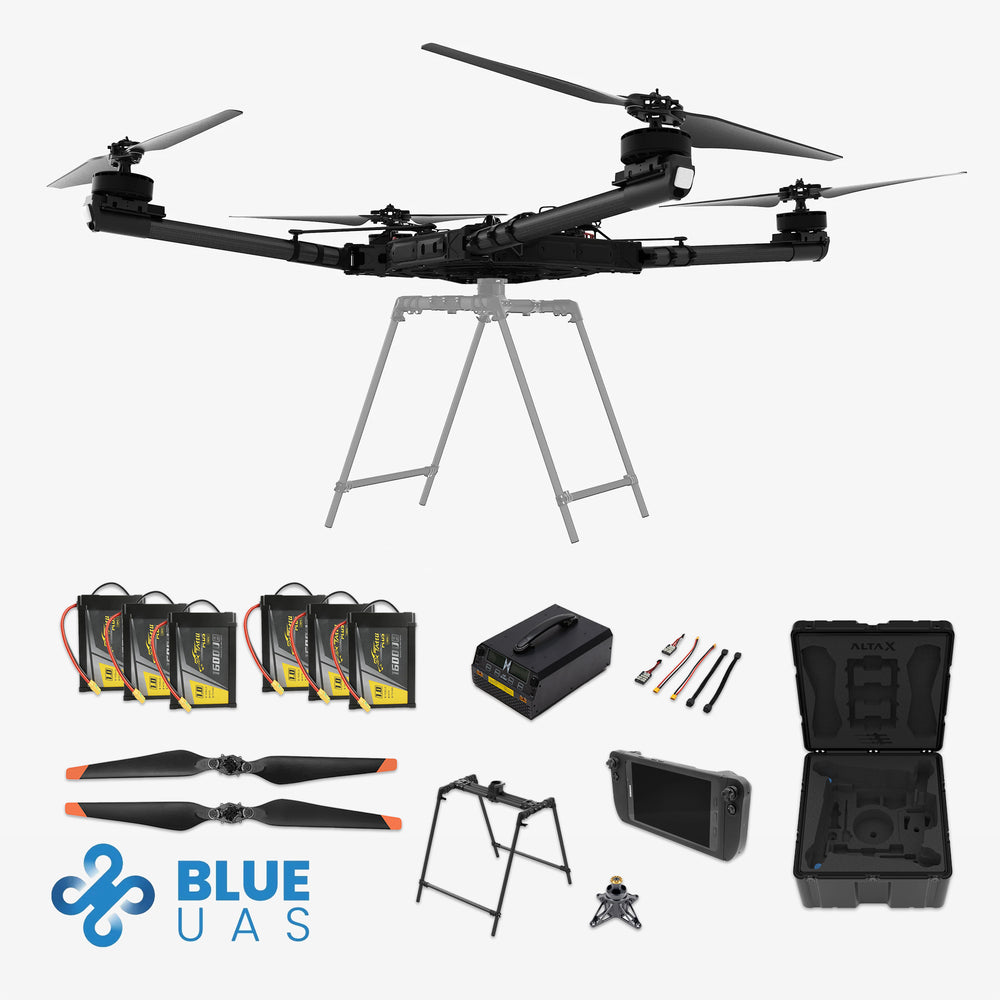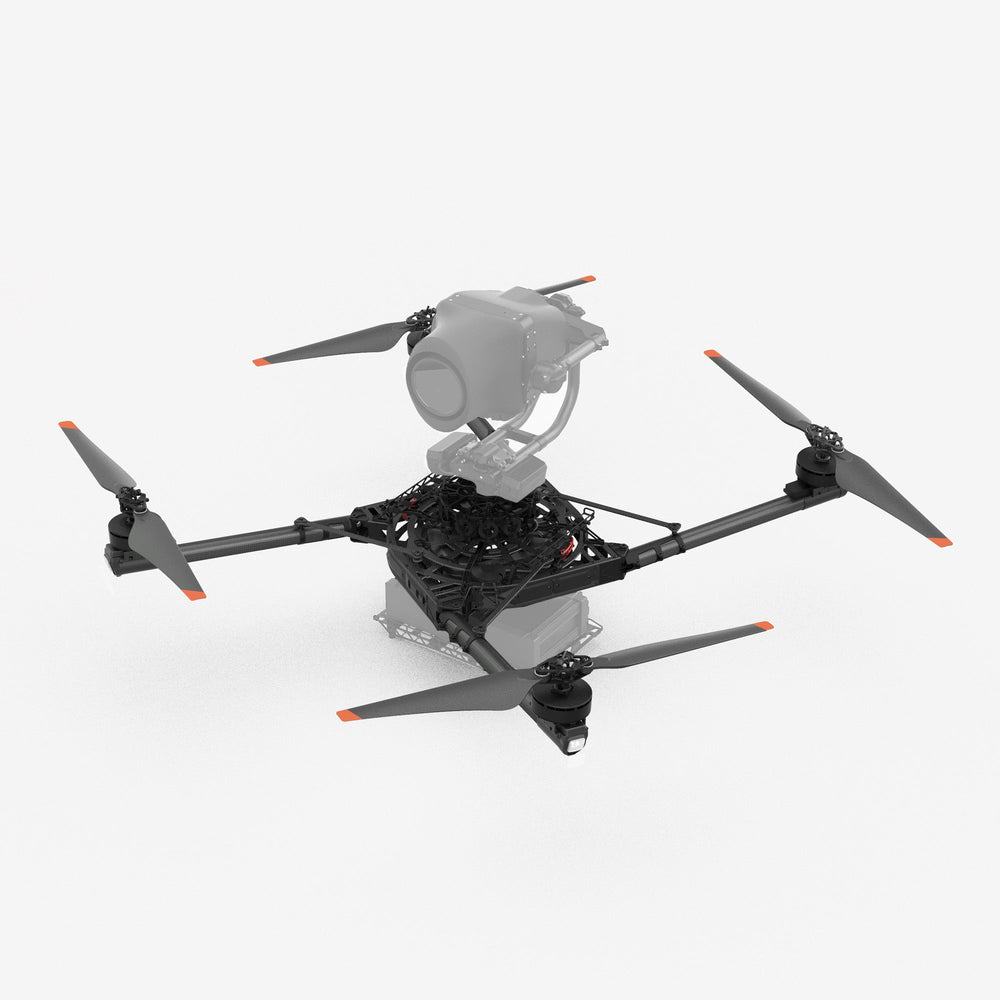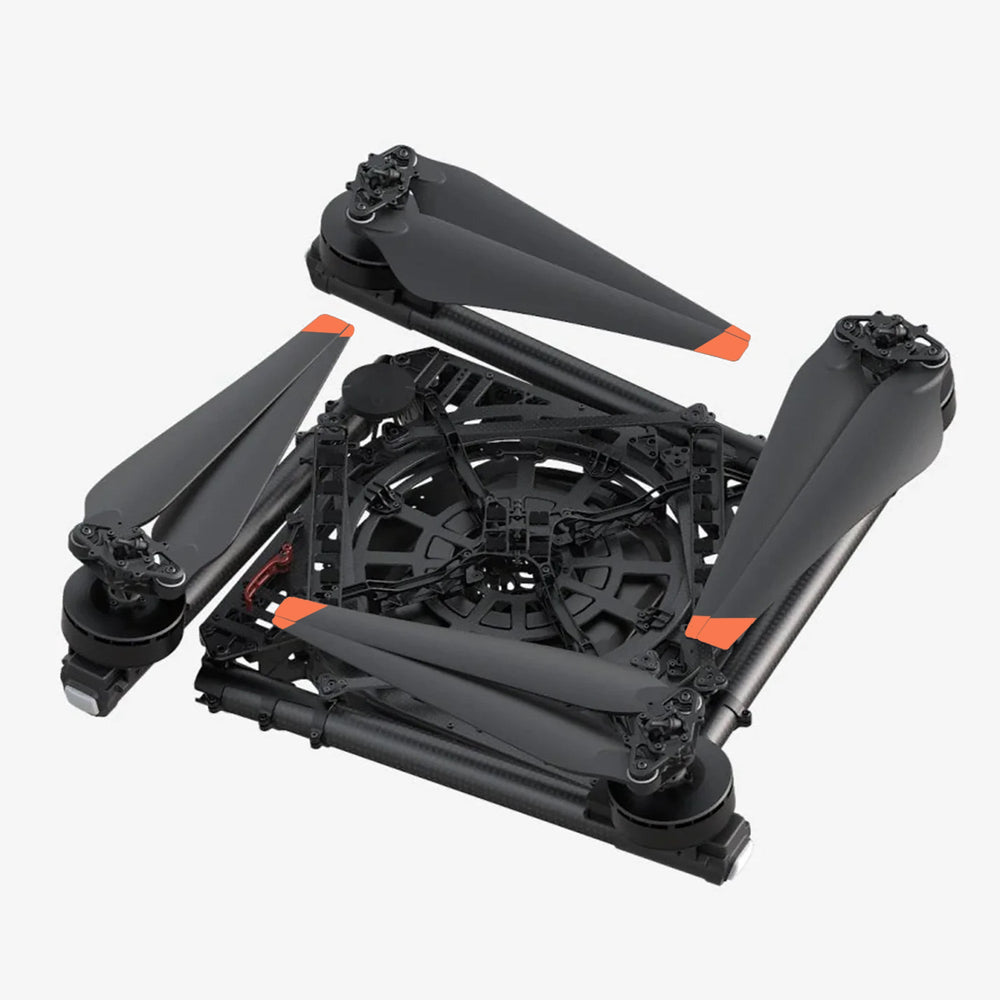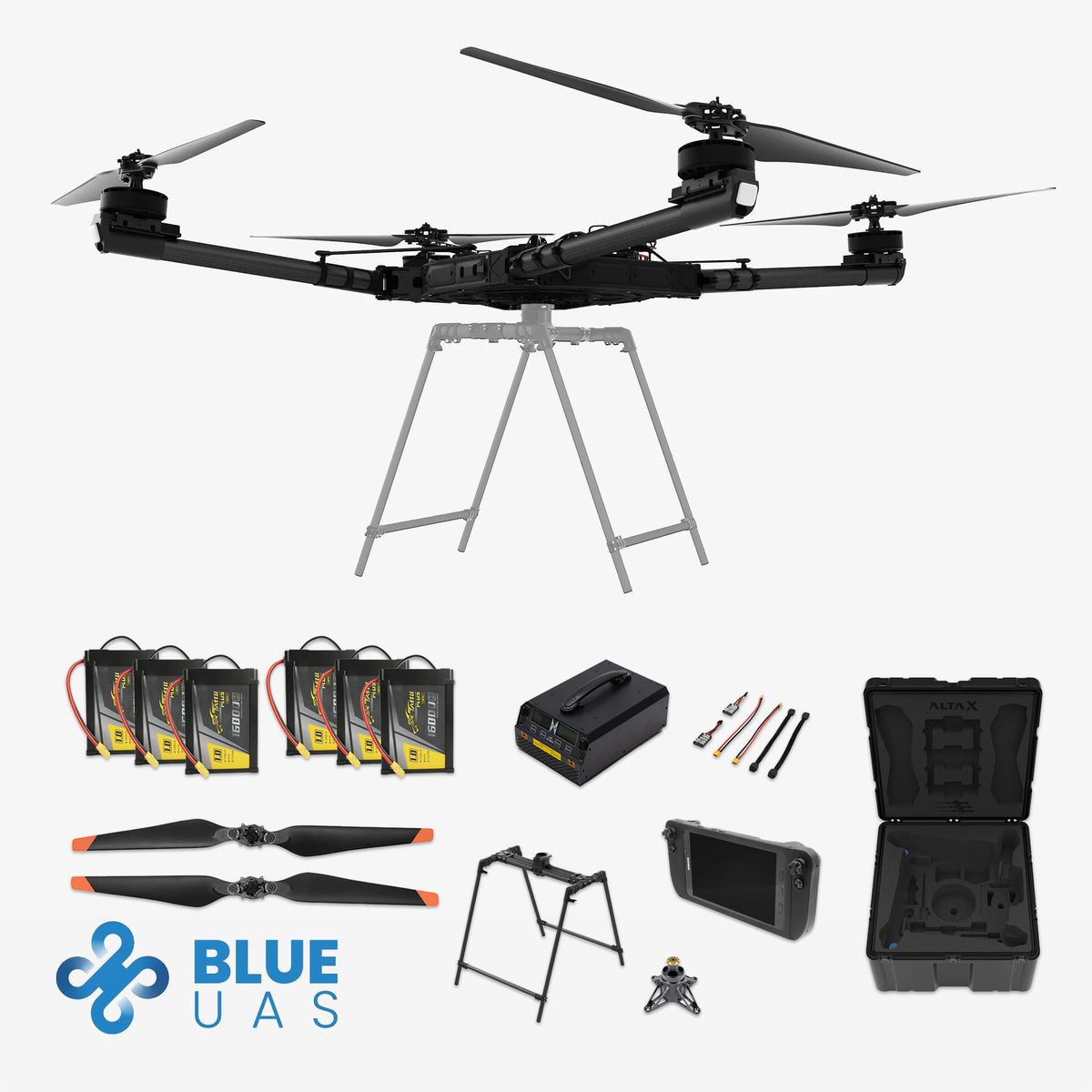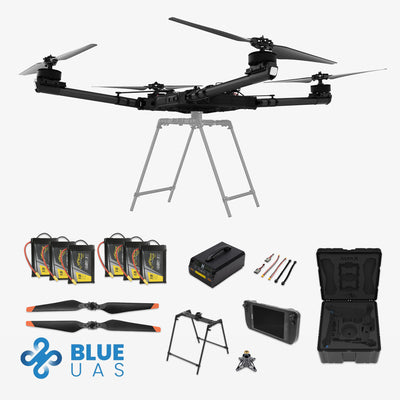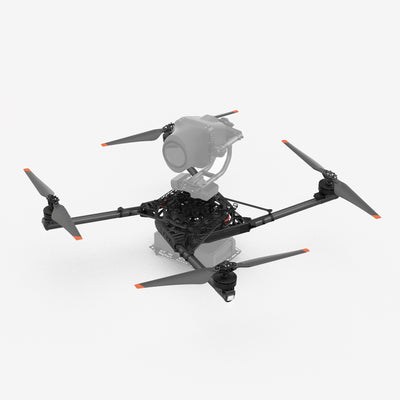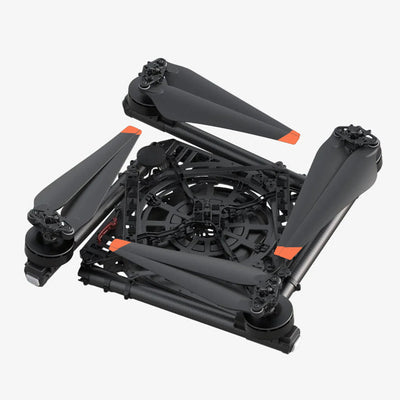 Alta X DIU Blue Essentials Kit
Add to Wishlist
This is your Alta X DIU Blue starter kit. Get your work done with this Blue Alta X!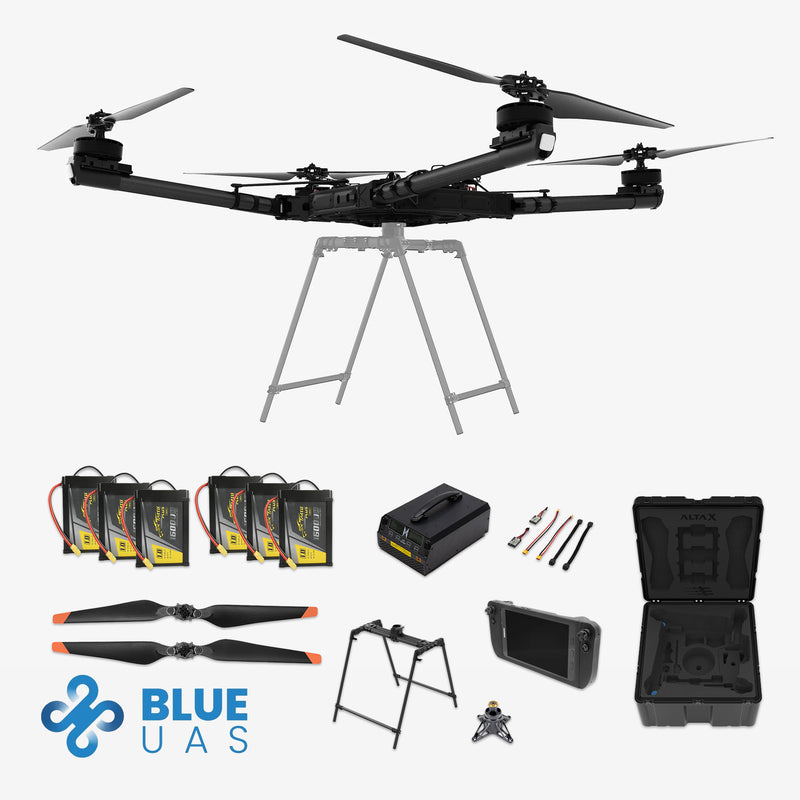 Alta X DIU Blue Essentials Kit
Qty 1 - Alta X Travel Case, including:

Qty 1 - Alta X (ready to fly)

Qty 1 - UXV Tablet Controller
Qty 1 - Cargo Landing Gear with Short Quick Release Mount
Qty 6 - Alta X Batteries (3 pairs)
Qty 1 - Enterprise Drone Charger
Qty 1 each - CW & CCW Single Motor Propeller Set with ActiveBlade
Payload Vibration Damper
Isolated payload mount for smooth, gimbaled video capture
Alta X Battery
Additional 12S 16AH battery, used in pairs
EV Peak U4-Pro Enterprise Drone Charger
Add additional chargers to reduce charging time

Alta Training
Learn the basics and advanced skills on the Alta X platform.
Date
2 Day Training Feb 6th-7th ($2,000.00)
2 Day Training Jan 23rd-24th ($2,000.00)
2 Day Training Feb 6th-7th ($2,000.00)