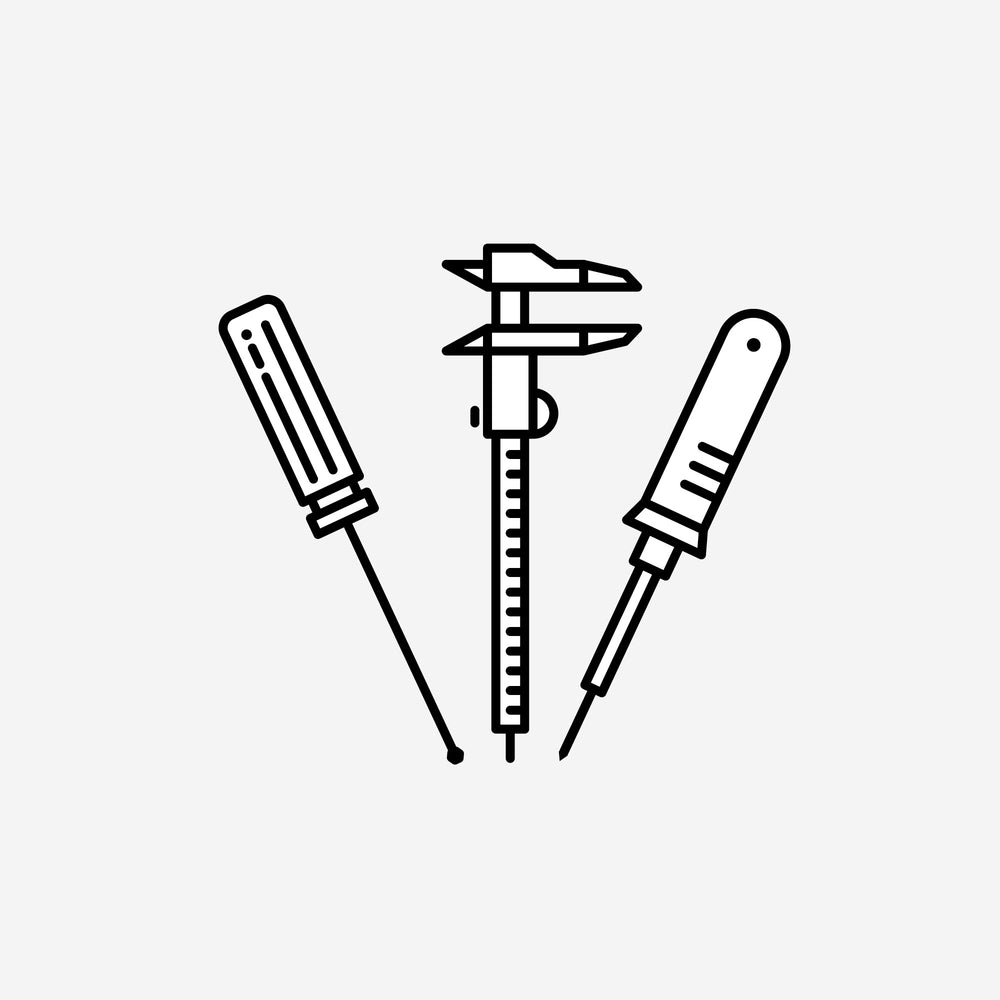 Product Details
We recognize that our users put Freefly gear into a wide variety of demanding situations and count on their equipment to perform reliably. Freefly recommends that users send their equipment back on the following intervals for a checkup to ensure optimal long-term performance and reliability.
We recommend that your Alta be serviced once a year or every 1000 flight hours (whichever occurs first).
Freefly will inspect your Alta with specific emphasis on:
Wear / fatigue items
Updated / improved / revised components
Confirm performance thresholds:
The service will include:
Service bulletin and firmware updates.
Full airworthiness inspection
Full cleaning and fastener replacement (as needed)
System level test and re-qualification
Do not ship your Alta to Freefly before being issued an RA by Support!