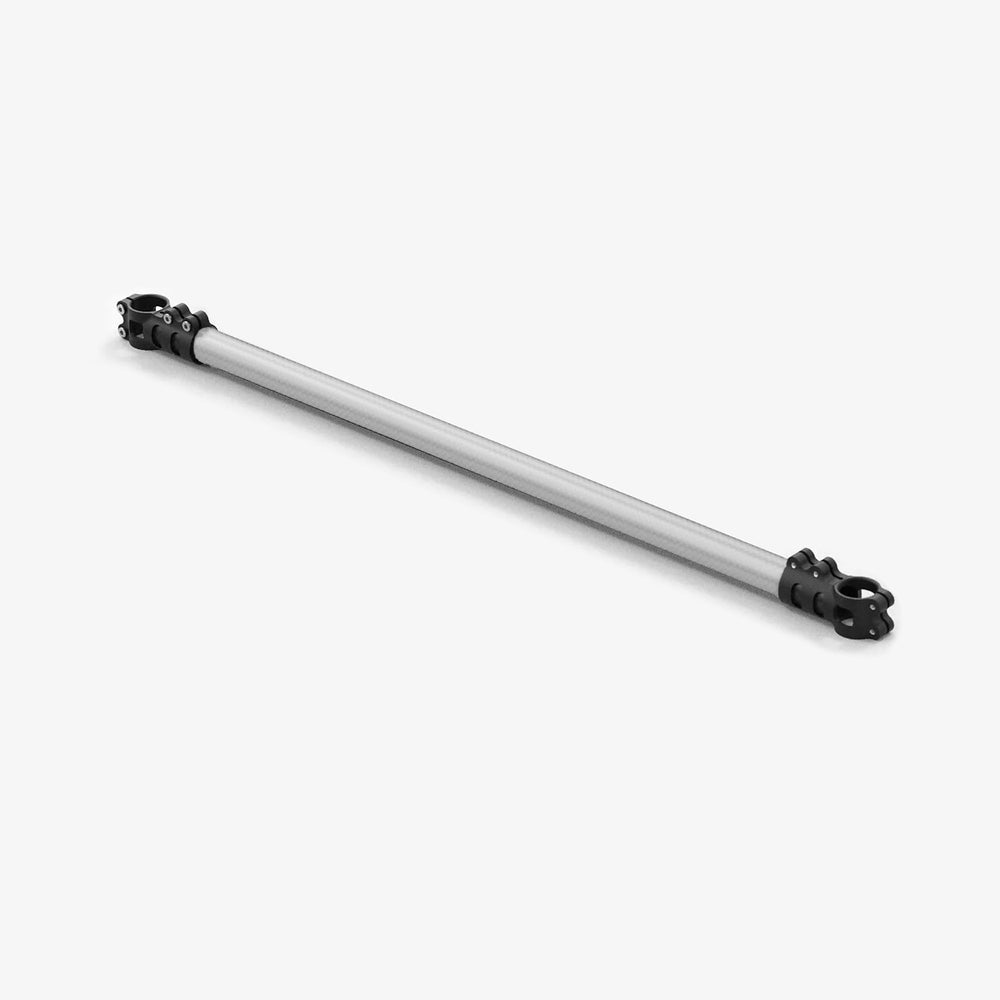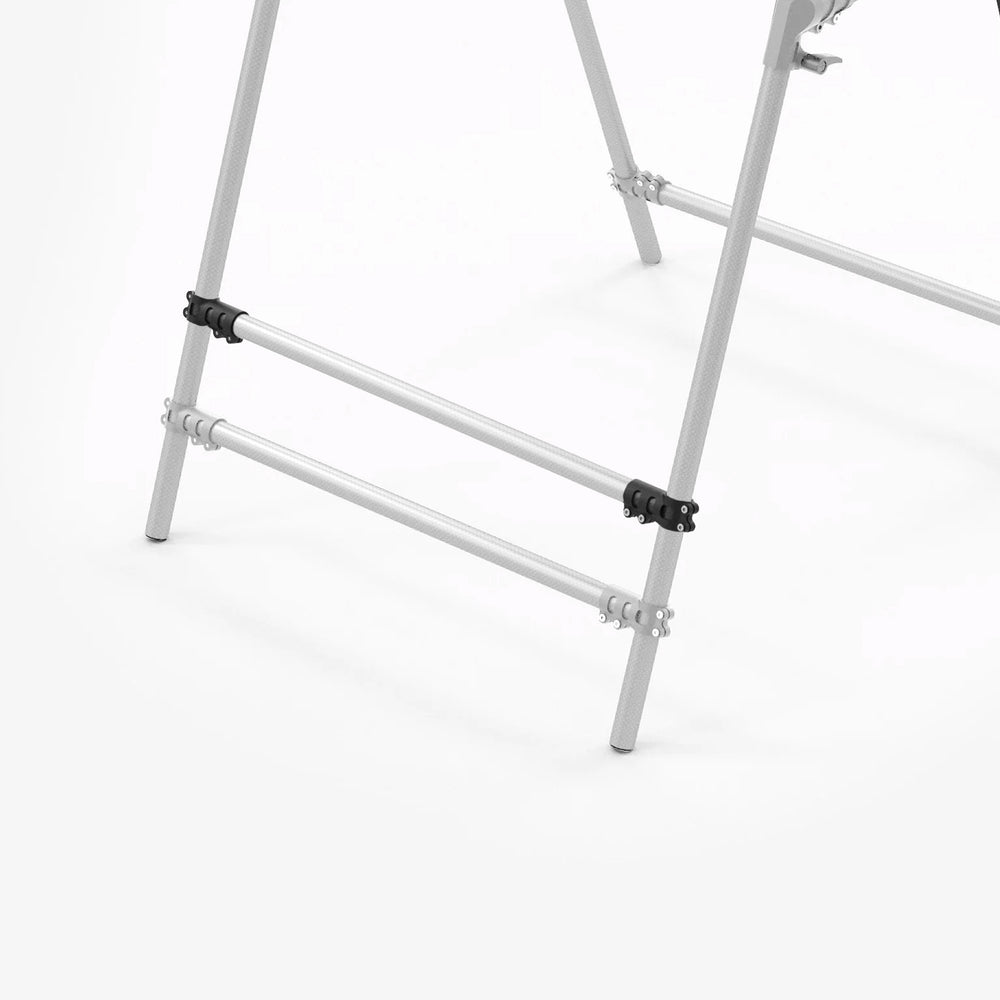 Product Details
This pair of 15mm T-clamps* can be used to expand the functionality and utility of your Cargo Landing Gear or any other system that utilizes 15mm tubing. 
You just need to provide a 15mm tube (whatever length you need) with these added to each end, to have additional braces or cross bars for your landing gear. 
*Tube and landing gear elements pictured for reference only, not included.
Qty 2 - 15mm T-clamps (90° connector)
Qty 8 - M2.5 x 6 SHCS
Cargo Landing Gear (each Cargo Landing Gear includes two pairs of these clamps)
15mm tubing with un-captured ends