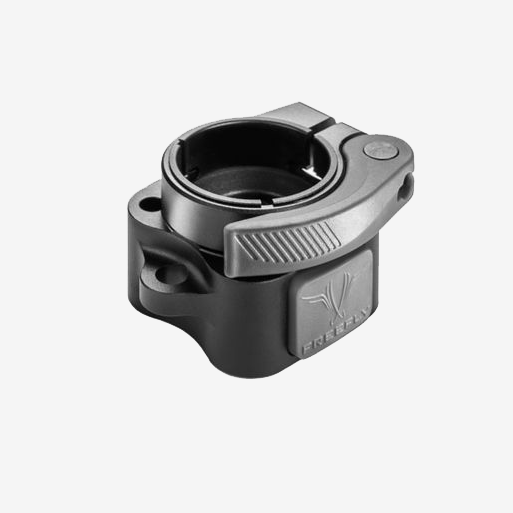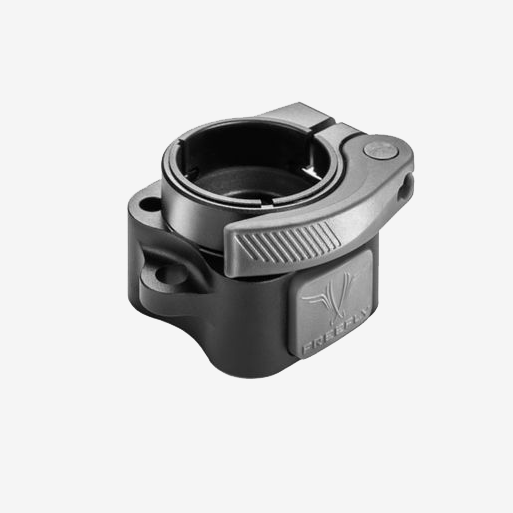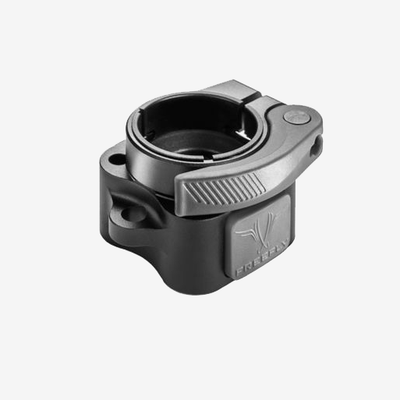 Toad in the Hole M4 Quick Release Receiver (for Alta)
Add to Wishlist
Heavy duty Toad in the Hole Quick Release for aerial payload applications.
Product Details
This version of the Toad in the Hole Receiver (M4) is a beefed up version of our original quick release unit, which provides an easy mount and release solution for your heavy duty applications and payloads.*
It allows the operator to quickly remove the payload from the aircraft and attach to any other method of carrier with a Toad installed in a matter of seconds. Fiddling around with alignment is not required when engaging the Quick Release - just attach and rotate to the desired angle (from 0-360°). The Quick Release uses a clamp to secure the payload. This clamp, along with the secondary release buttons, are used to release the receiver from whatever it's attached to.
Features
Lightweight, low-profile design

Primary clamp and secondary safety catch release mechanism

Safety loop for connecting to wire support tether

Allows payload to be mounted in any lateral orientation (0-360º)

Same TITH Receiver that is included with Alta X Skyview Landing Gear and Cargo Landing Gear

Strong M4 mounting hardware for payload integration
* Not directly compatible with Mōvi Pro/Carbon/M-Series/Ninja Star. 
Materials
6061-T6 CNC machined aluminum
Titanium Nitride coated catch / release for durability
Dimensions
Size: 56mm (W) x 53mm (D) x 40mm (H)
Hole pattern specs for integration available here
Weight: 102g
Notes
Mōvi Pro, Mōvi Carbon and M-Series Systems use M3 fasteners and are not compatible with this quick release receiver.
Does not include male toad.
You may need to fully remove the clamp lever to install this on your payload/application.
Qty 1 - Toad in the Hole M4 Quick Release
Qty 4 - M4 x 22 SHCS (installed, captured in quick release body)